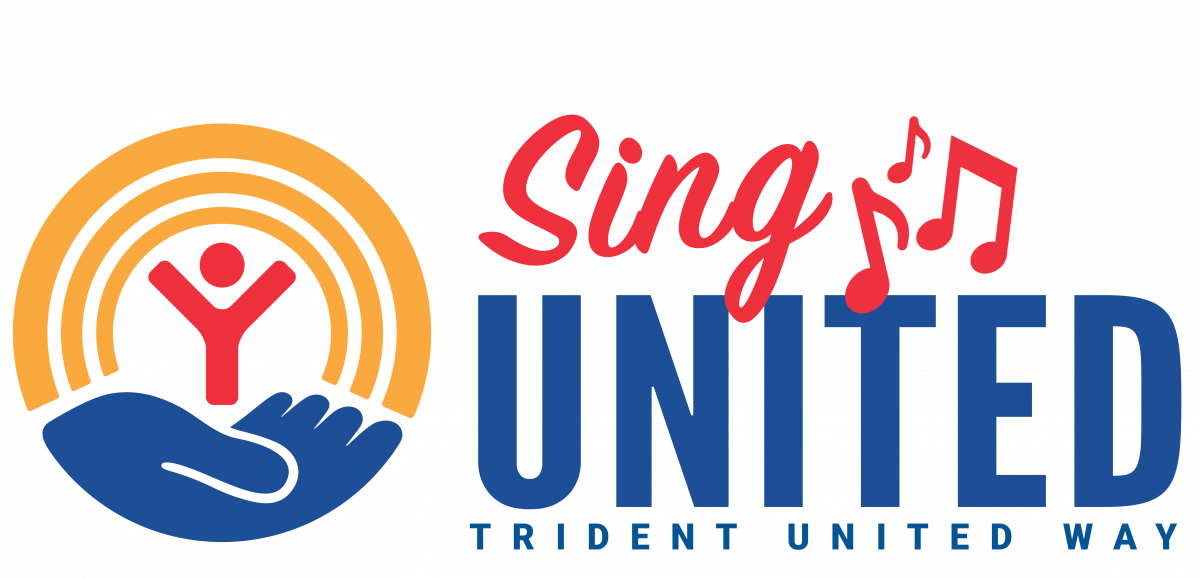 Sing United is a virtual singing competition and fundraiser, celebrating and recognizing local talent right here in the Tri-County Area. Proceeds from the competition will help friends and neighbors in need in our local communities.
The competition is a single elimination bracket tournament organized by a selection committee. Be prepared for twists and turns along the way! The winner of each match-up is based on the number of votes by fans in the fundraiser. Each $1 vote will go directly to Trident United Way.
Thanks to the generosity and support of artists, voters and sponsors, Sing United raised over $65,000 in 2021!
Congratulations to our 2021 Grand Prize Winner, Gritty Flyright!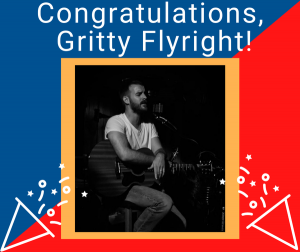 Email info@myfanraiser.com with questions.