Training Tomorrow's Leaders to Build a United Tri-County

We'll connect you to like-minded people who want to make a difference in our community
Lead United is a comprehensive community leadership and nonprofit board development program of Trident United Way. The purpose of Lead United is to equip participants with necessary skills to serve on a nonprofit board of directors. This six week program focuses on educating professionals and skill-building for board-level service opportunities. Additionally, participants will increase their understanding of community challenges for deeper engagement. During the program, participants will hear from content experts at Trident United Way and a myriad of community partners and current nonprofit board members.
Lead United is held in partnership with the Charleston Metro Chamber of Commerce.   
 Spring 2022 Graduating Class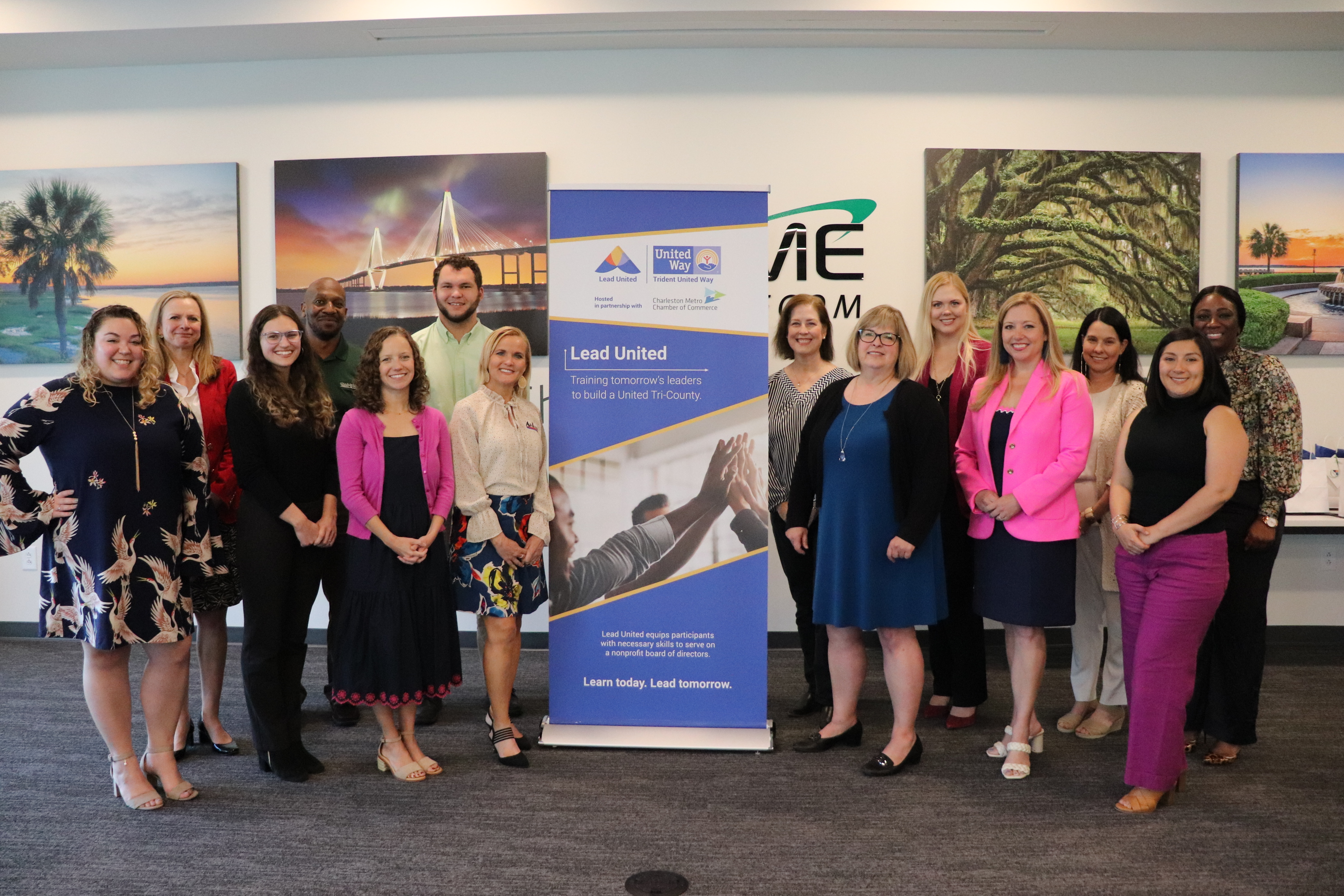 Fall 2021 Graduating Class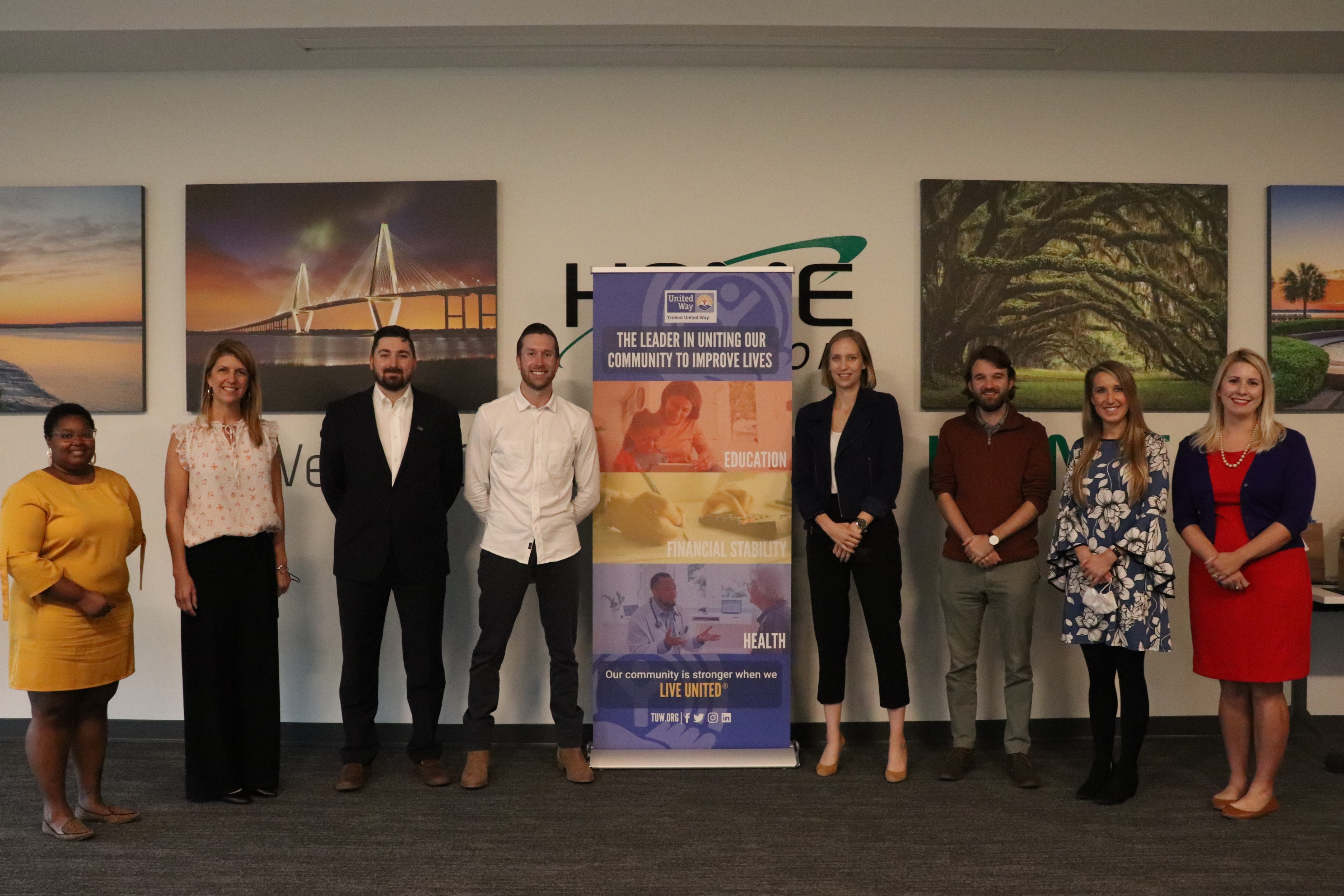 Benefits of the Program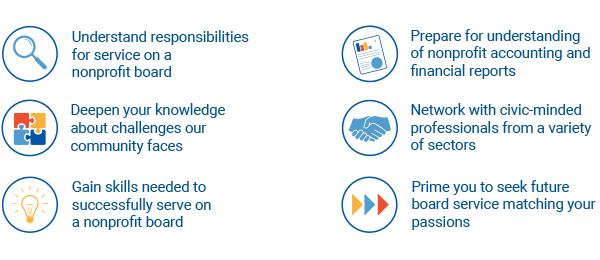 Our commitment to you is that you will walk away from this experience with more insight into the issues affecting the Tri-County region, and prepared to serve on a nonprofit board as well as learning about and developing new parts of your own leadership skill set. Lead United Participants completing five or more sessions will also receive a certificate of completion.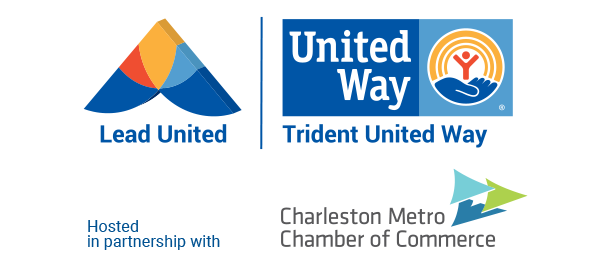 Getting Started
Lead United will return in Spring 2023! Check back for further information on application dates begining in March.
To receive notification on application start dates please email volunteer@tuw.org.
Coming soon!
Six 2-hour sessions will be held in-person at the Trident United Way Offices on Thursdays from 8-10am
6296 Rivers Avenue, Ste. 200, North Charleston, SC 29406
$400 payable by check or credit card prior to the first class date.
Contact our volunteer staff by email volunteer@tuw.org to learn more.