Have you signed up for the Trident United Way Newsletter? Click here to be added to our email list!
AALC Book Drive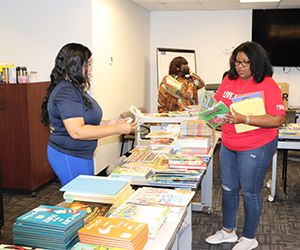 Donate Today to the 8th Annual AALC Book Drive!
We only have 10 days remaining to collect books for the Trident United Way African American Leadership Council's 8th Annual Book Drive to benefit Title I Schools in the Tri-County area. 
Help them reach their goal of providing 3,000 books to students in grades K-3rd at E.B. Ellington Elementary, Harleyville Elementary and St. Stephens Elementary.
D.J. Hampton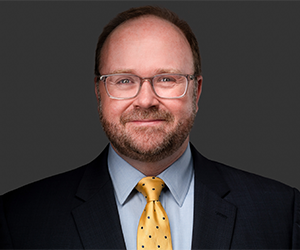 Join Us in Welcoming Our New President & CEO
After an extensive nationwide search, Trident United Way is pleased to announce that David "D.J." Hampton II became the new president and chief executive officer, effective April 17, 2023. 
"D.J. brings more than 20 years of experience in the United Way network at both national and global levels," said Trident United Way Board Chair Wendy Kopp. "His knowledge of our mission is extensive, and his reputation is exceptional. We are thrilled and honored to have him join us in service to the Tri-County region."
 
Lead United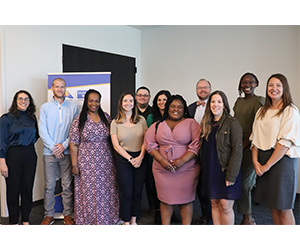 Trident United Way's Spring 2023 Lead United Class Graduates
Congratulations to Trident United Way's Lead United Class of 2023, who graduated Tuesday, April 18.
Lead United is a comprehensive community leadership and nonprofit board development program that aims to equip participants with the necessary skills to serve on a nonprofit board of directors. This six-week program focuses on educating professionals and skill-building for board-level service opportunities. 
Trident United Way Support Stories

Barriers to Employment
In an economy where there are many jobs available, it can be difficult to understand why some people in our community may remain unemployed. In fact, unless you have experienced poverty or homelessness, the idea of a "barrier to employment" may not have ever crossed your mind. These barriers can include anything that could make employment difficult or even impossible, such as lack of adequate housing, clothing, food, transportation, childcare, uniforms, steel-toe boots or other equipment required to perform certain occupations.
Trident United Way's Resource Connection Centers see community members experiencing barriers to employment on a regular basis and are able to utilize our Barriers to Employment Fund to help these neighbors obtain and sustain employment, which can be transformational not only for the person starting a new job, but for their entire family for years to come.