For more than 77 years, Trident United Way has been a catalyst for measurable community transformation in education, financial stability and health. Trident United Way stands for people and progress. Our efforts bring organizations and people together to improve educational outcomes for all students, improve opportunities for all people to enjoy a quality standard of living and improve the health of all individuals. Trident United Way unites expertise, resources and passion by fulfilling its regional roles as a community connector, strategic partner, volunteer engager and grantor. Our investors and partners represent a movement of people and organizations working together to create bold change. Trident United Way works in a collaborative, cross-sector way to solve complex, community-level issues. According to The Chronicle of Philanthropy, United Way is America's favorite charity.
Improve educational outcomes for all students.
Improve educational outcomes for all students well before kindergarten. Every child will be supported from birth, to be prepared for school, meet grade-level standards and graduate from high school prepared for employment or higher education.
Improve financial stability for all people to enjoy a quality standard of living.
Build access and share community tools that break down barriers to financial stability. Our neighbors have an opportunity and the tools for personal advancement; from crisis, to financial stability, to self-sufficiency.
Improve the health of all individuals.
Create a healthier community by making it easier for partners to work together. Our neighbors will have access to health care, know how to lead healthy lives and be empowered to live and participate in environments that promote good health.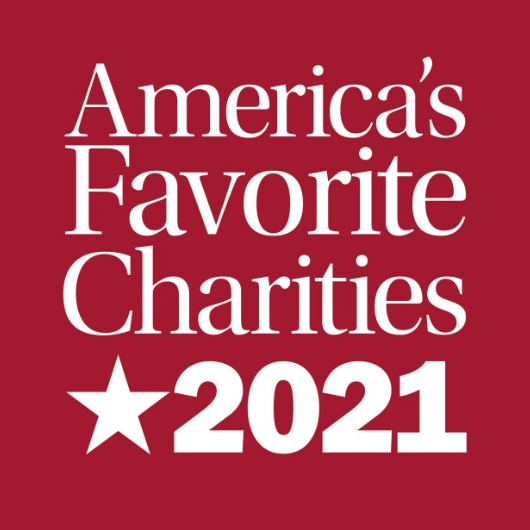 ---
Community Partners
Trident United Way creates community-wide partnerships to deliver collaborative solutions that help achieve significant and lasting social change. We work intentionally with other organizations to make data-driven decisions and respond to our community's most pressing needs.
Click the links below for more information on networks and participating organizations.