Trident United Way's Fundraising Singing Competition!
In 2021 Trident United Way held the first ever fundraising singing competition in the Tri-County area featuring local artists competing in a single elimination bracket-style competition. Each vote for an artist was $1, and there was no limit to how many times a supporter could vote. All proceeds went to Trident United Way and our efforts to support the local community.
Thanks to the generosity and support of artists, voters and sponsors, Sing United raised over $65,000!
Congratulations to the 2021 Sing United winner, Gritty Flyright!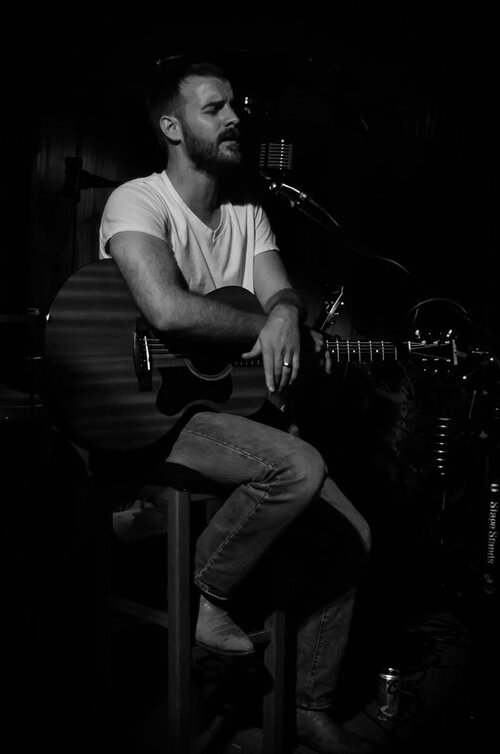 Watch the live announcement of the Sing United winner, including interviews with the final two artists!
Runner-up, Shyleah Booker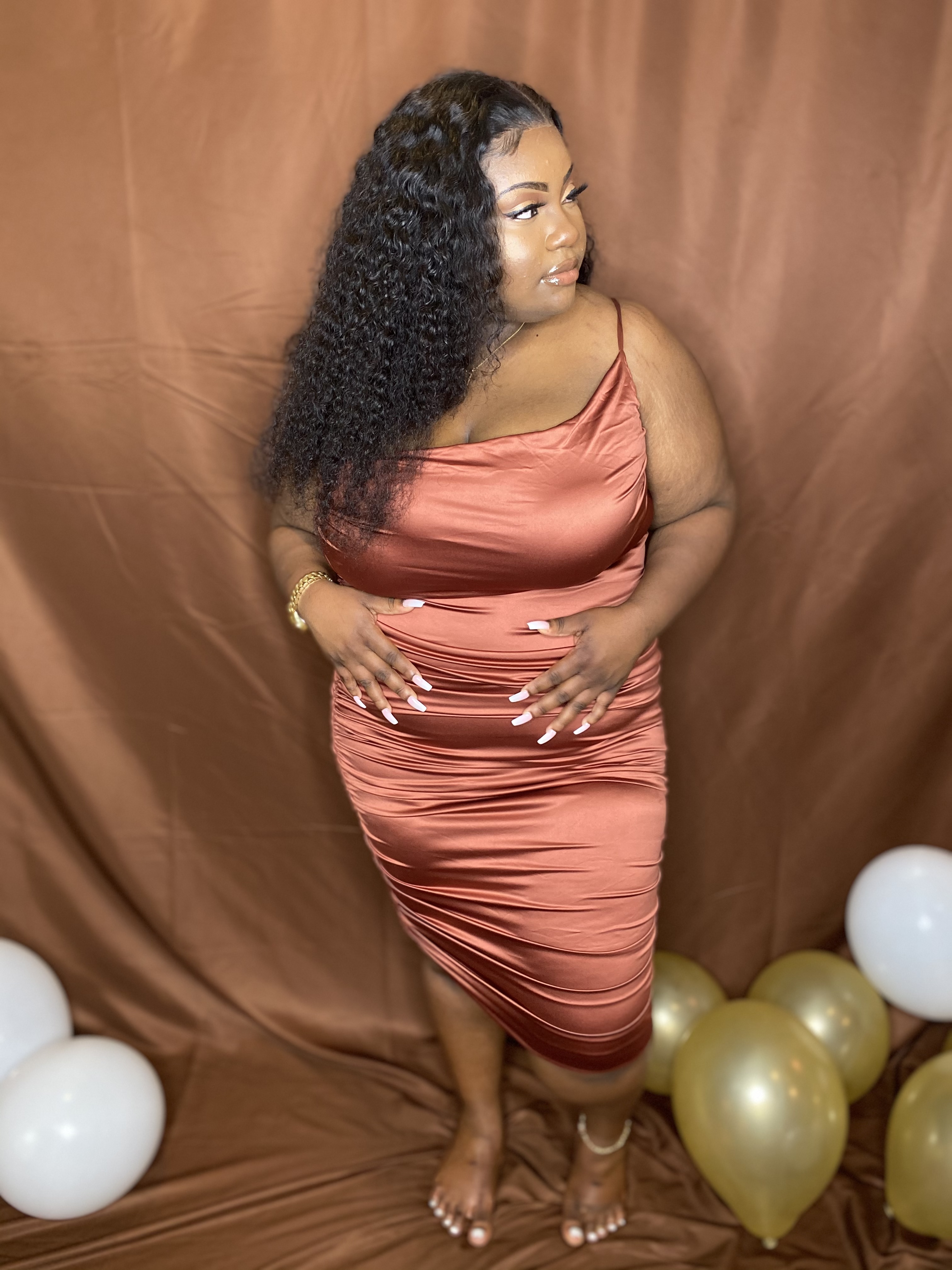 Final Four Artists, Allie Gibbons and Selina J Piano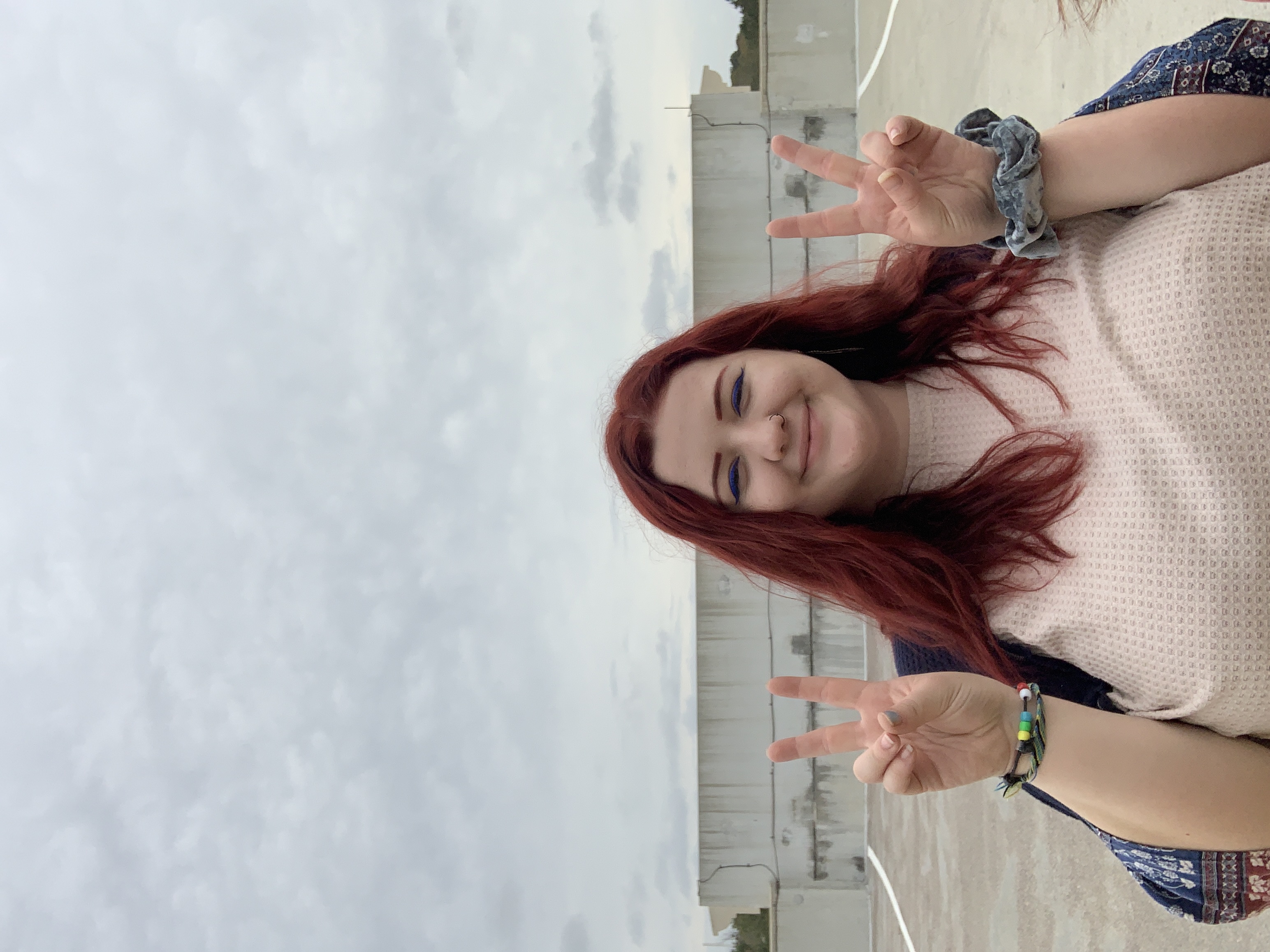 Sing United Artists
Olive Dares the Darkness
John Zackery
Zack Kouris
Shem Creeps
Ellori Stonaker
Delaney
Whitney Hanna
Run River Run
Ashes of Old Way
King Tide Rising
TTCLAPP
Angela Boltz
Sims Tillerson
Randall Fowler
Naomi Marchant & Charlotte Downs
Lasia
Nathan & Eva
Inner Peace Ensemble
Choir of First Baptist School
Lowcountry Pianist LLC & Co.
Mischa Vickery
Jenna Flaherty
Jockey Lot Band
Jeremiah Nesbitt
Lorena D Nicholson
Boonie Bevins
Jeremiah King
Barely Trev
View artist videos on the Sing United Facebook page!

Thank you to our Sing United prize sponsors!
Grand Prize:
$2,500 CASH

Produced music video

Private musician photoshoot

Musician EPK - website, domain & one year of hosting

Performance at Sofar Sounds Secret Show

Opportunity to open for an upcoming show at Firefly with Ear for Music in the next 12 months
Top Four Artists:
Mentor session with Emmy award winning producer Adam Paul with 7 Cinematics
Live recorded session with Fox Music House
Top Eight Artists:
Ukelele package and t-shirt from Fox Music House

Thank you to our Sing United sponsors!
   Final Four Sponsor

Bracket Sponsors
Thank you to My FanRaiser for partnering with Trident United Way in the Sing United competition!