Mission
Trident United Way is a catalyst for measurable community transformation in education, financial stability and health.
Vision
To be the leader in uniting our community to improve lives.
Our Direction
Trident United Way is proud to work with all its donors, partners and volunteers. Your commitment and contributions make a positive difference in people's lives through education, financial stability and health in the Tri-County region. Our collaborative efforts are more than simply philanthropic – they are also strategic and data-driven. Together we are working to improve educational outcomes for all students, improve opportunity for all people to enjoy a quality standard of living, and improve the health of all individuals. Trident United Way's approach gives everyone involved the opportunity to unite and make real strides in creating lasting change right here at home.
 

Who we are

COMMUNITY CONNECTOR

STRATEGIC PARTNER

VOLUNTEER ENGAGER

GRANTOR
How we work
WE ARE CREATING BOLD COMMUNITY CHANGE IN EDUCATION / FINANCIAL STABILITY / HEALTH
Together, we are working to:
Improve educational outcomes for all students well before kindergarten. Every child will be supported from birth, to be prepared for school, meet grade-level standards and graduate from high school prepared for employment or higher education.

Build access and share community tools that break down barriers to financial stability. Our neighbors have an opportunity and the tools for personal advancement; from crisis, to financial stability, to self-sufficiency.

Create a healthier community by making it easier for partners to work together. Our neighbors will have access to health care, know how to lead healthy lives and be empowered to live and participate in environments that promote good health.
Trident United Way works to make real, long-lasting change through collective impact initiative, a systematic approach in which many partners agree in advance on how they will approach the issue at hand and how they will determine success. These collaborations require a backbone organization to manage the partnership and ensure communication among the partners. Trident United Way often plays that backbone role.
What we value
Integrity - We are proactive, intentionally honest and do the right thing even when no one is looking. We are responsible stewards, accountable and transparent to the community and each other.
Respect - We treat others with dignity, fairness and trust. We encourage discussion without judgment.
Equity - We value each person's visible and invisible distinctions and strive to create fair and just systems and opportunities for all.
Collaboration - We serve as both a leader and a supporter. We value team approaches and are driven by our ability to build relationships across partners and in our community.
Innovation - We are bold, curious and open to new ideas. We drive forward creatively to address the community's most pressing issues.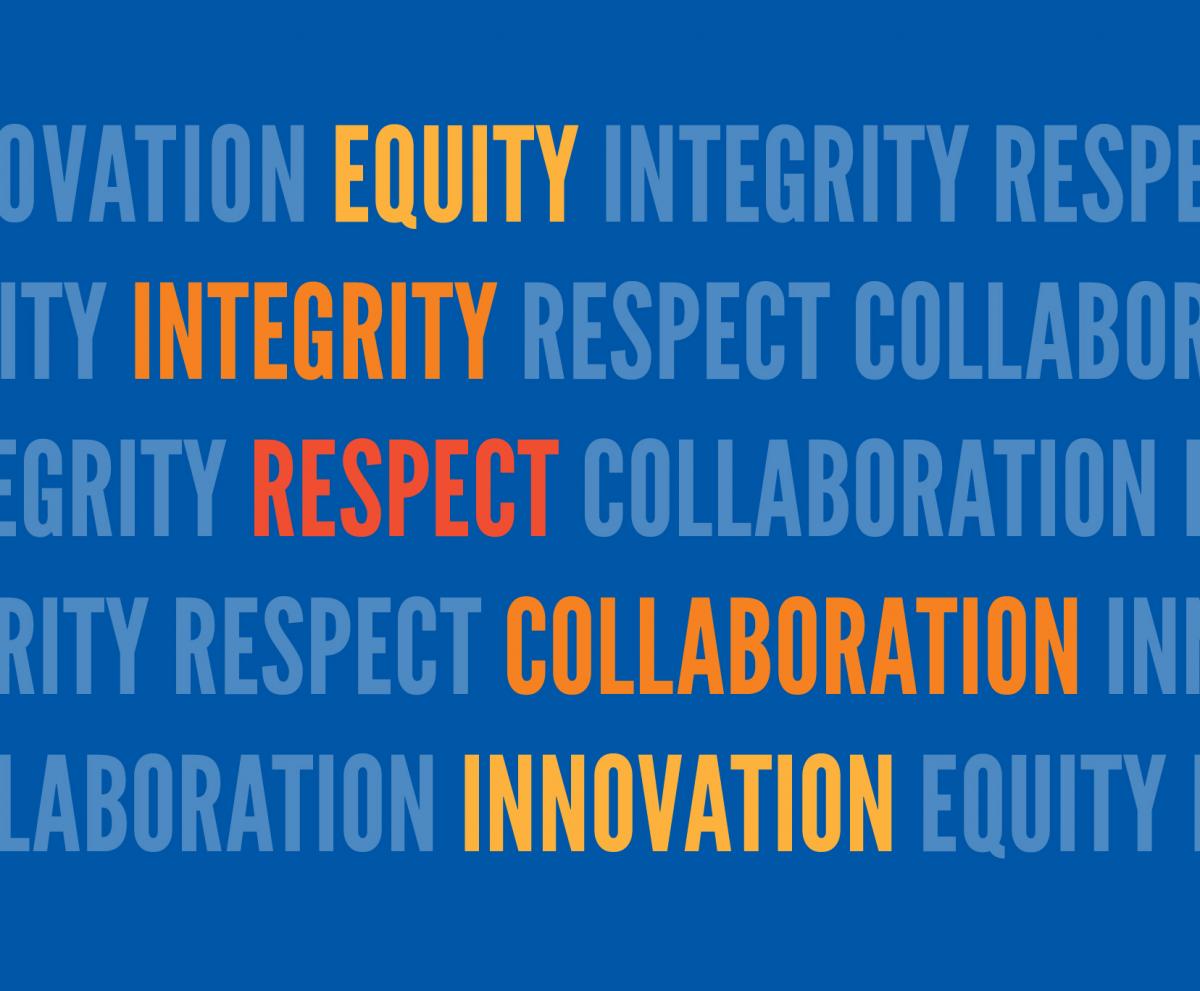 Organizational Equity Statement
We recognize structural racism and other forms of oppression have contributed to persistent inequities which United Way seeks to understand and address. We acknowledge that these inequities are the result of policies and practices that have worked, intentionally and unintentionally, to marginalize people of color. We unequivocally denounce racism and race-based discrimination because it undermines the well-being and vitality of our communities.
United Way strives to listen and take action, especially along with those whose voices have traditionally been marginalized. We work with residents and public and private partners to co-create solutions that ensure everyone has the resources, supports, opportunities and networks they need to thrive. We commit to leveraging all our assets (convening, strategic investments, awareness building, advocacy) to create more equitable communities. 
Source:  United Way Worldwide Equity Framework developed in collaboration with local United Ways.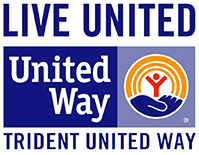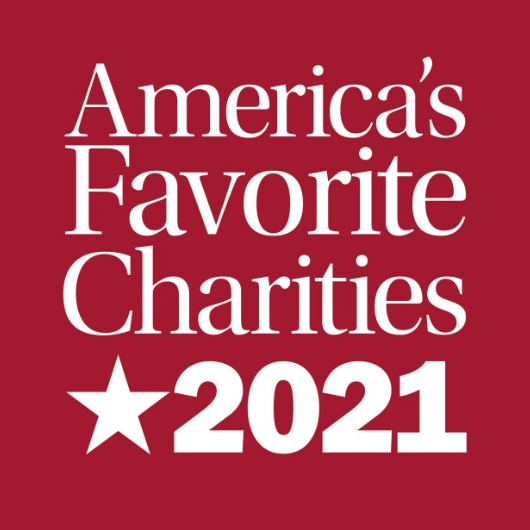 ---
Our History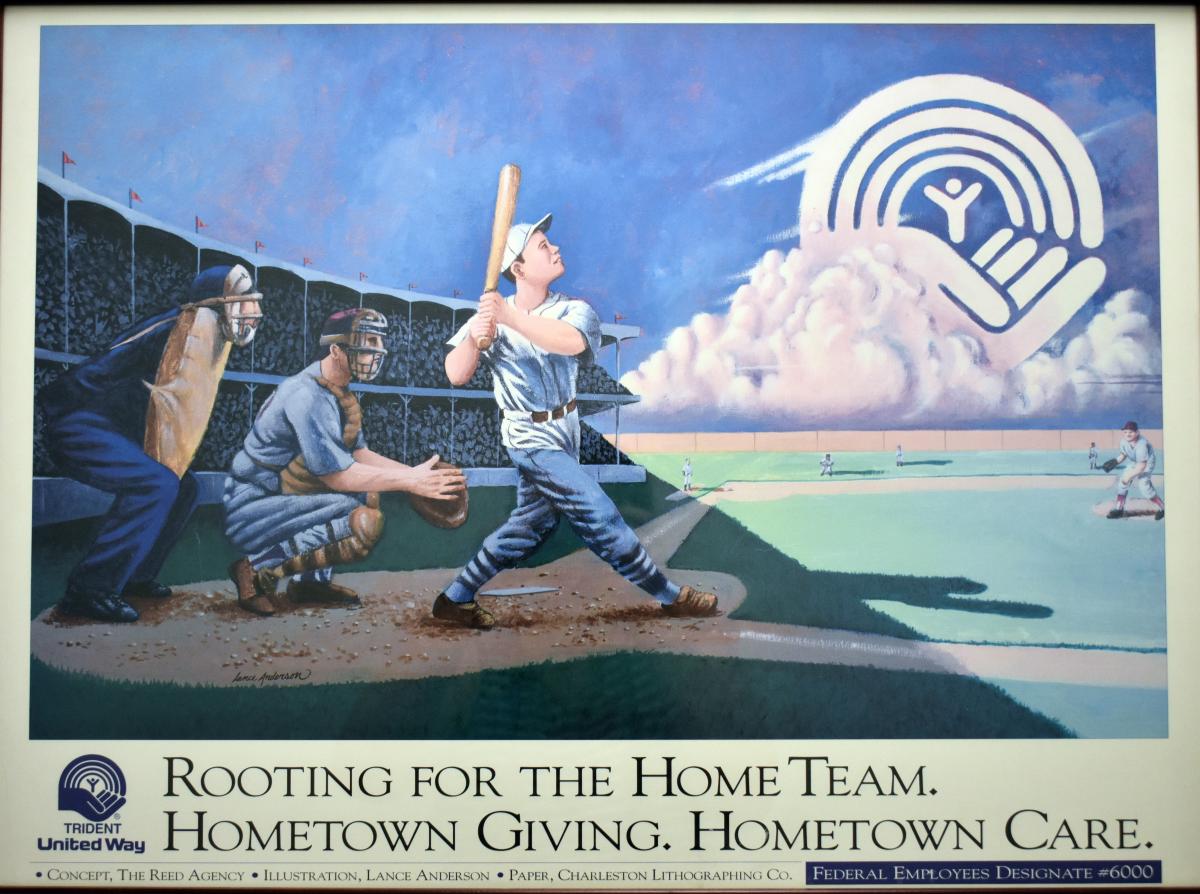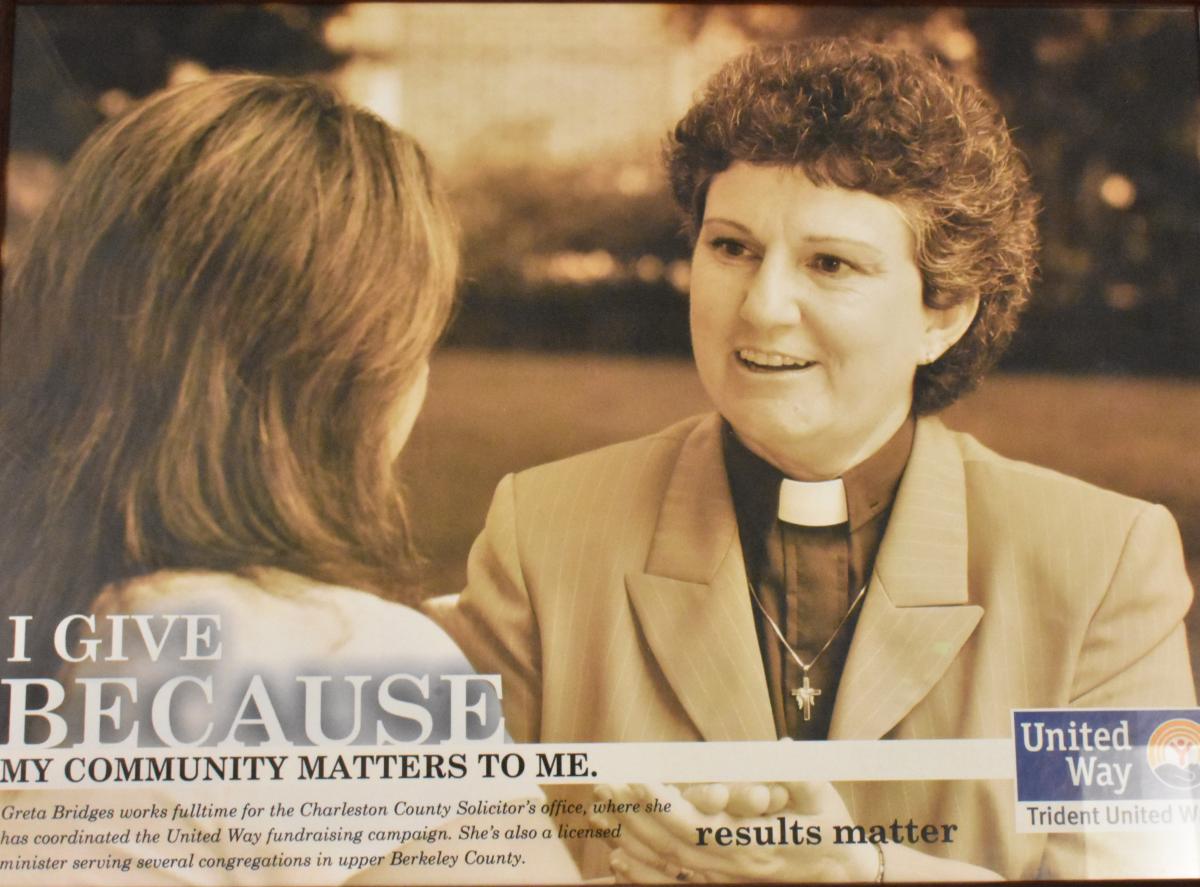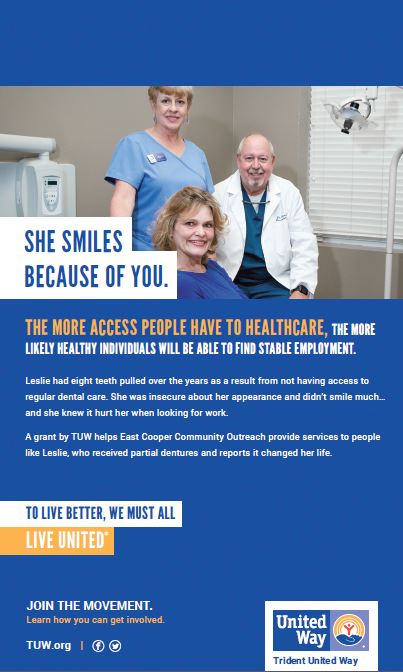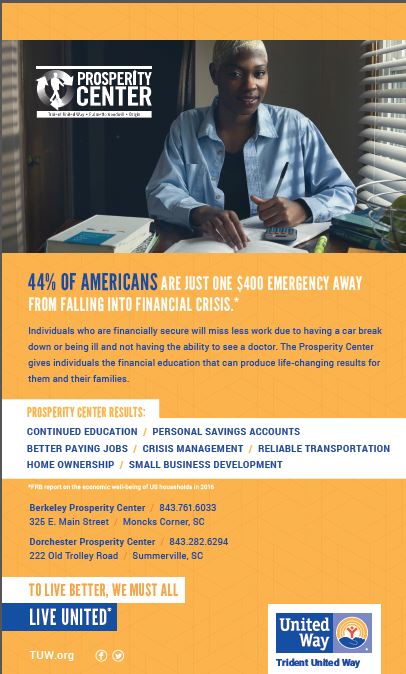 Trident United Way was established as the Community Chest in 1944 in Charleston, S.C. The organization worked to raise funds through one general annual campaign and distribute to member agencies.
Previous iterations of the philanthropic organization in Charleston included the Social Services Exchange, established in 1922 to reduce duplication of services and competition for resources. The Social Services Exchange became a member of the short-lived Community Chest in 1925. 
Community Chests had increased in number across the United States, with about 1,000 in existence by 1948. The rise in popularity of war bonds paved the way for payroll deductions as a method for raising funds for philanthropic purposes. Community Chests eventually became United Ways and adopted this practice nationwide. 
Charleston's Community Chest underwent several name changes throughout the years, including Community Chest of Charleston County, Community Chest Red Cross, United Fund and United Community Services. When services were expanded in the 1970s to include Berkeley and Dorchester Counties, the organization was renamed Trident United Way.
Despite several name changes, the purpose of Trident United Way has always been clear: to be a constructive agent of change in fulfilling its mission of helping people. Today, Trident United Way focuses on three impact areas: education, financial stability and health. It uses a combination of program funding for other agencies in addition to serving as the backbone in collective impact initiatives that bring organizations from across the Tri-County together to solve problems that no one organization can solve alone.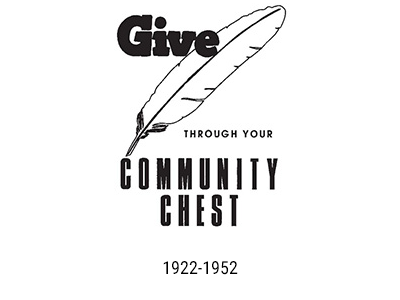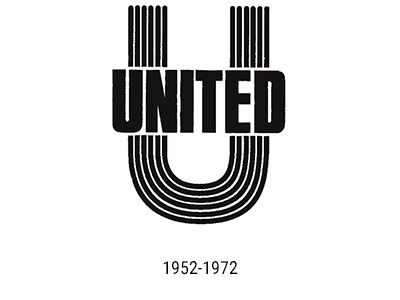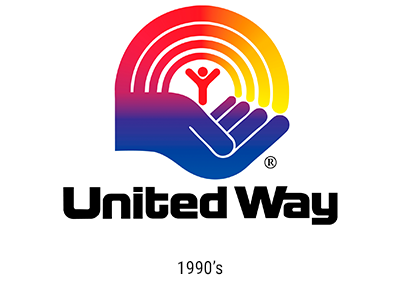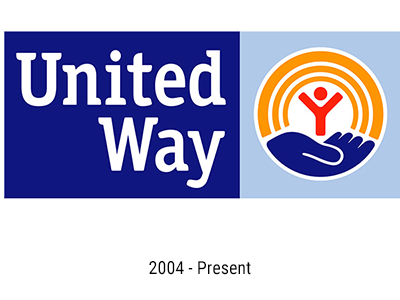 Former Board Chairs
Tim Grow
Stephen K. Polston
Fleetwood S. Hassell
Robert F. Fei
PJ Browning
Edward A. Rose III
Bruce Hoffman
Todd Galllati
Don Kassing
Charles Patrick
Lonnie N. Carter
David L. Dunlap
Bill Finn
Len Hutchinson
Larry Tarleton
Jesse Dove
William A. Moody, Jr.
A. Thomas Hood
Anita Zucker
David Q. Soutter
S. Cal McMeeking, Jr.
James C. Murray
Mary Thornley, Ed. P
Y.W. Scarborough III
Paul G. Campbell, Jr.
Elizabeth Marshall
Kenneth R. Ford
John M. Jordan, Jr.
True G. Applegate
George J. Bullwinkel, Jr.
Henry J. Blackford III
Henry J. Lee, Sr. 
Marvin Johnson
John H. Allen, Jr.
N. Winfield Sapp, Jr.
Daniel L. McKnight, Jr.
Mgen. James A. Grimsley
Dr. Gordan B. Stine
Hugh C. Lane, Jr.
Vernon B. Strickland
Harold S. Pettit, M.D.
Leonard C. Fulghum
O. Johnson Small
W.B. Chisholm
C. Ronald Coward
Wilmot Gibbs
O. Rhett Talber, M.D.
Dr. Theodore S. Stern
John M. Settle
John E. Huguley
John G. Seabrook
Henry B. Smythe, Sr.
G.K. Livingston, Jr.
James B. Bagwell, Jr.
Thomas E. Thornhill
Richard B. Grimball
Henry Deas, Jr.
Frank S. Henley
Lloyd S. Liles
David T. Coleman
William P. Brennan
J. Conrad Zimmerman, Sr.
Batson L. Hewitt
Newton F. Hancock
Hugh C. Lane, Sr.
J. Edwin Schachte, Jr.
Horace G. Adams
W. Harold Butt
John M. Rivers, Sr.
Julius Schroeder
Harold A. Pettit
Y.W. Scarborough, Sr. 
C.W. Legerton
C. Bissell Jenkins