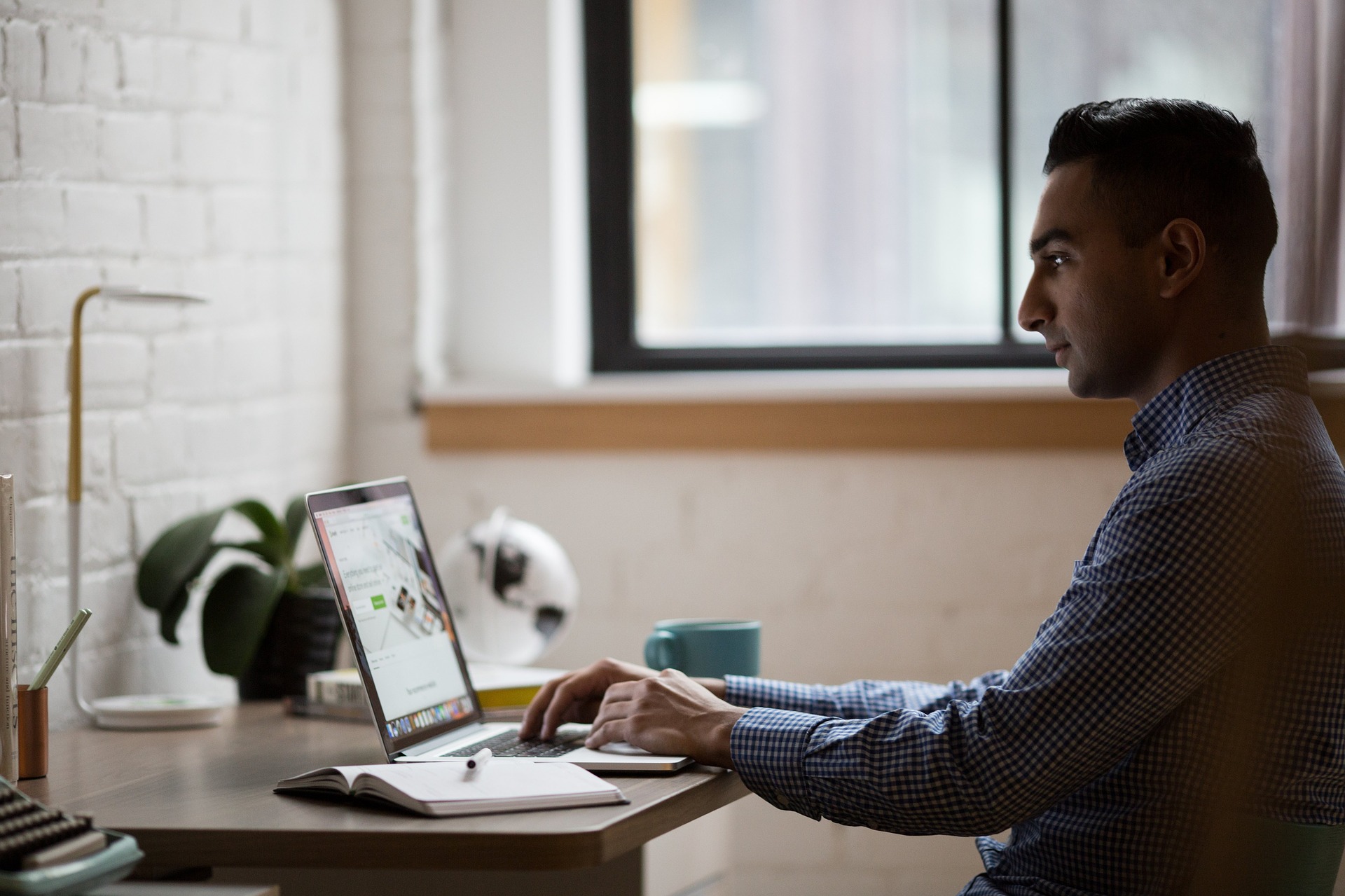 Trident United Way has considerable experience using data to drive our impact work in education, income and health. To effectively develop strategies and focus actions, Trident United Way utilizes an in-house research and evaluation team. 
Research and Evaluation Objectives
Ensure the organization's strategic and tactical plans are applied using continuous quality improvement standards

Use best practices in evaluation and analysis to drive organizational impact

Conduct detailed evaluation and analysis to ensure investment accountability

Provide strategic consulting and analysis of program initiatives

Establish value propositions for contributions to Trident United Way
---
Trident United Way Research
Spending Matters, but It's Not Enough:the Effects of Socioeconomic Conditions on Education Outcomes in the Tri-County Area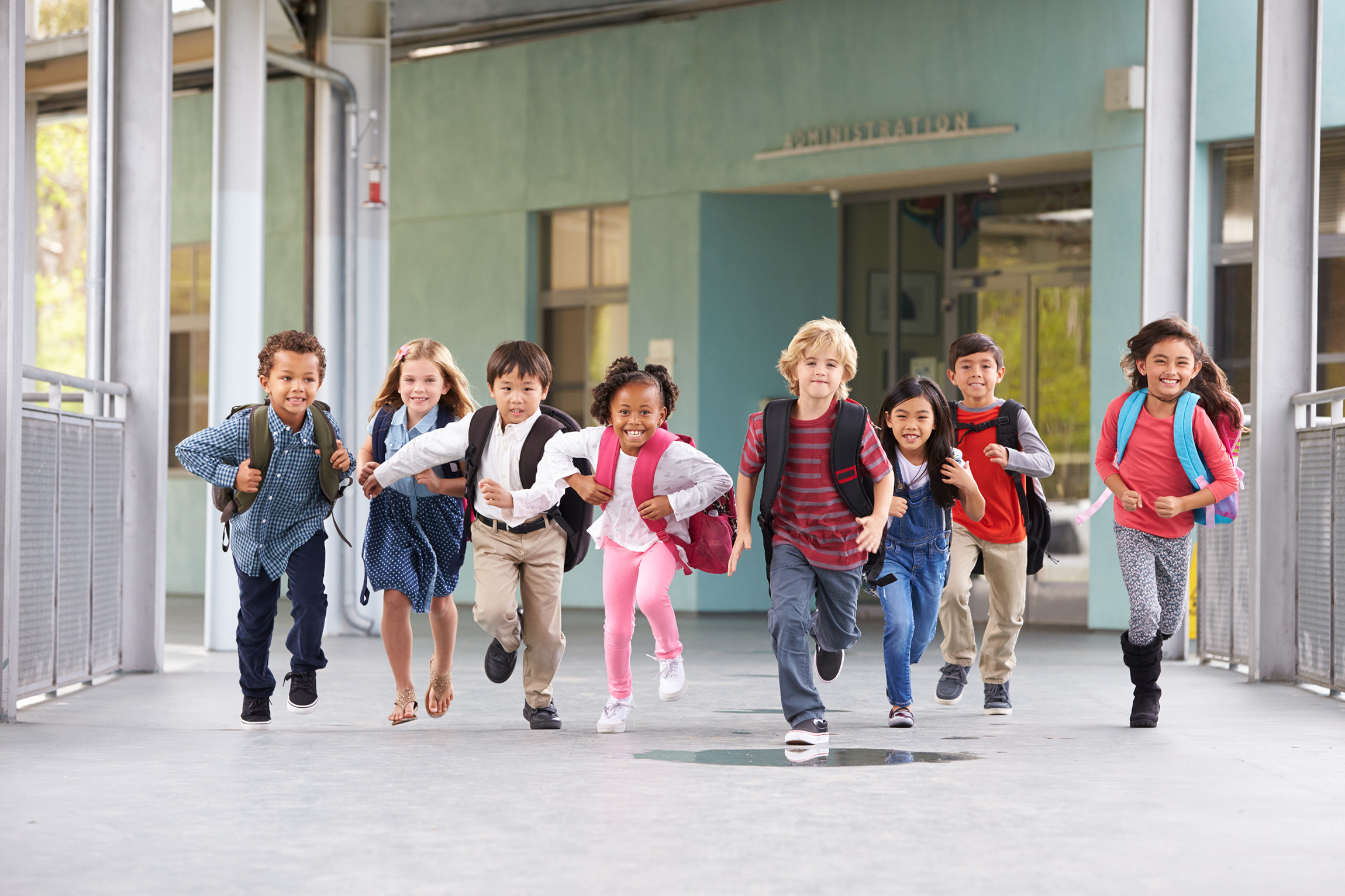 The objective of this study was to determine the effects of poverty on early literacy outcomes for students in the Tri-County area of South Carolina, using descriptive techniques, multilevel models, and regression techniques for early literacy performance using the DRA-2 assessment. 2,394 students in grades K-2 in five schools across three school districts participated in this study. The results show that poverty alone accounts for 10% of variation in student outcomes and this variation suggests that students in poverty are up to 25% less likely to be reading at grade level than the average student. Additionally, spending does not perform well in predicting education outcomes. This study provides researchers and policymakers with a reference detailing the impact of poverty on education outcomes in the Tri-County. Using spending to supplement low income students in lieu of addressing poverty fails to provide demonstrable results.
To read the full study, click here.

---
Academic Research
Incentives for Better Public Outcomes? Evidence from Public Hospitals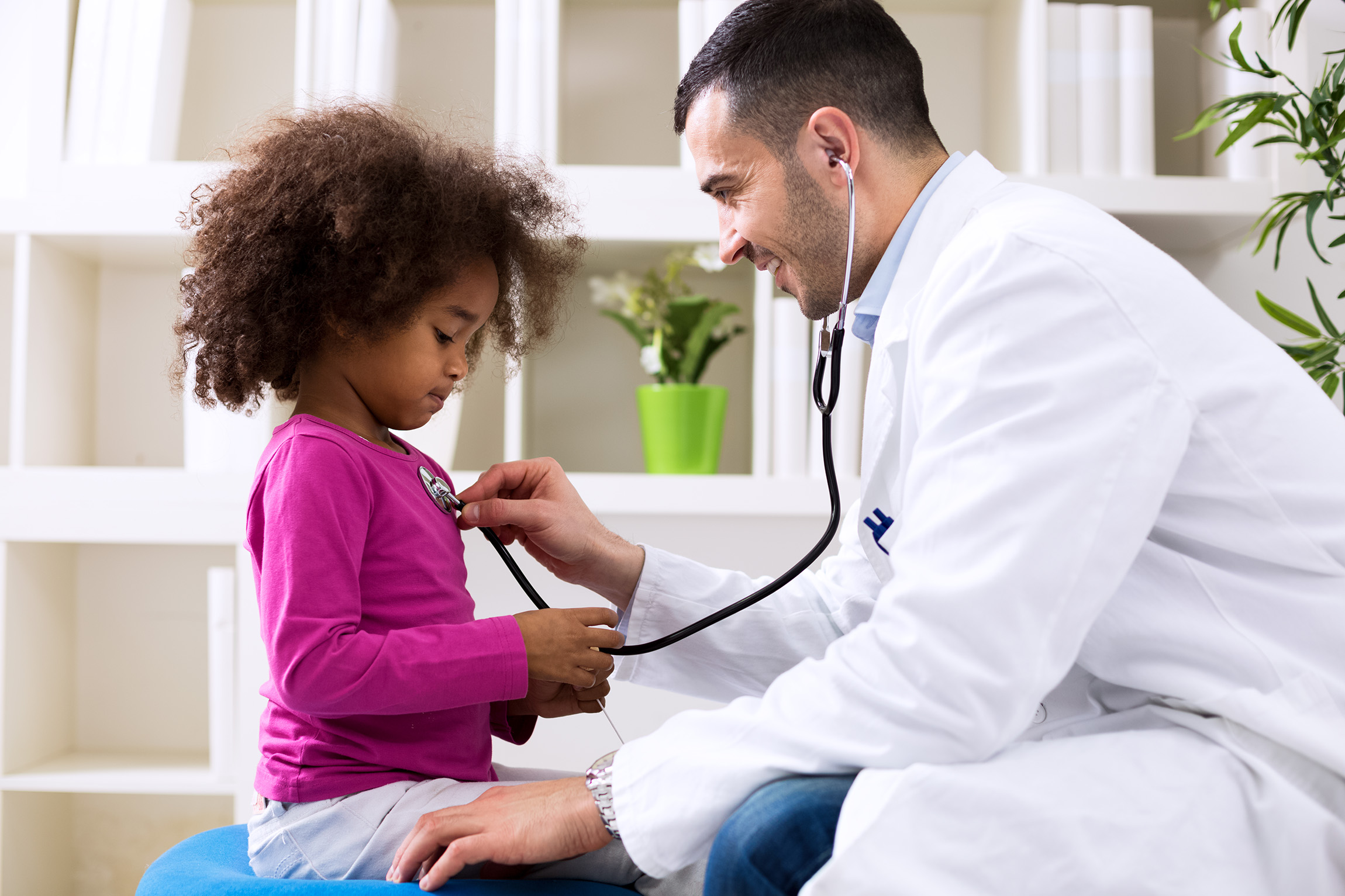 There is disagreement between the theoretical and empirical literature as to whether economic incentives can lead to better public outcomes. Work in this arena has largely consisted of formal modeling or studies within sectors that have a specific performance requirement over which citizens or bureaucrats have strong levels of influence such as welfare-to-work programs or education. Even in these studies the results have been decidedly mixed. This manuscript examines the role of incentives in public hospitals, a context where administrators are hard-pressed to ignore other standards in favor of the known payoff requirement. Using data from the Center for Medicare and Medicaid Services on hospital performance this study evaluates how the imposition of penalties on Medicare reimbursements affected the readmission ratios in public sector hospitals. 
To read the full study, click here.
---
External Research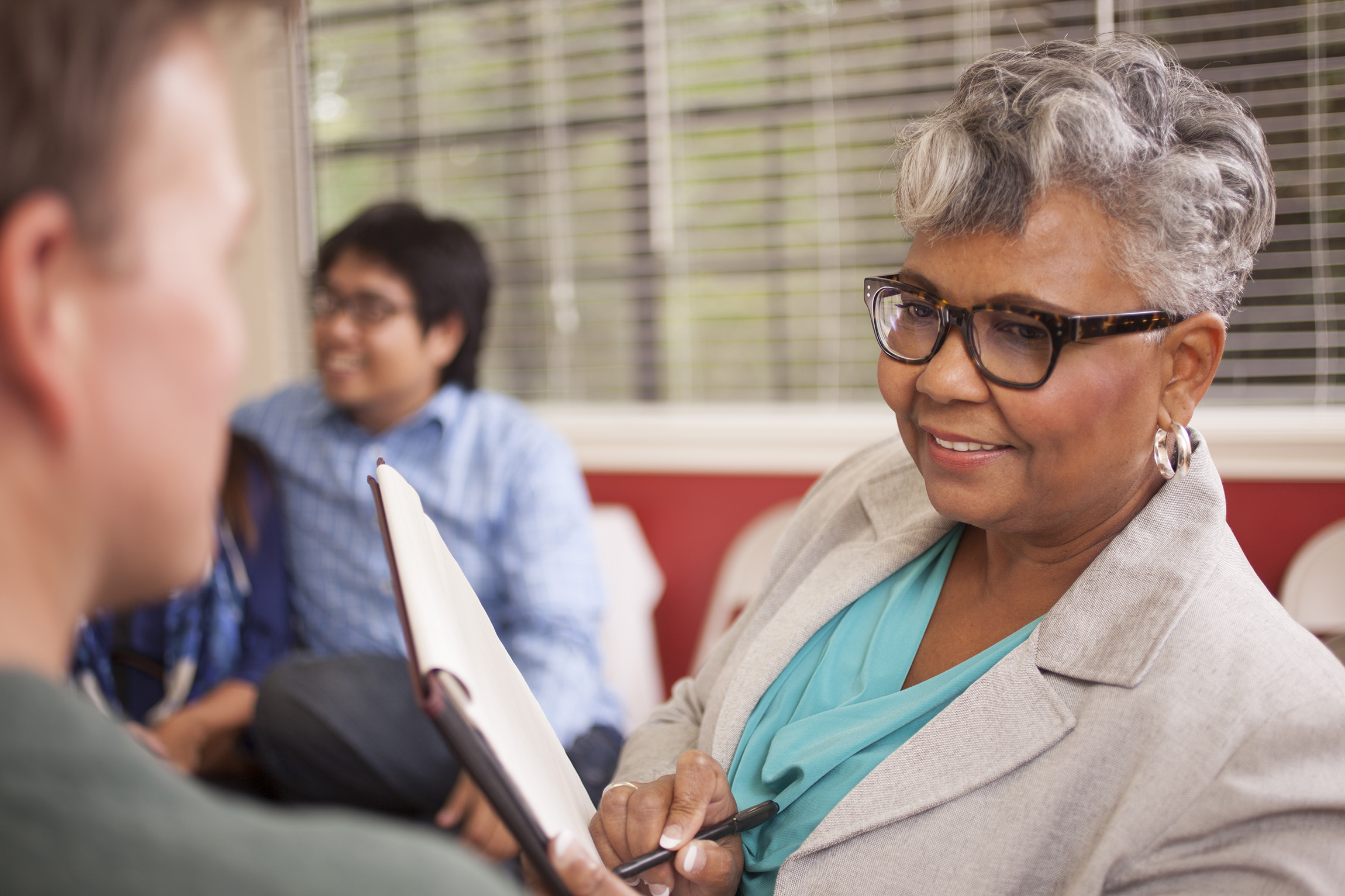 In addition to the research and evaluation conducted in-house, Trident United Way also utilizes research provided by trusted and reliable outside institutions.

---
Evaluation Tools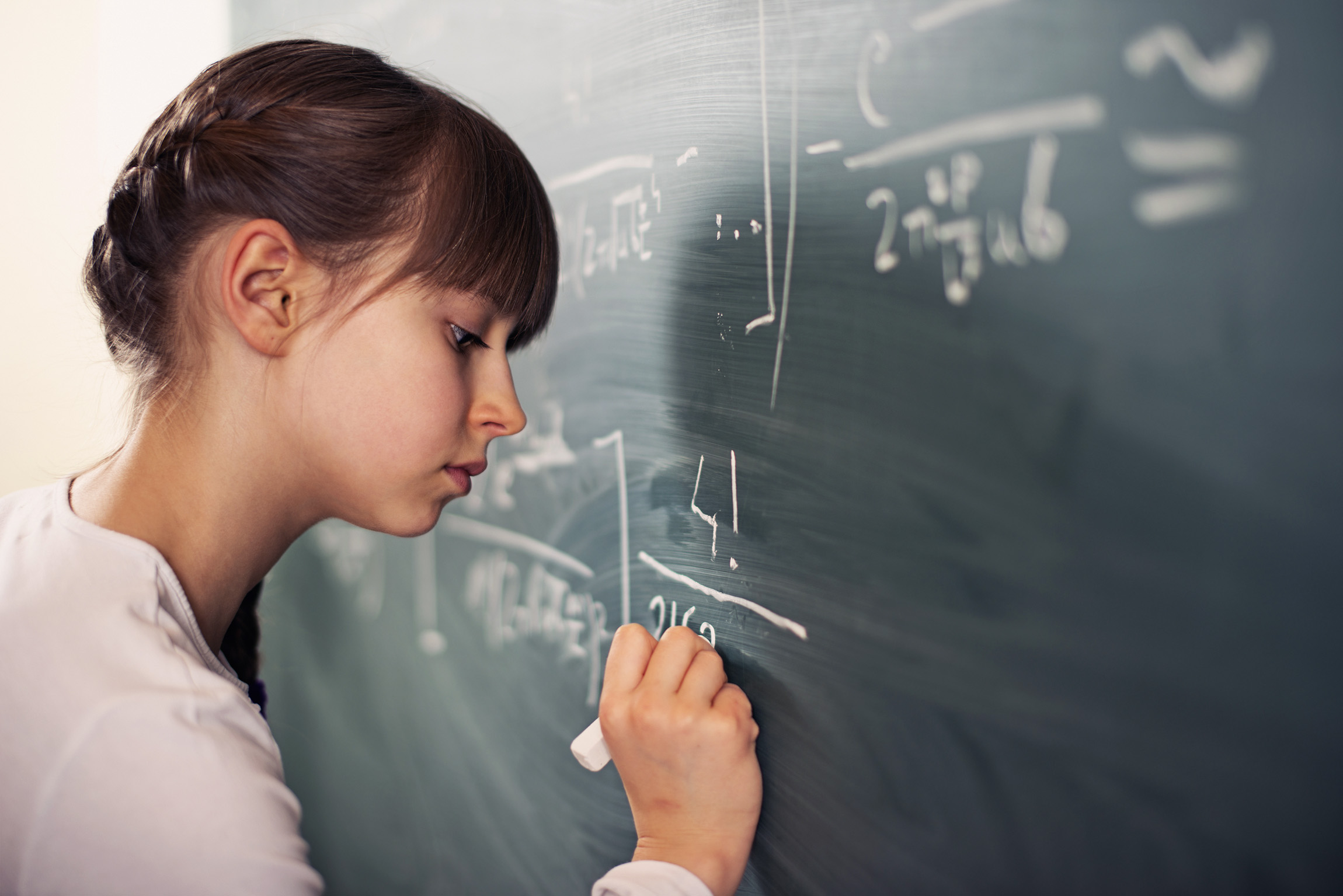 Program evaluation is an essential tool for program managers seeking to strengthen their programs and improve their outcomes. Program evaluation answers basic questions about the program's effectiveness and the data collected in an evaluation can be used to improve service delivery. But what is program evaluation and how does it work? Should you consider evaluating your program?