Trident United Way Women United is an engaged network of philanthropic leaders in our community committed to improving education, financial stability and health in our region through their giving, advocacy and volunteerism.
---
Trident United Way Women United recently hosted a virtual Lunch and Learn discussion with Deon Jackson, Berkeley County School Superintendent. Mr. Jackson shared information on growth in schools, student support and ways to engage with schools. 
---
2021 Women United Awards Luncheon
Trident United Way Women United hosted the 12th Annual Women United Awards Luncheon on Wednesday, October 6, 2021 at Crowne Plaza Charleston. The luncheon centered around The Power of Resilience, and featured keynote speaker Carolyn Hunter Heyward, CEO, C&A Unlimited, Retired.
2021 Women United Award Recipients
Nonprofit Leader of the Year - Lana Kleinman, Charleston Legal Access
Hands on Hero of the Year - Reagan Smith, Humanities Foundation
Role Model of the Year - Cathy Almquist, Trident Technical College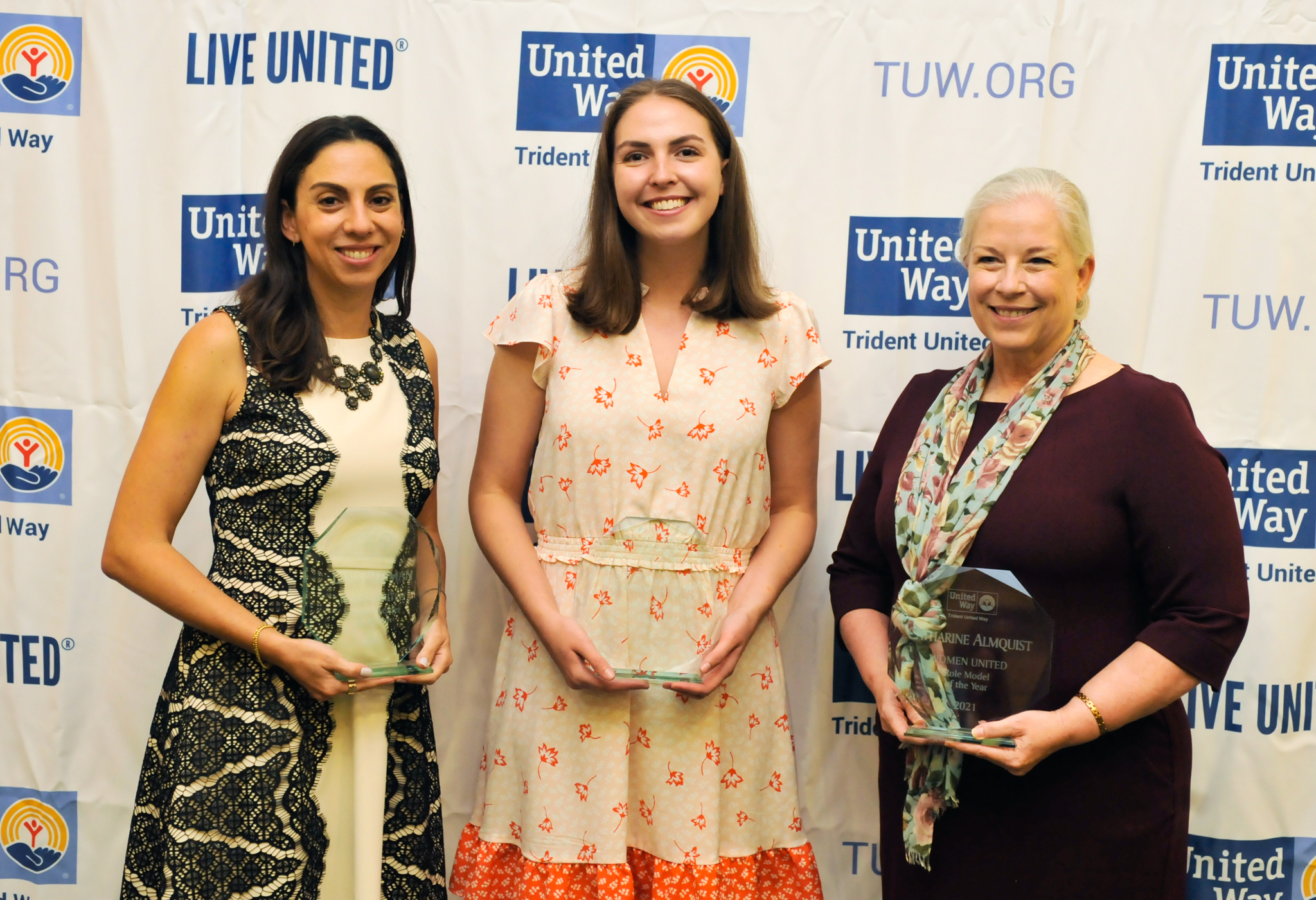 For any questions or additional information please contact Louise Lawton at llawton@tuw.org. For a list of previous award winners, click here.
---
2021 Women United Lunch and Learn
Trident United Way Women United recently hosted a virtual Lunch and Learn discussion focused on the prevalence of domestic violence in our state and region. Moderated by Jennifer Berry Hawes, Pulitzer Prize-winning reporter at The Post and Courier and co-author of "Till Death Do Us Part". Featured panelists included Tosha Conners (CEO, My Sister's House) Christan Rainey (Founder & CEO, Men against Domestic Violence - M.A.D. USA and a captain with North Charleston Fire Department).
---
We are Women United.
As an integral part of United Way, Women United® focus on the health, education, and financial stability of every person in every community. We are a diverse, vibrant community, bound together by a powerful sense of belonging — to each other, to the organization's mission, and to the communities we call home. Our powerful, global network of women leaders, over 70,000 strong, lives united against the most critical issues facing more than 165 communities in six countries.
We ignite change.
In each community we serve, we tackle the issues that matter most to the people who call it home. We empower each other to leverage our passions, ideas, expertise and resources to transform the very conditions in which people live. With more than $1.5 billion invested in local solutions and a worldwide footprint, we're able to positively impact our hometown while also being part of the bigger picture and broader cause.
Why engage?
You'll be a part of a community of like-minded women who contribute their personal passions, best ideas, and unique strengths to the mission of building stronger communities.
Volunteer within our community alongside others looking to create change.
Network and collaborate with key business and community leaders at exclusive events.
Learn more about critical issues impacting our community.
Advocate for key community issues at the local and state level.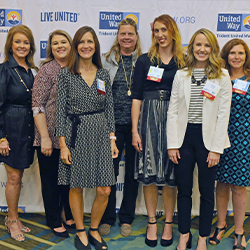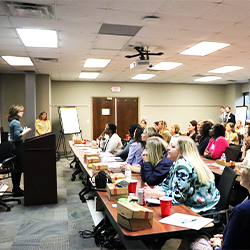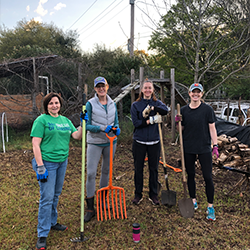 ---
Steering Committee 2022-2023
Lisa Van Bergen, Chair, Professional Nonprofit Solutions, LLC
Dusti Annan, Vice Chair, Medical University of South Carolina
Stacy Cannon, SouthState Bank
Bailey Cooper, Lowcountry Hurricane Protection & Shutters
Kim Davis, Elliott Davis LLC
Merrill Fei, Community Volunteer
Anne Forrest, Seacoast Supply
Emily Mungo Frank, McMillan Pazdan Smith Architecture 
Madison Hancock, Bank of South Carolina
Brianna Johnson, Berkeley Electric Cooperative
Ashley Mancini, Community Volunteer
Mary Mauldin, Medical University of South Carolina
Gina Noble, Porter-Gaud School
Kelsey Palmer, Publix
Missy Parker, Community Volunteer
Sherrie Snipes-Williams, Charleston Promise Neighborhood
Jennifer Wadford, Santee Cooper
---
For more information, or to join Trident United Way Women United, contact Louise Lawton at (843) 740-7743 or llawton@tuw.org