Trident United Way research and evaluation focuses on impacts to education, financial stability and health in the Tri-County area. This allows Trident United Way to determine where our efforts are most needed.





---
Spending Matters, but It's Not Enough: The Effects of Socioeconomic Conditions on Education Outcomes in the Tri-County Area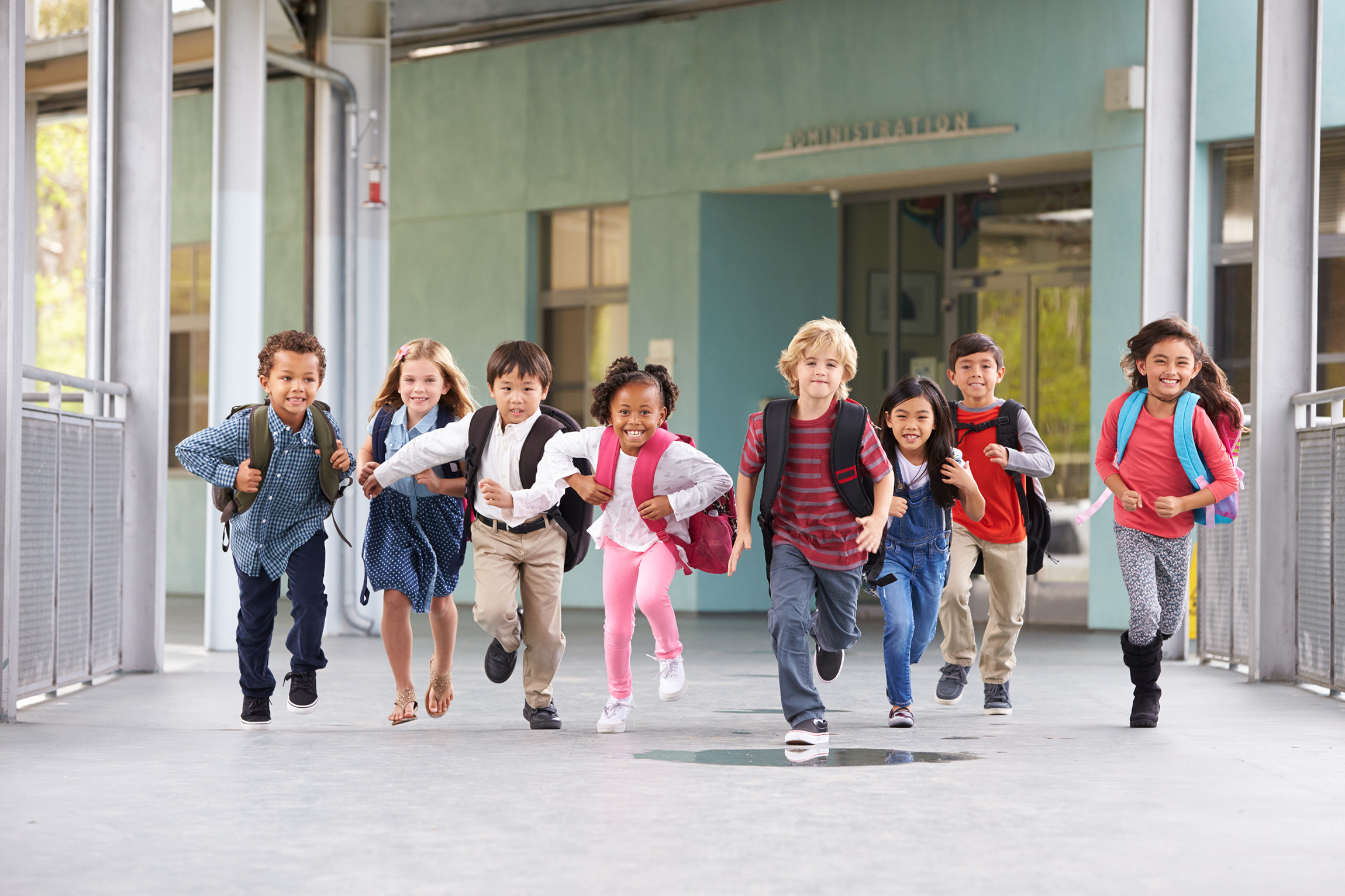 The objective of this study was to determine the effects of poverty on early literacy outcomes for students in the Tri-County area of South Carolina, using descriptive techniques, multilevel models, and regression techniques for early literacy performance using the DRA-2 assessment. 2,394 students in grades K-2 in five schools across three school districts participated in this study. The results show that poverty alone accounts for 10% of variation in student outcomes and this variation suggests that students in poverty are up to 25% less likely to be reading at grade level than the average student. Additionally, spending does not perform well in predicting education outcomes. This study provides researchers and policymakers with a reference detailing the impact of poverty on education outcomes in the Tri-County. Using spending to supplement low income students in lieu of addressing poverty fails to provide demonstrable results.
To read the full study, click here. 
---
Does Increasing Access to Technology Provide Benefits to Students? Considering Socioeconomics, Broadband and One-to-One Computing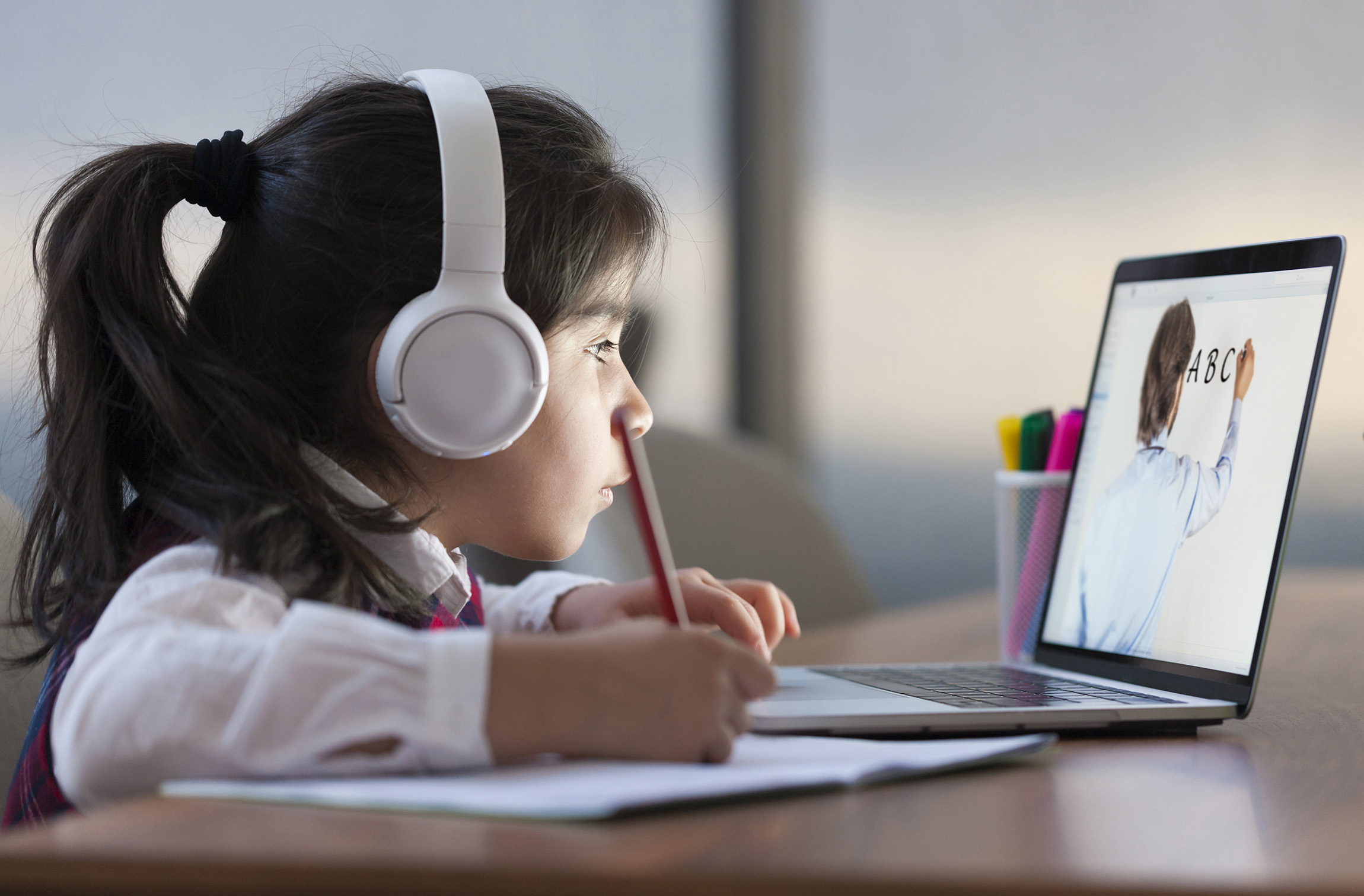 With the move to online learning given COVID-19, concerns over broadband access and students' technology capacity has once again come to the forefront of the education discussion. While the concerns over individual student access and capacity are very real, there is a lingering question regarding access and capacity, does it yield benefits for students? Using data from the Federal Communication Commission and 81 school districts across South Carolina, this study examines the overall effects of broadband access, the speed of that access, and experience with one-to-one computing on student outcomes. The findings suggest that the increasing ubiquity of access and capacity does little to address the broader effects of socioeconomics on student outcomes.  
To read the full study, click here. 
---
Summary of Reading by Third Evaluation
Published 2020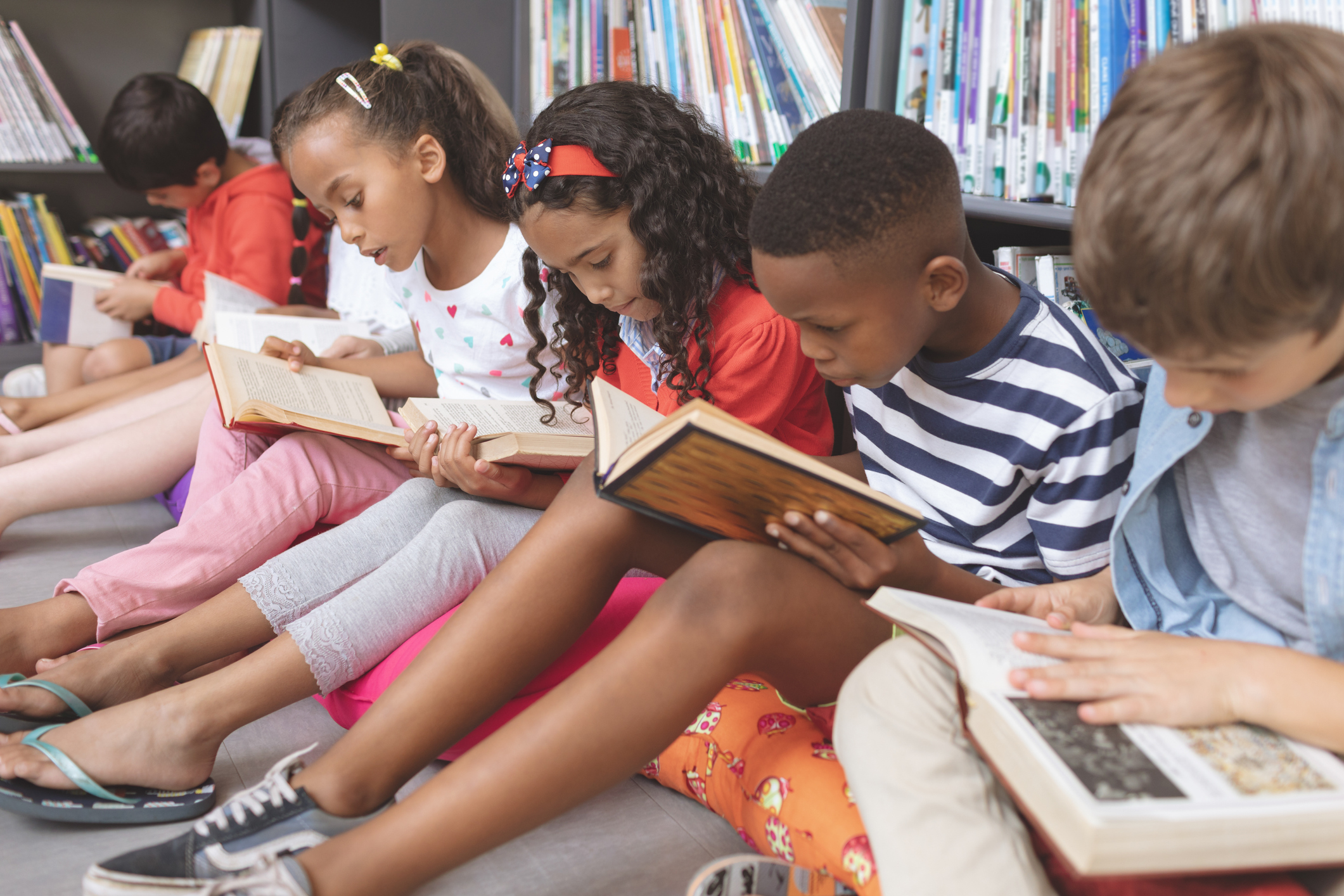 The Tri-County Reading by Third Project is an example of how Trident United Way's trusted and highly regarded position as a community connector brings together key stakeholders to address issues and partner on projects that no one system or organization can solve. In this case, the systems were school districts testing an innovative approach and using the same training intervention and common metrics so that data gathered could be analyzed for overall program effectiveness for teachers and students. RB3 was focused on teacher professional development in the practice of teaching literacy to young children from the Lastinger Initiative at the University of Florida. The program was implemented in the 2017-2018, 2018-2019 and 2019-2020 school years in schools in Berkeley County, Charleston County, Dorchester District 2 and Dorchester District 4. Overall, grade level reading growth from between 17%-38%, with an average of 24% improvement.
To read the full study, click here.
---
Effects of COVID-19 on the Tri-County Economy
Published 2020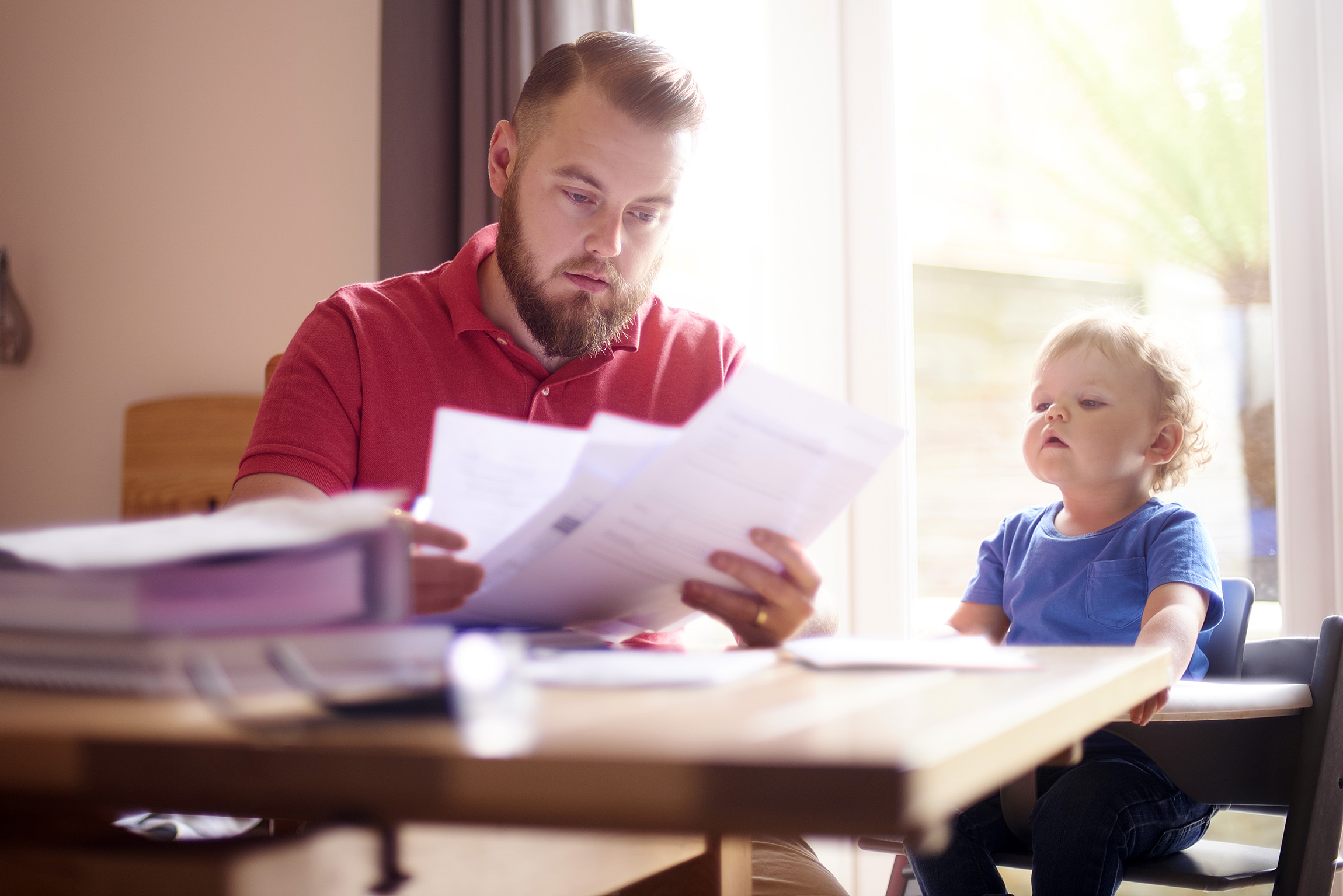 In order to understand the scope of need in the Tri-County area following the SARS-CV2 (COVID-19) pandemic, Trident United Way has conducted an economic assessment of the effect of business closures on Tri-County Gross Regional Product (GRP). Such analysis is explicitly necessary at this time for two reasons: (1) macro-economic indicators provide useful information about the magnitude of the shutdown due to COVID, but necessarily lag the true effect of the slowdown; (2) the mitigation methods imposed on the citizens of the US, South Carolina, and the Tri-County will take a significant toll on the economy of the region which will in turn have tangible human consequences. However, the scale of these effects is not yet known.
To read the full study, click here.
---
Tri-County Community Health Needs Assessment (CHNA)
Published 2019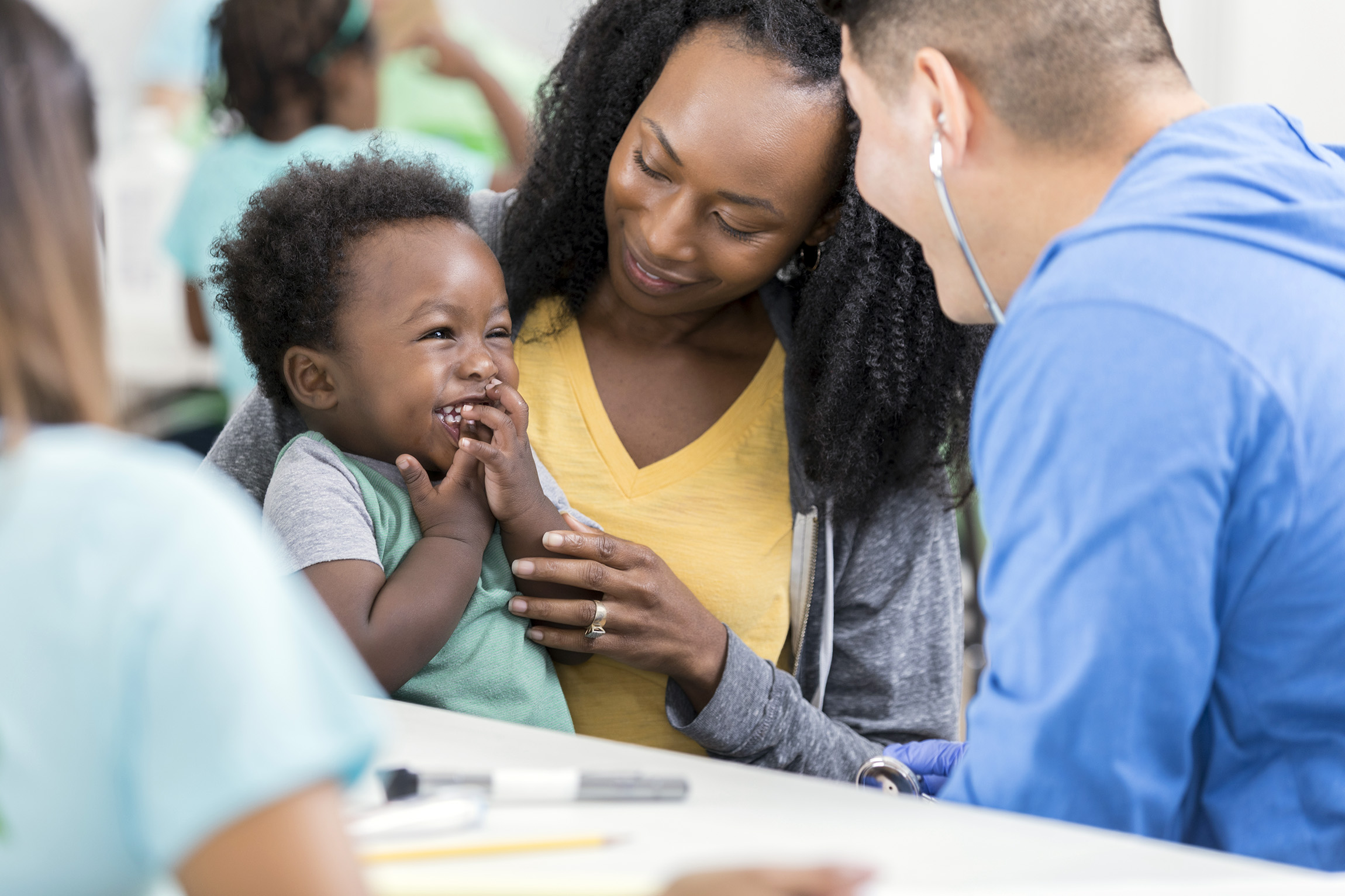 In 2019, MUSC Health, Roper St. Francis Healthcare and Trident United Way implemented the Tri-County Community Health Needs Assessment (CHNA). Approximately 5,300 individuals provided feedback through online and paper surveys, focus groups and interviews. The aim of this analysis is to address questions about the overall health of the Tri-County area, to identify specific areas of concern for Tri-County residents, and to provide insight into the effects of socio-economic and racial priors on differences in health and health concerns. 
To read the full study, click here.