---
Incentives for Better Public Outcomes? Evidence from Public Hospitals
Published 2019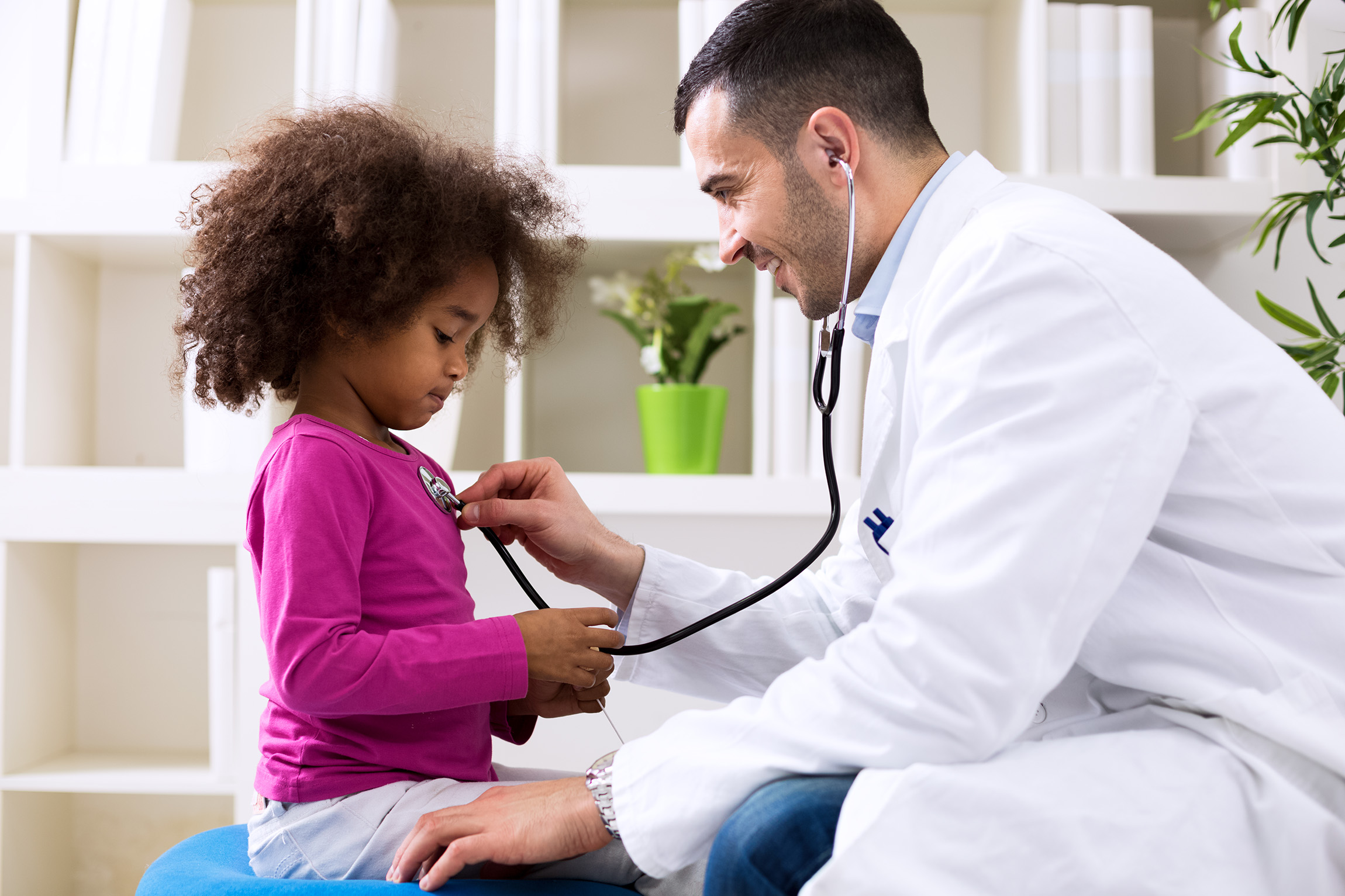 There is disagreement between the theoretical and empirical literature as to whether economic incentives can lead to better public outcomes. Work in this arena has largely consisted of formal modeling or studies within sectors that have a specific performance requirement over which citizens or bureaucrats have strong levels of influence such as welfare-to-work programs or education. Even in these studies the results have been decidedly mixed. This manuscript examines the role of incentives in public hospitals, a context where administrators are hard-pressed to ignore other standards in favor of the known payoff requirement. Using data from the Center for Medicare and Medicaid Services on hospital performance this study evaluates how the imposition of penalties on Medicare reimbursements affected the readmission ratios in public sector hospitals. Findings suggest that incentives have no effect. Additionally, the author suggests that the structure of public organizations makes it difficult to effectively implement incentives.
To read the full study, click here.
---
The Utility of Online Choice Options: Do Purely Online Schools Increase the Value to Students?
Published 2011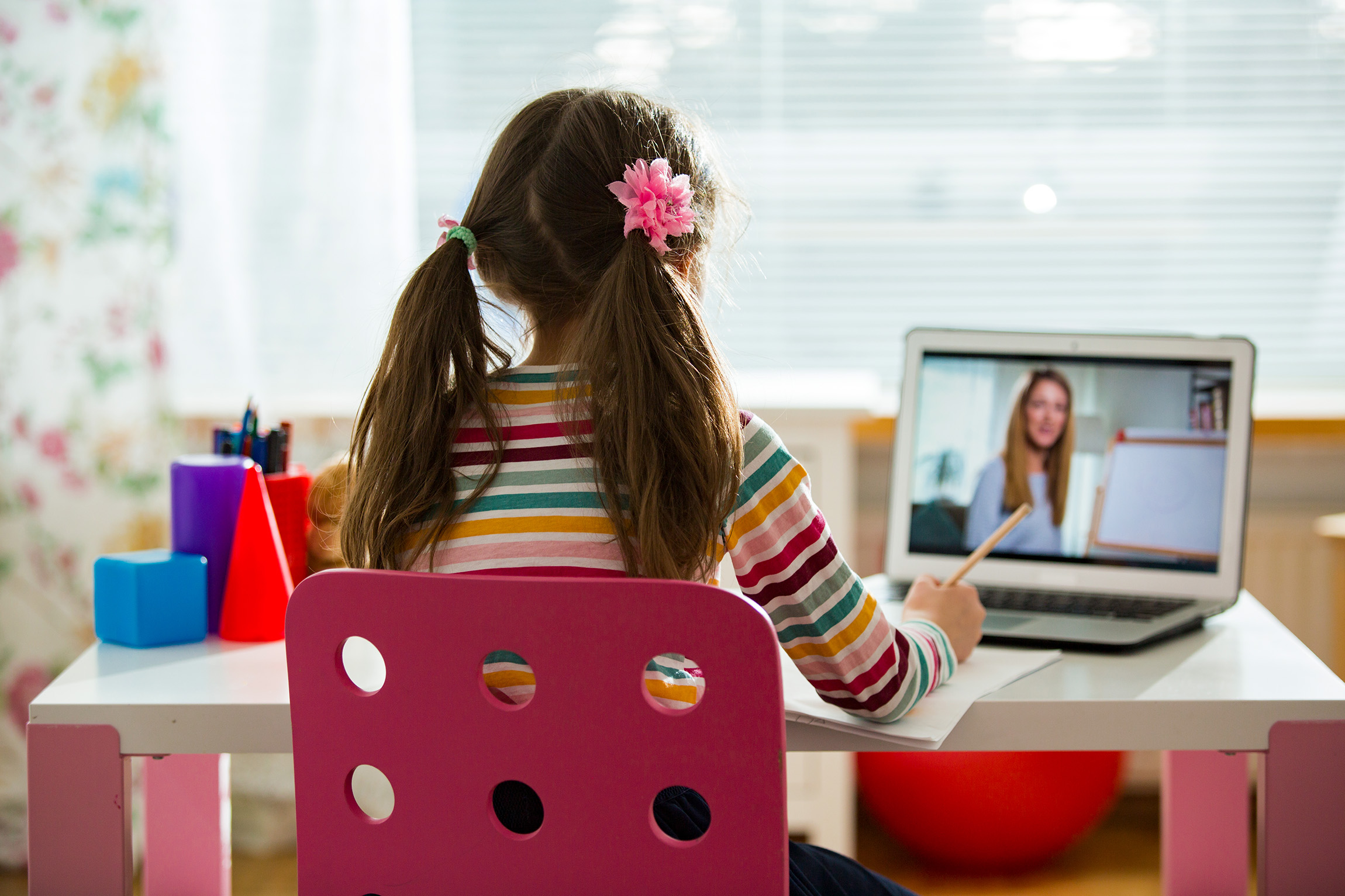 Online education has grown in popularity as a choice option over the past decade. A variety of studies exist on methodologies for content delivery and on the impacts of online education for specific communities. However, few works have considered the utility of online educational choices in comparison to physical schools. Using an expected utility model this paper examines the value conferred to a student in an online charter school versus traditional physical schools in the same state. Value in this case is defined as the likelihood of performing better on a standardized test.
To read the full study, click here.
---
Economic Impact of Learning Losses
Published September 2020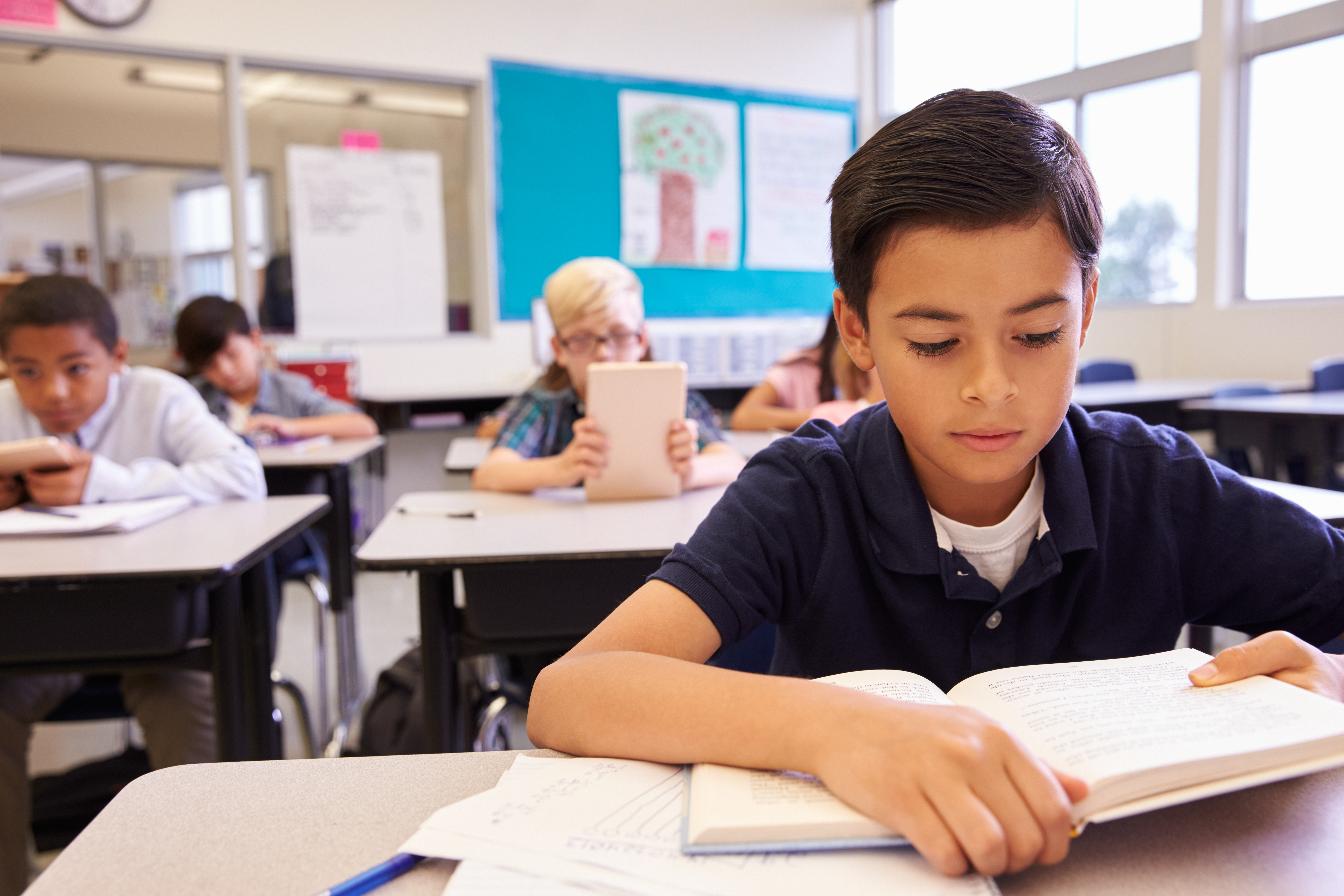 The worldwide school closures in early 2020 led to losses in learning that will not easily be made up for even if schools quickly return to their prior performance levels. These losses will have lasting economic impacts both on the affected students and on each nation unless they are effectively remediated. While the precise learning losses are not yet known, existing research suggests that the students in grades 1-12 affected by the closures might expect some 3 percent lower income over their entire lifetimes. For nations, the lower long-term growth related to such losses might yield an average of 1.5 percent lower annual GDP for the remainder of the century. These economic losses would grow if schools are unable to re-start quickly.
To read the full study, click here.
---
Do Smarter Teachers Make Smarter Students?
Published Spring 2019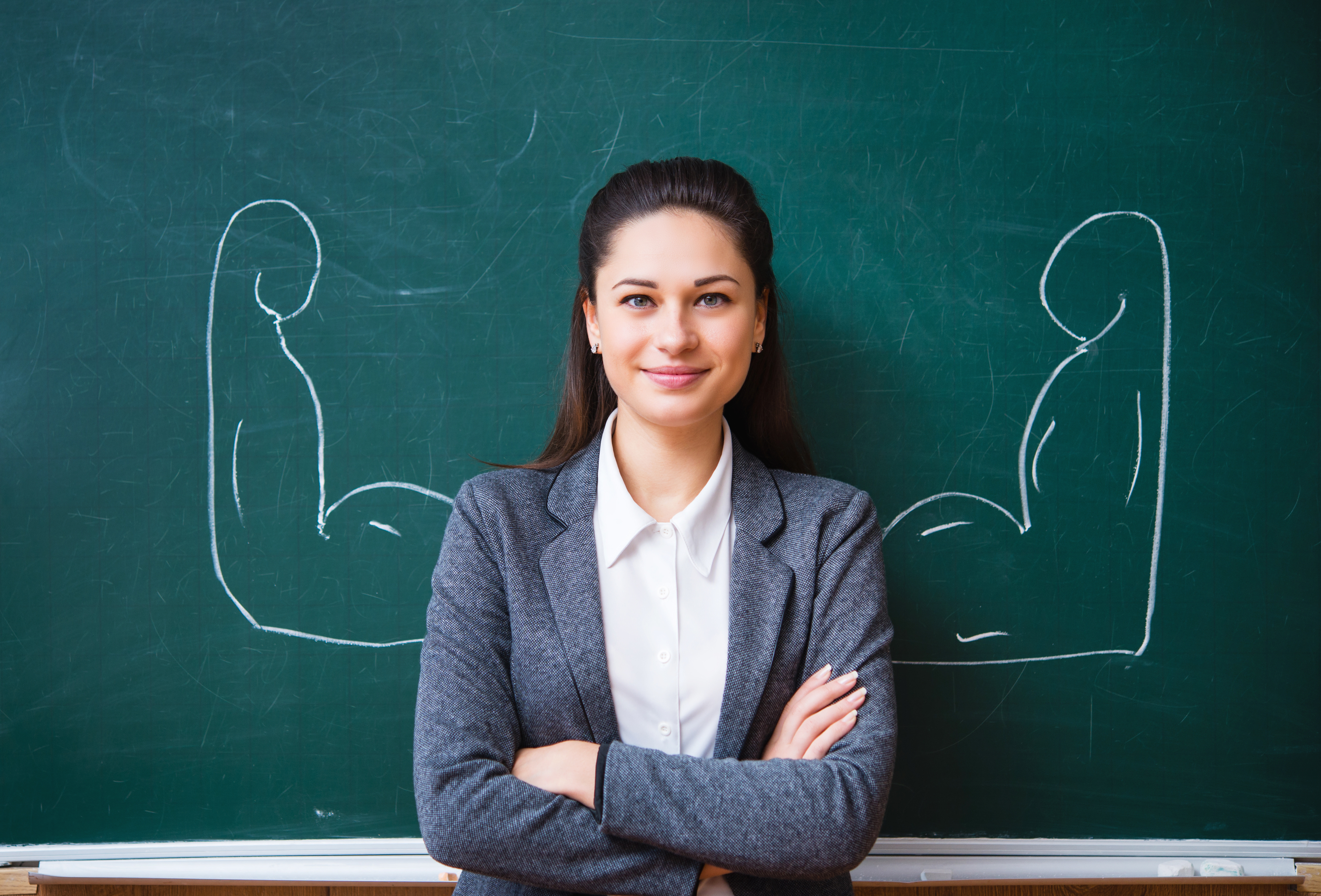 Student achievement varies widely across developed countries, but the source of these differences is not well understood. One obvious candidate, and a major focus of research and policy discussions both in the United States and abroad, is teacher quality. Research and common sense tell us good teachers can have a tremendous impact on their students' learning. But what, exactly, makes some teachers more effective than others? Some analysts have pointed to teachers' own scholastic performance as a key predictor, citing as examples teacher-recruitment practices in countries where students do unusually well on international tests.
To read the full study, click here.
---
Early Childhood Essentials, A Framework for Aligning Child Skills and Educator Competencies
Published October 2019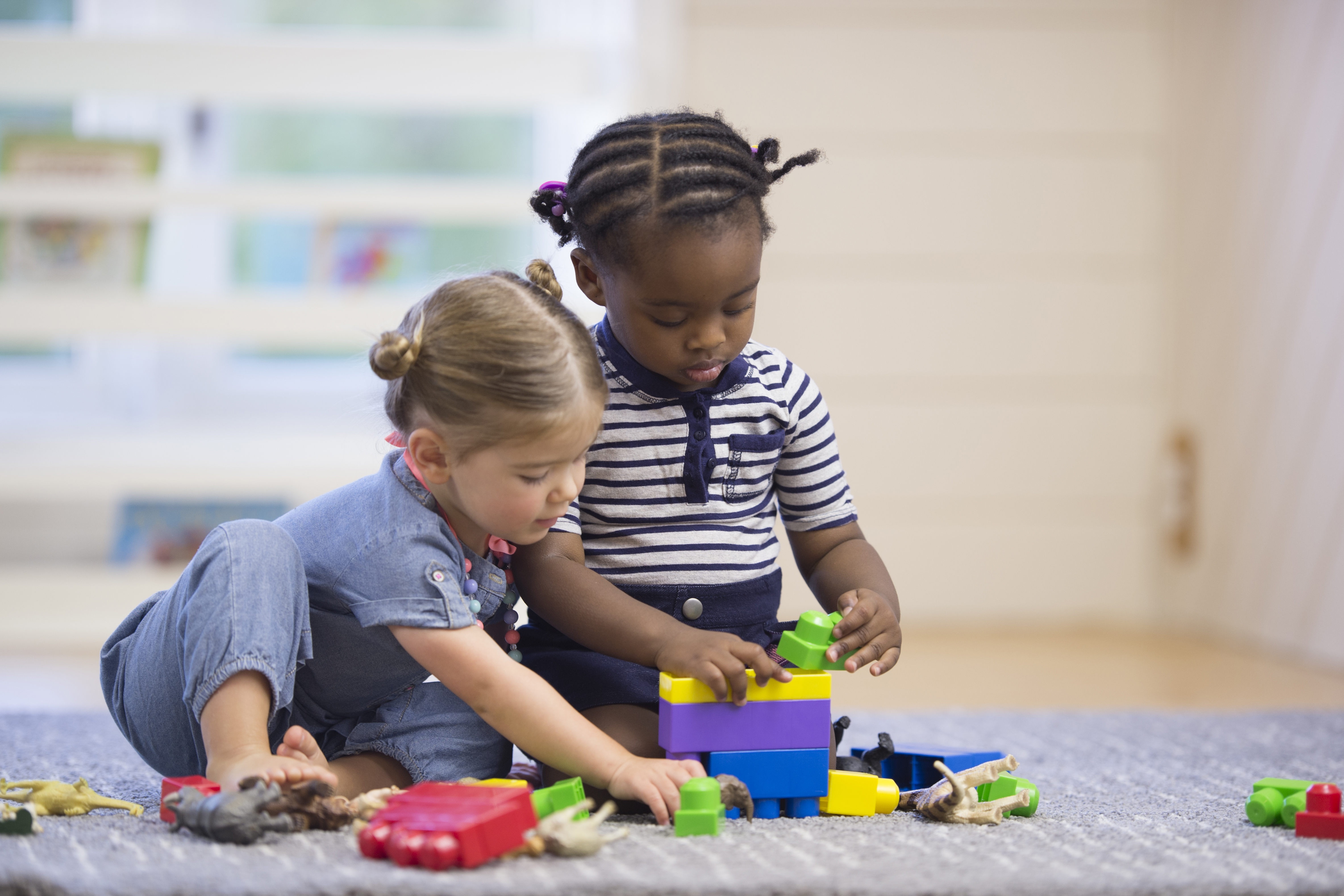 The Early Childhood Essentials framework presents the essential skills and competencies children should acquire before they enter kindergarten and the related skills and competencies early childhood educators (early educators) must cultivate in order to provide high-quality early learning experiences that will set all children on the path to success in school and in life. It provides a baseline of knowledge to help decisions-makers think critically about how to improve the early learning programs they oversee.
To read the full study, click here.
---
Insights gained from the Diabetes Prevention Program/Diabetes Prevention Program Outcomes Study
Published August 2017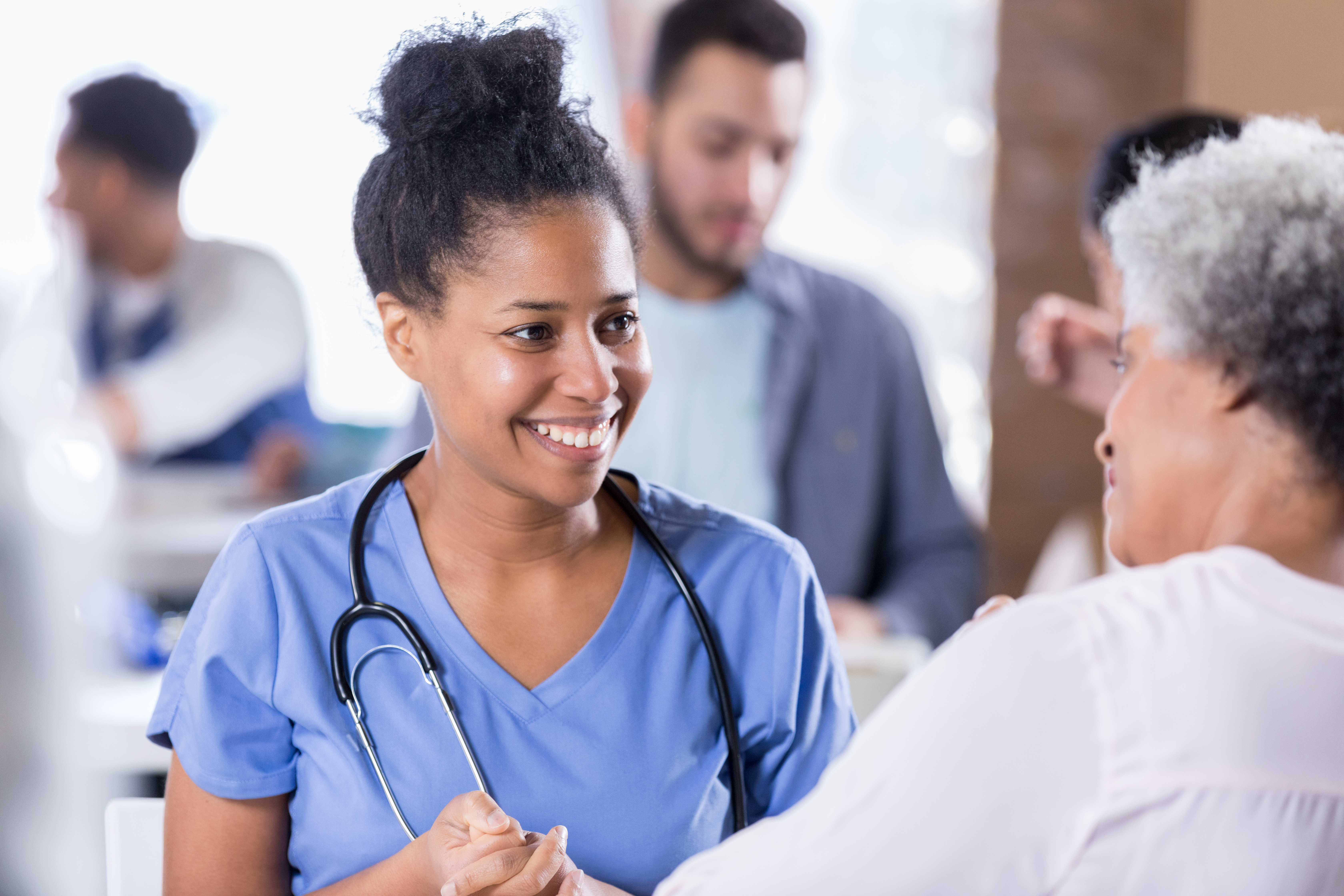 The Diabetes Prevention Program (DPP; 1996–2001), an RCT to prevent or delay the onset of type 2 diabetes, was designed in the mid 1990s. Metformin was selected as one of the interventions, based on its mechanism of action and acceptable safety and tolerability profiles, with lifestyle intervention or placebo comprising the other treatment arms [1, 2]. The possibility of preventing or delaying diabetes in adults without diabetes but at high risk had been hypothesised for decades. Small randomised clinical trials using type 2 diabetes treatment drugs (phenformin or tolbutamide) for diabetes prevention were performed in the 1960s/70s, but were inconclusive [3,4,5]. They were followed by larger clinical trials testing lifestyle interventions that proved to be effective [6, 7]. The DPP was the first major diabetes prevention trial using metformin [2].
To read the full study, click here.
---
Socioeconomic Variables Explain Rural Disparities in US Mortality Rates: Implications For Rural Health Research and Policy
Published December 2018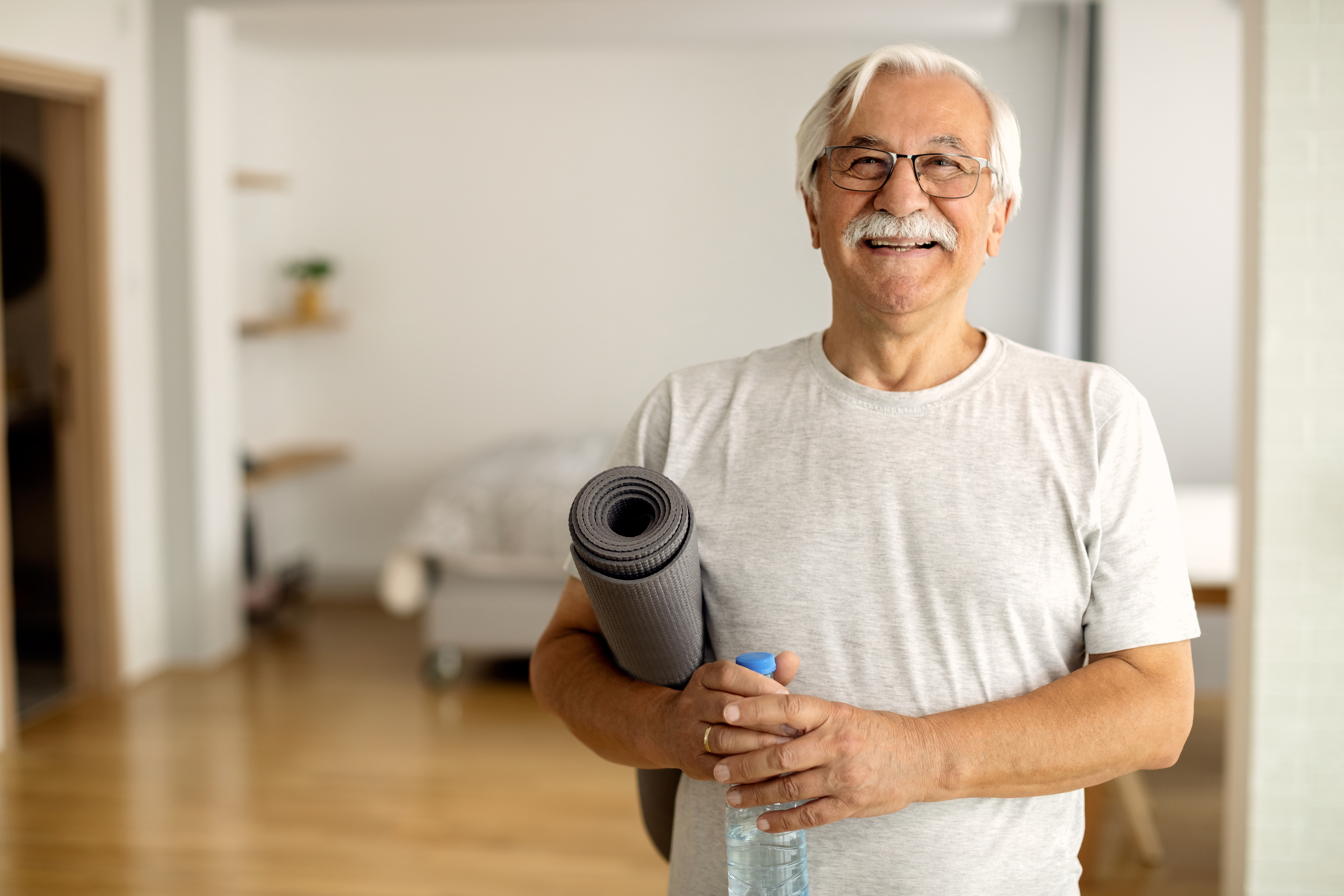 Rural disparities in age-adjusted mortality are growing in the United States. While socioeconomic variables have been found to explain significant variation in life expectancy across US counties, previous research has not examined the role of socioeconomic variables in explaining rural mortality disparities. The purpose of this study was to quantify the rural mortality disparity after controlling for socioeconomic variables.
To read the full study, click here.