What connects us?
A deep belief that people want to help each other and an intuitive understanding that education, financial stability and health are the cornerstones of a good life. If we improve those systems together, we build a stronger foundation for community and individual success. Trident United Way and its partners provide local solutions that will make a difference for thousands of families in Berkeley, Charleston and Dorchester counties.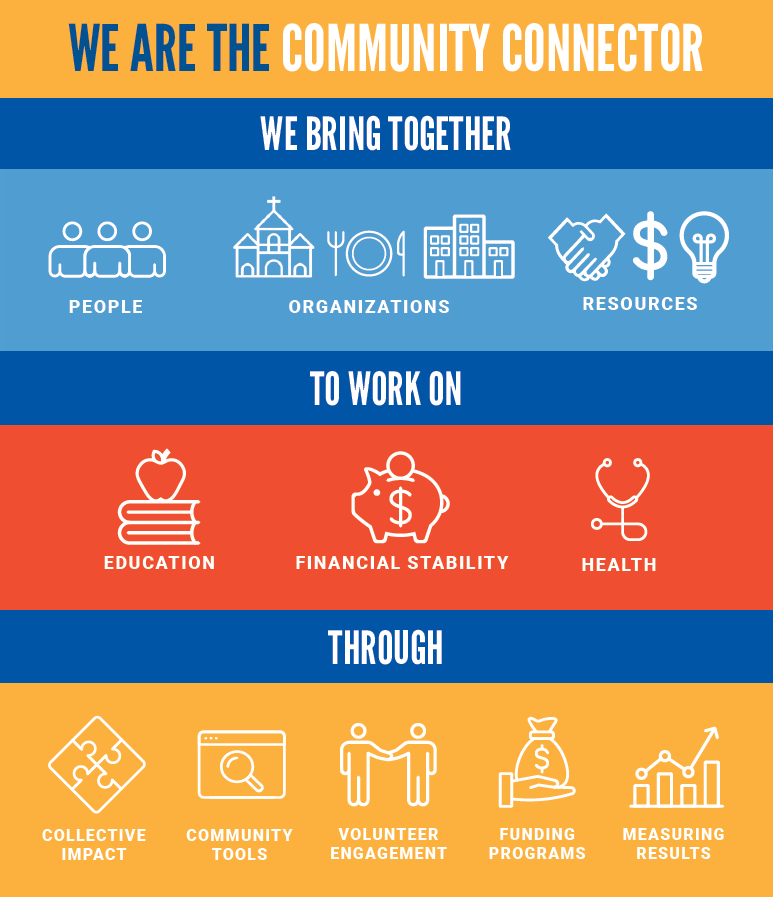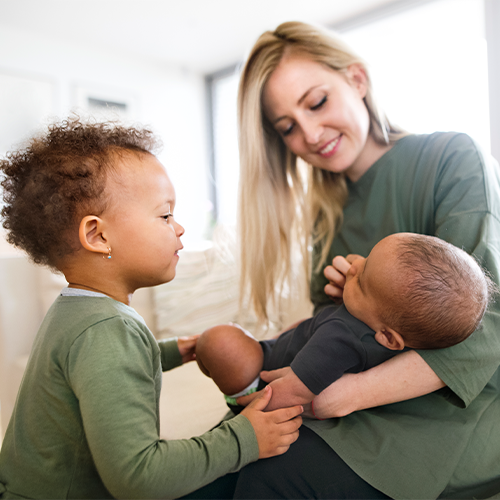 "I feel more secure knowing my rent and utilities are paid while I am looking for employment that accommodates my childcare needs. Thank you for taking the time to listen and being a place of reassurance."
- Dorchester Resource Connection Center client

Since its inception in the Tri-County region, Trident United Way has been trusted throughout our community to be a good steward of your dollars. We thoroughly research and vet our partners, analyze results and ensure you and the community get the best return on your investment of time, talent and treasure. Earning your trust every day is a driving force behind our work.
Donate Online
Donate by Mail
Call (843) 740-9000
Workplace Campaigns
Planned Giving/Legacy Gifts
Donor Advised Funds
Gifts of Stock
Gifts from IRA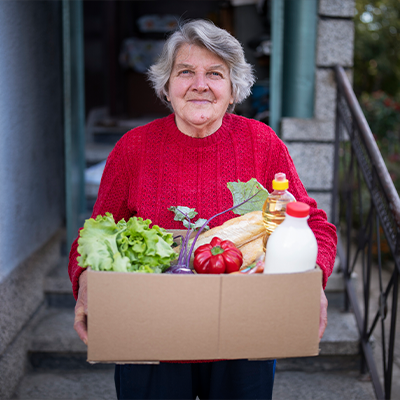 Trident United Way promotes a culture of volunteerism by engaging with its corporate partners and individual volunteers through valuable service opportunities. Volunteering is a great way to give back and create team unity.
Birthday in a Box
Seasonal Kit Assembly
Corporate Volunteer Activities
Days of Caring
Day of Action
Read Across America Day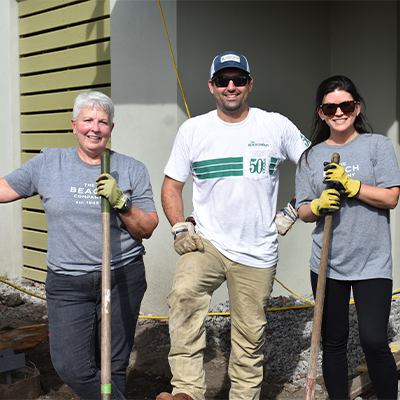 Whether you are advocating to improve education, financial stability and health, or wearing your LIVE UNITED shirt to show support, you can help inspire hope and create opportunities for a better tomorrow. Trident United Way gives voice to community solutions at the state, local and national levels.
Vote
Connect with community members
Educate others about important issues in our community
Write a letter or get in touch with elected officials to voice concern or support