Palmetto Society members share a spirit of caring, a passion for giving generously, and a desire to make a real difference in the lives of people in need in our community.
Each year the Palmetto Society grows with an understanding that a leadership gift to Trident United Way is an investment resulting in measurable impact on key community issues. We invest in Trident United because of its strategic vision, and its ability to bring community and business leaders to the table to create smart solutions.
With more than 1,900 Palmetto Society members contributing more than $3 million, we are dedicated to making our community a better place. We hope you will continue to join us as champions of positive change.
Palmetto Society members donate $1,000 or more annually to Trident United Way. Within the Society, there are three levels of membership:
President's Circle $5,000-$9,999; Executive's Circle $2,500-$4,999; Director's Circle $1,000-$2,499
.
---
2023 Luncheon for Impact
In recognition of your generosity and mission support, Trident United Way Palmetto Society members are invited to attend the 2023 Luncheon for Impact. Learn more about the newly adopted ALICE® Framework, Changemaker Grant Cycle updates and the impact of your investments in the community.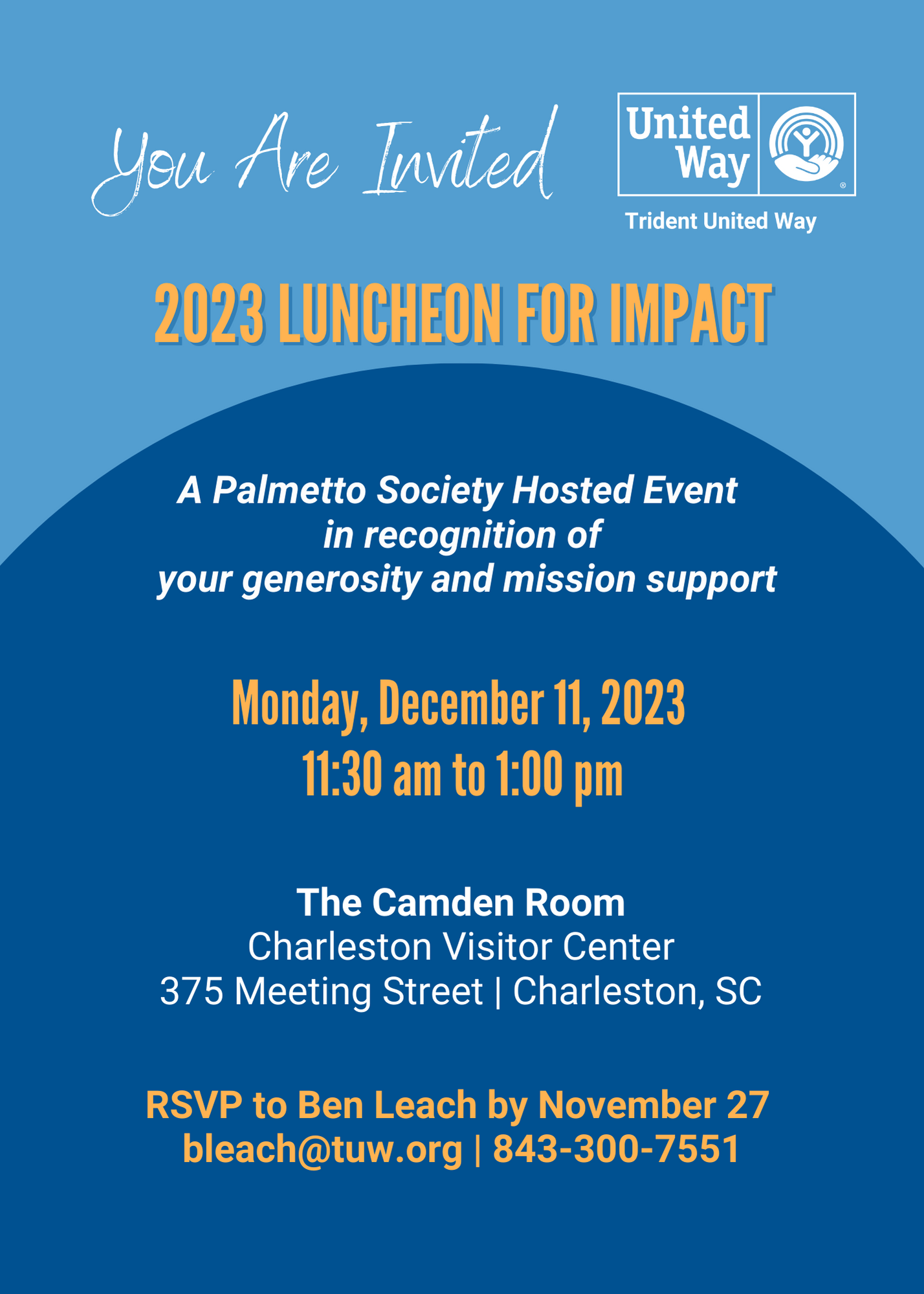 Monday, December 11, 2023
11:30am to 1:00pm
The Camden Room, Charleston Visitor Center
Featured Speakers:
DJ Hampton, II - TUW President & CEO
Peter Tecklenburg - Palmetto Society Chair
Germon Gadsen - Gadsen and Associates, LLC
Melissa Frank - Barrier Islands Free Medical Clinic
Thank you to our Sponsors
Impact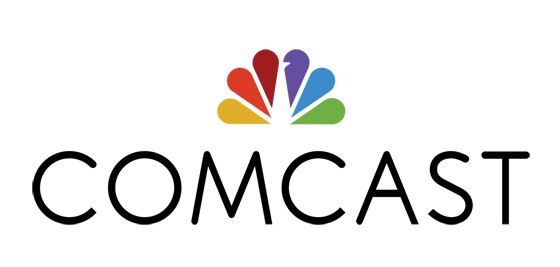 Engagement

---
2023 Oyster Roast & Lowcountry Boil

Thank you to all who attended!
Members of the Trident United Way Palmetto Society gathered at Bowens Island for a traditional Oyster Roast & Lowcountry Boil. Attendees had the opportunity to connect with other philanthropists in the community while enjoying great food, a beautiful sunset and live music.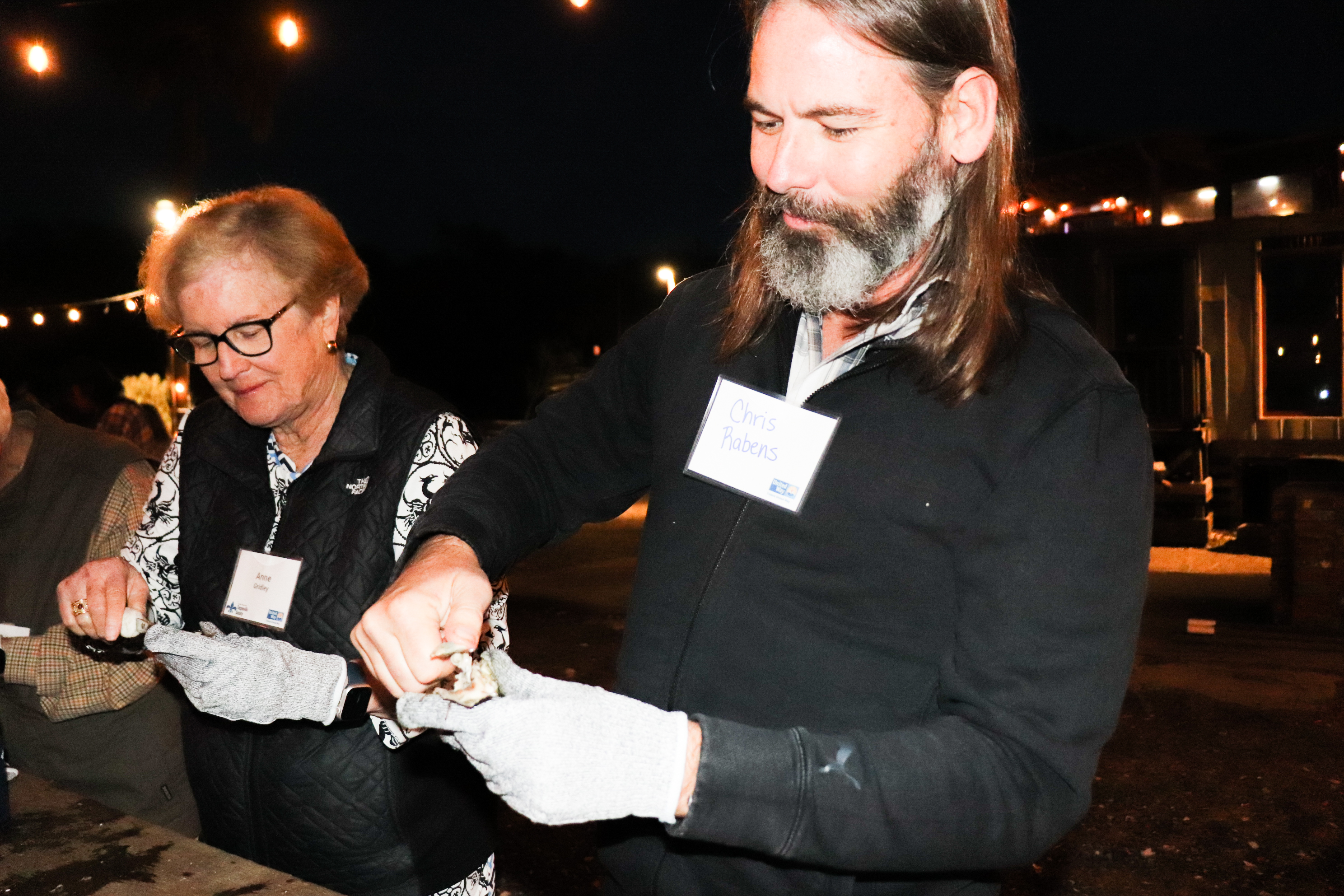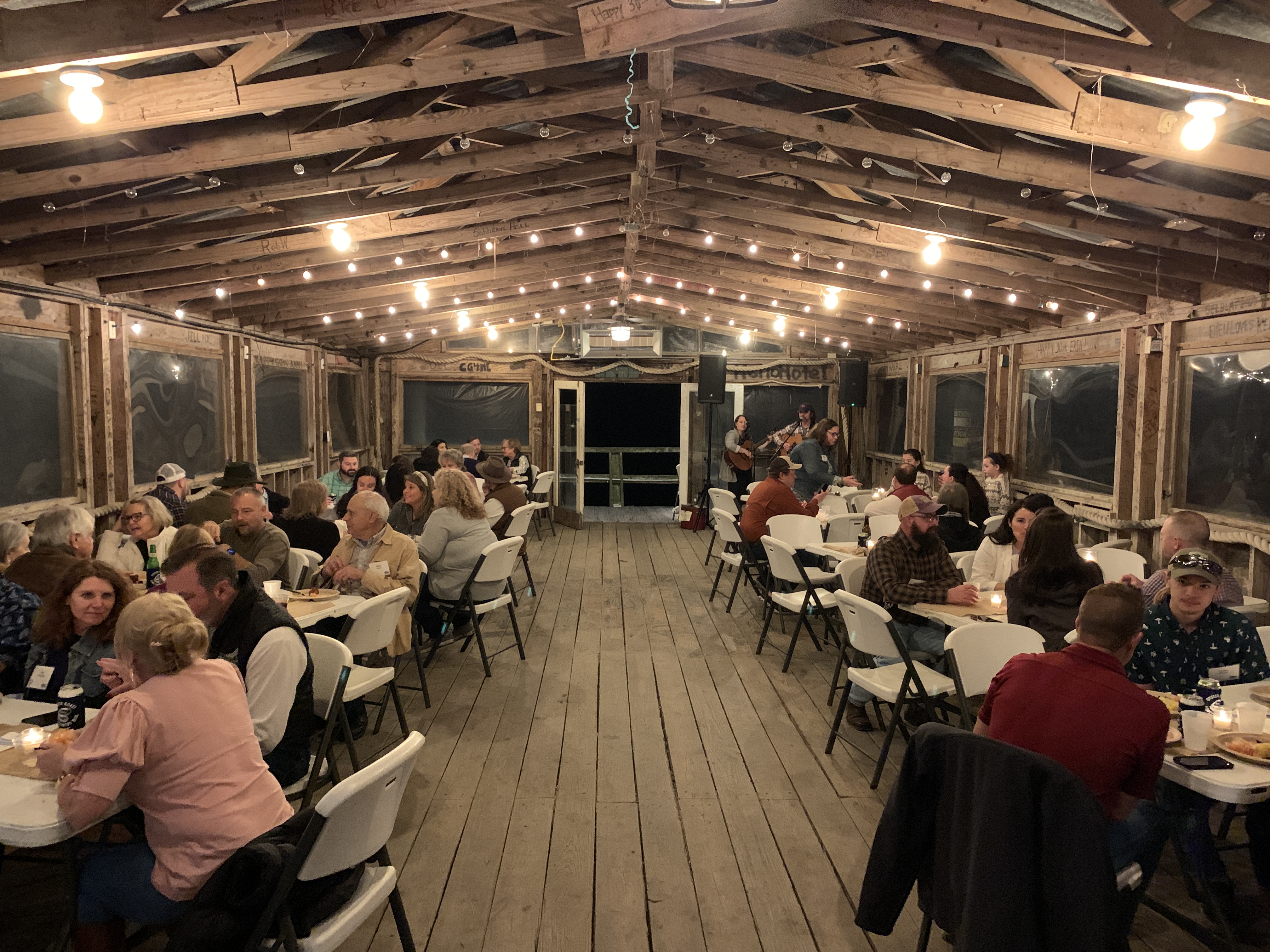 ---
United We Improve Lives - A Palmetto Society Member Luncheon for Impact
Thank you to all who attended the event held at Harbour Club at WestEdge!
Attendees heard from Palmetto Society Chair David Morrow and Trident United Way Interim President & CEO Brad Davis, who shared reflections on philanthropy and impact from the past year. Trident United Way Health Programs Manager Joey Current spoke about the Diabetes Coalition, and keynote speaker Margaret Peck, MPH, Founder and Health Educator for Healthy Plate Living, shared information with attendees about the National Diabetes Prevention Program work in the Tri-County.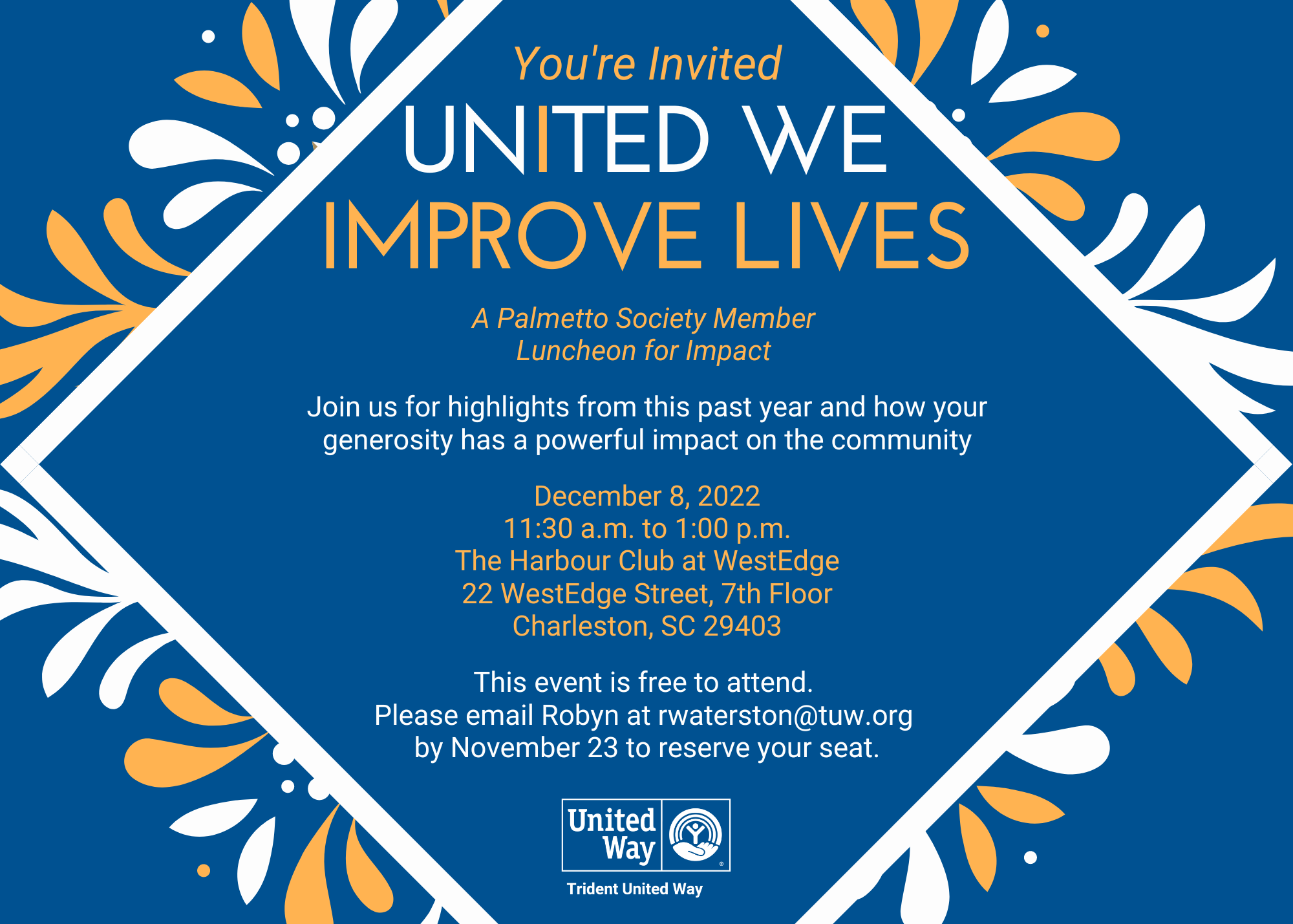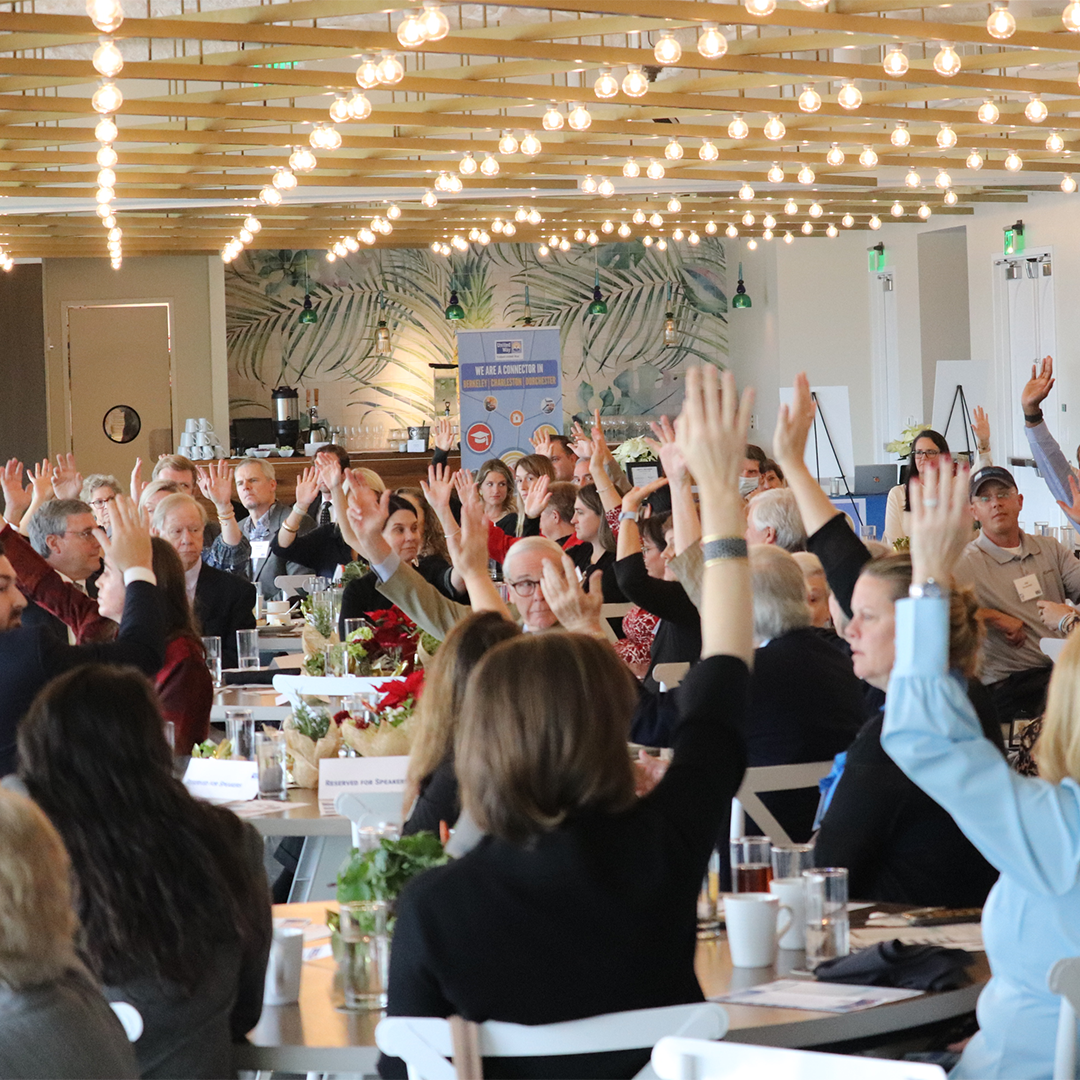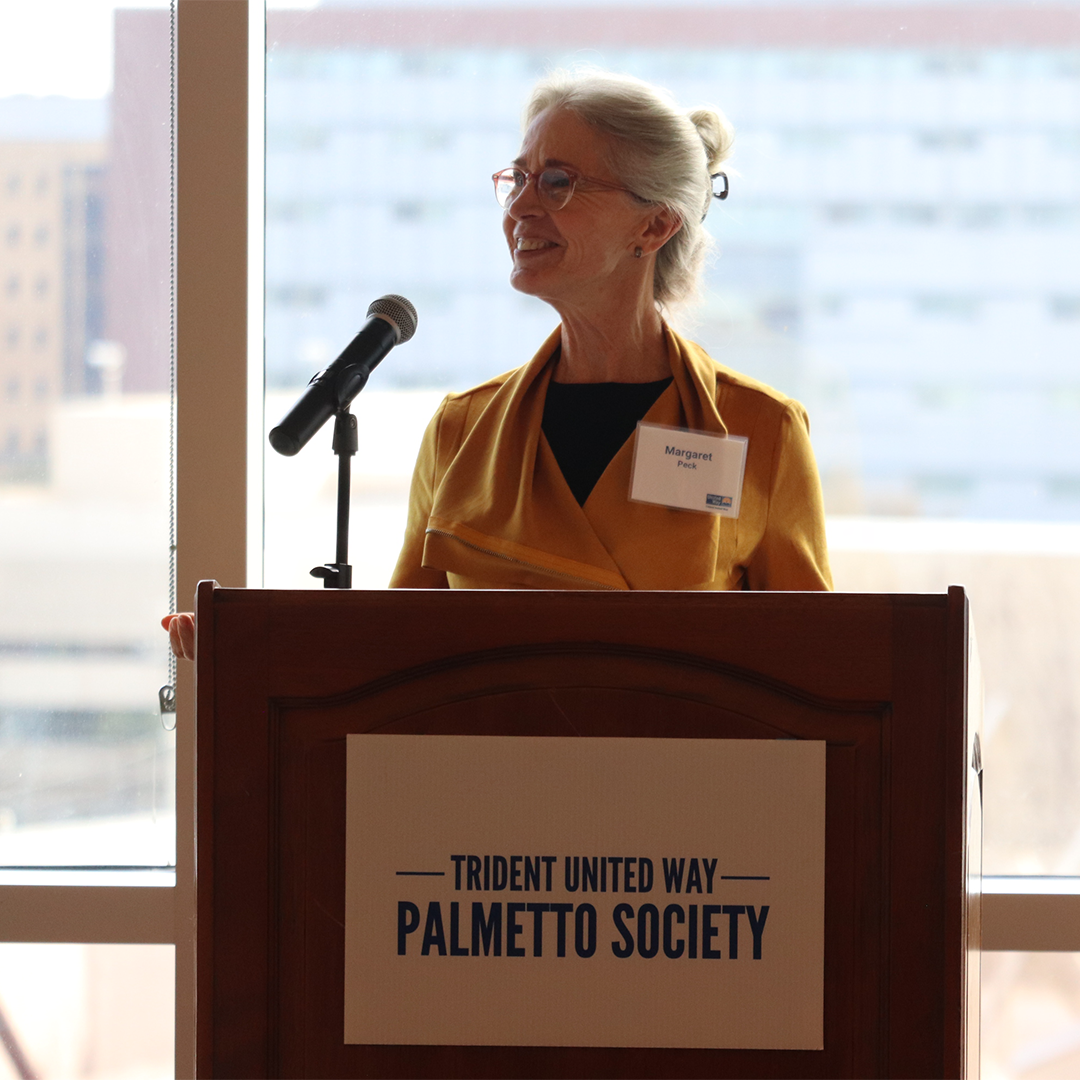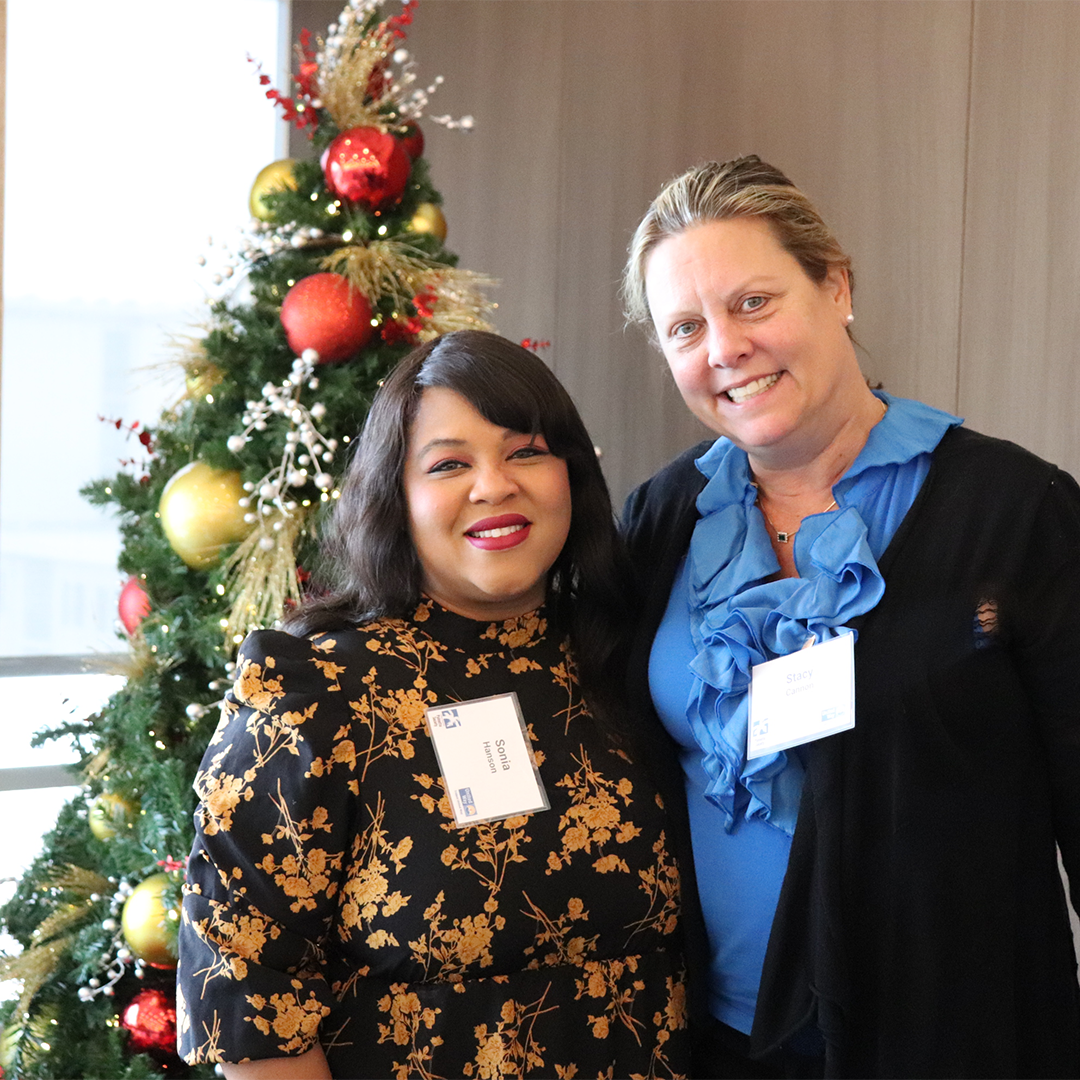 ---
Benefits YOU will enjoy as a member: 
Premiere networking and social events with other members

Prominent recognition in Trident United Way's annual Leadership Book

Opportunities to engage with other highly influential philanthropists in our community

Special communications about Trident United Way's work and the impact of your contribution

Qualification for membership in all applicable donor networks