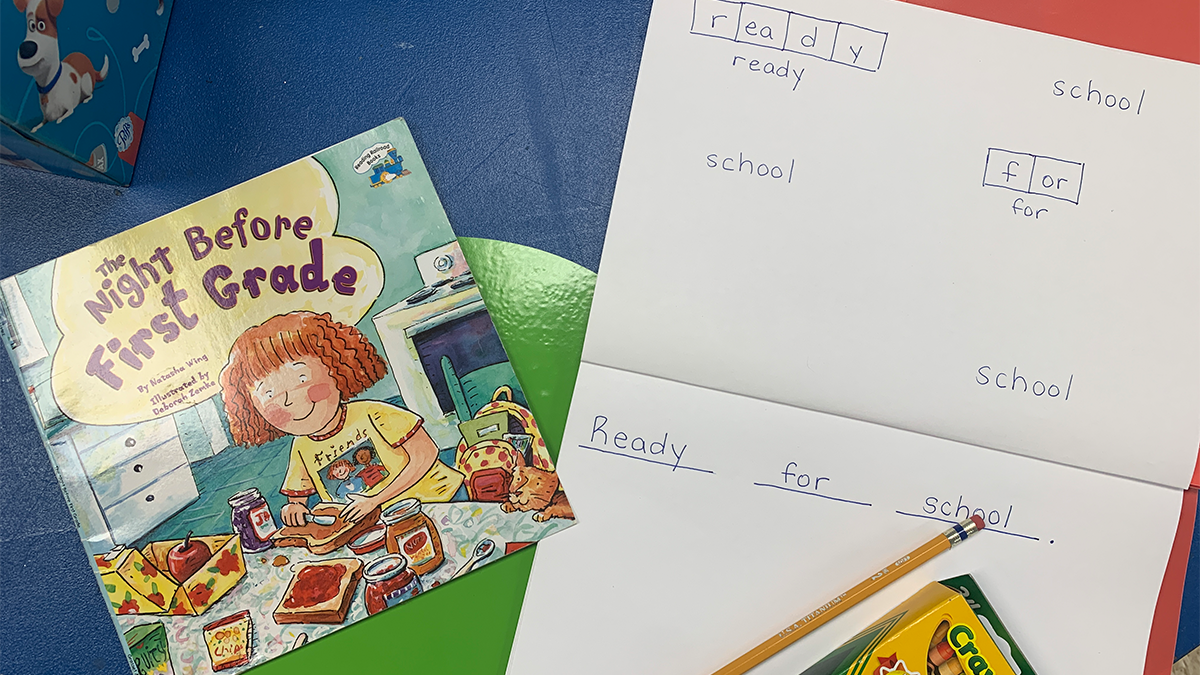 What is Literacy United?
Literacy United is a partnership between Trident United Way (TUW), University of Florida Lastinger Center, Charleston County School District (CCSD), Mt. Zion Elementary and local community leaders and philanthropists intended to provide teacher training and early reading intervention to students at Mt. Zion Elementary School on Johns Island. The intervention uses proven methodology and evaluation implemented by Trident United Way and the University of Florida Lastinger Center in the three year Reading By Third initiative.  
Objective of Literacy United
The Literacy United intervention aims to increase the number of students reading at grade level by third grade, a significant literacy milestone where a child transitions from learning to read to reading to learn. The negative impact of not reading on grade level by third grade has long term implications to graduation rates, workforce development and the economic development of the Tri-County area.
University of Florida Literacy Initiative (UFLI)
The University of Florida Literacy Initiative of the Lastinger Center (UFLI) system trains teachers in how to best select literacy materials for leveled reading intervention, conduct reading records, work with Elkonian boxes, manipulate sounds and provide research-based prompts in small literacy group instruction. The UFLI method consists of four intervention components: gaining fluency, word work, reading a new book and writing to read. 
UFLI provides continuous teacher professional development to instruct and guide teachers in assisting children in four areas of the UFLI method [ 1)Gaining Fluency and Measuring Progress; 2) Word Work; 3) Reading a New Book; and 4) Writing for Reading].  
Lastinger's continuous training, modeling, and coaching sets the UFLI intervention apart from historical professional development and intervention programs by: 
• Offering ongoing digital and in-person technical support
• Providing small-group, monthly coaching/modeling sessions
• Creating relationships with both teachers and administrators through resource and information sharing and responsive quality improvements 
Literacy United Set for Success
Literacy United is a holistic approach, as it also will provide:
Wraparound  services such as on-site AmeriCorps member to provide family engagement and support. 

Date sharing agreements with CCSD to track student progress

Trident United Way's over 75 years of backbone organizational experience

School supplies for students to be prepared for the program
 

Join us in making a difference- become an Angel Investor in literacy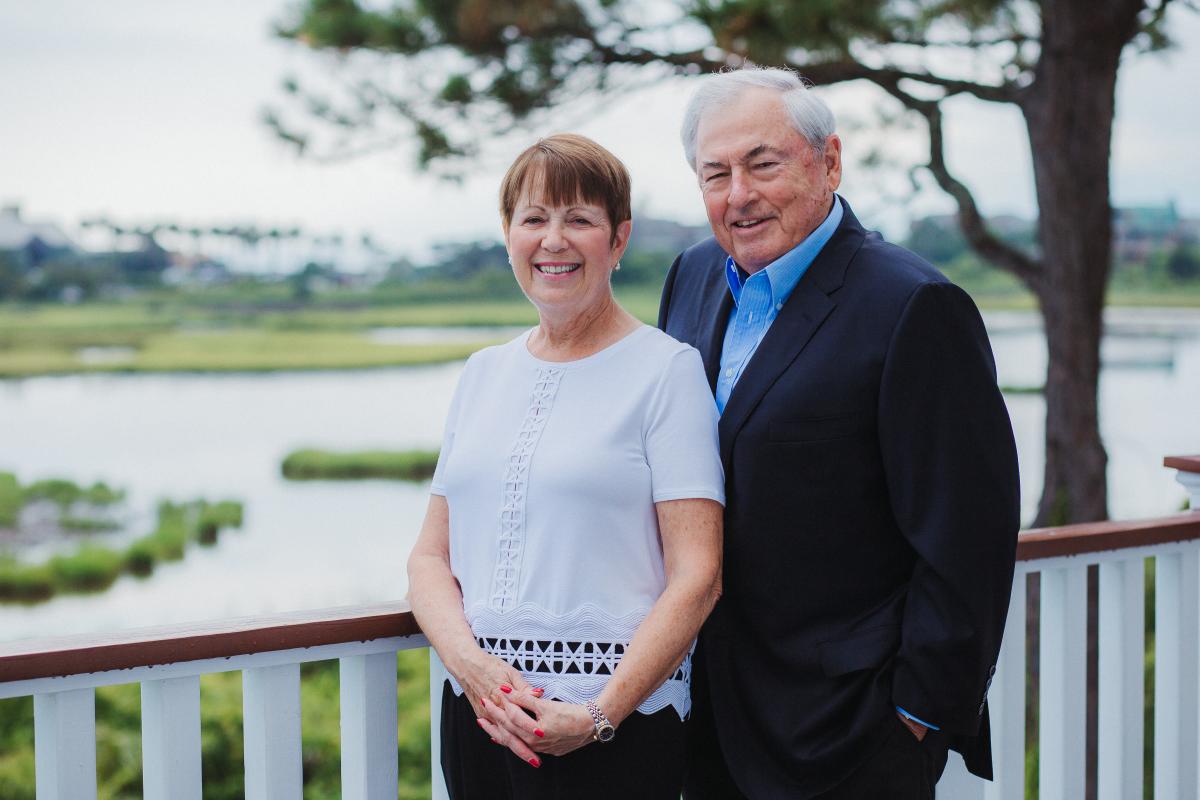 Become an investor in education innovation right now to ensure Literacy United continues to support young readers in reaching a critical learning benchmark!
Joanne and Morgan Morton have generously provided the cornerstone gift for this project. Together we seek to secure Angel Investors like you who will join them as early adopters of the program. When more Johns Island children are proficient readers and prepared for successful lives, it will be because you stepped up and led the charge to make a difference for them.
Please reach out to Cathy Easley, at (843) 740-7733 or ceasley@tuw.org if you are interested in supporting Literacy United.
Literacy United in the News
March 3: Letters to the Editor: Trident United Way reading program to expand, The Post & Courier 
Interested in learning more? Contact Cathy Easley, at (843) 740-7733 or ceasley@tuw.org