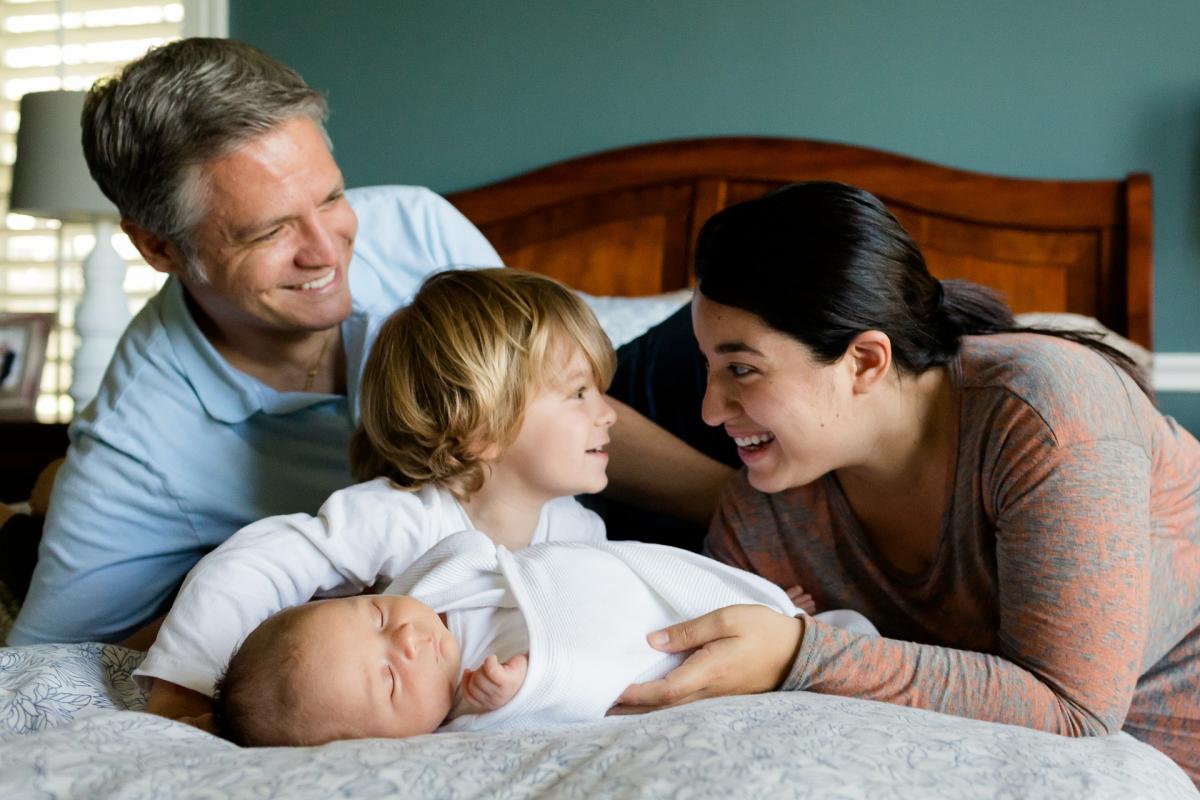 Trident United Way - Relief & Basic Needs
While we work to address the root causes of important community issues, Trident United Way realizes that there are individuals in our region who need our support right now. Rarely are any of us prepared when a crisis hits.  But when a crisis does occur, Trident United Way is there, providing important resources to build connections to assistance those in need.
Trident United Way has a long history of supporting these services and understands the valuable safety net they provide our community. A safety net of emergency food, shelter and provisions through trusted networks and local nonprofit organizations will always be an essential part Trident United Way's investment in the community.