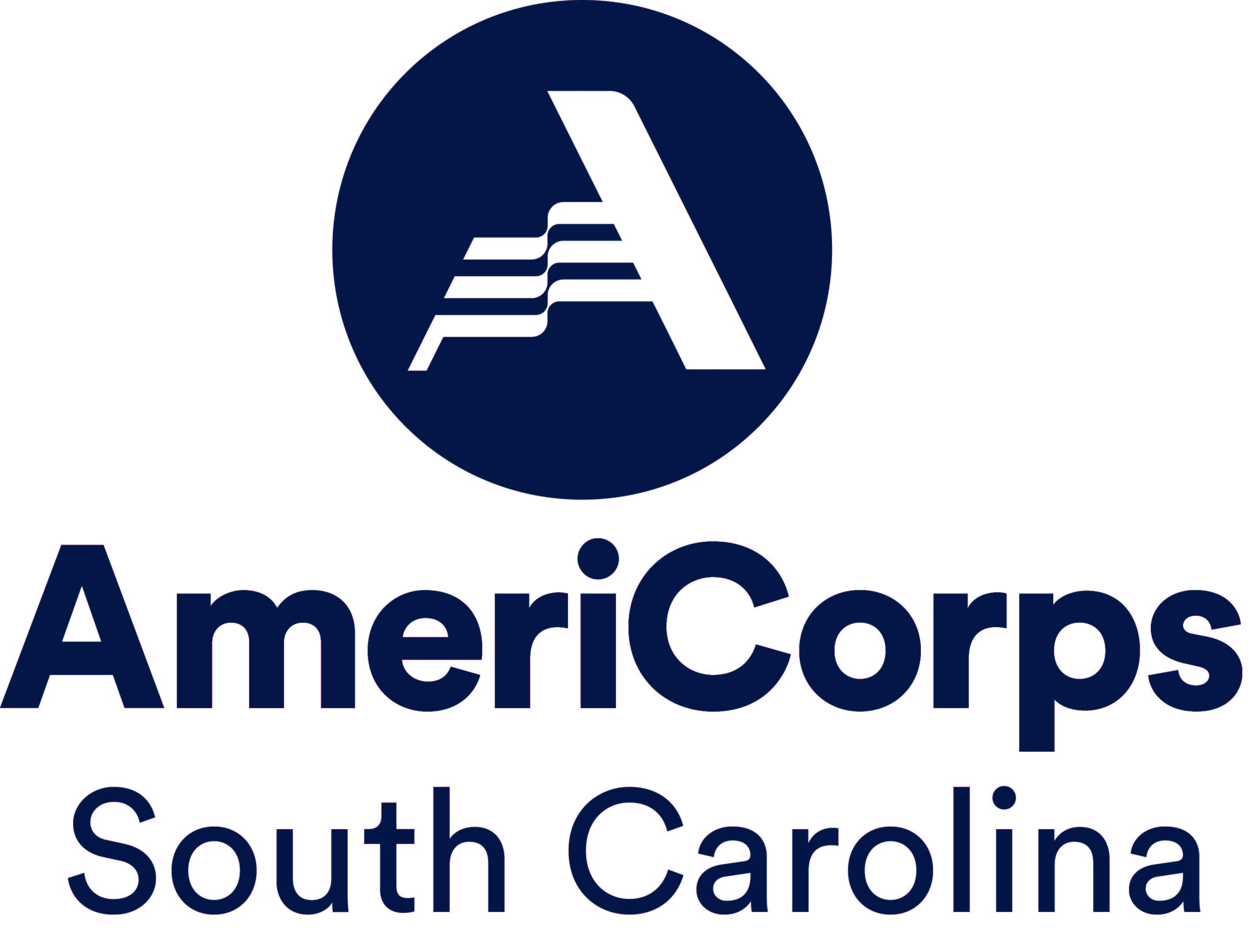 AmeriCorps Financial Stability Project at Trident United Way
In our Tri-County area, living at or below the poverty level fosters an unstable and sometimes chaotic daily life for individuals and families. Not knowing where your next meal is coming from or not knowing where you and your children will sleep tomorrow creates a frantic mindset. It is difficult to think beyond the present moment. Without daily stability, it is not possible to consider applying for a better job, putting money into a savings account, or completing GED coursework.
---
Join the Trident United Way AmeriCorps team for tax season!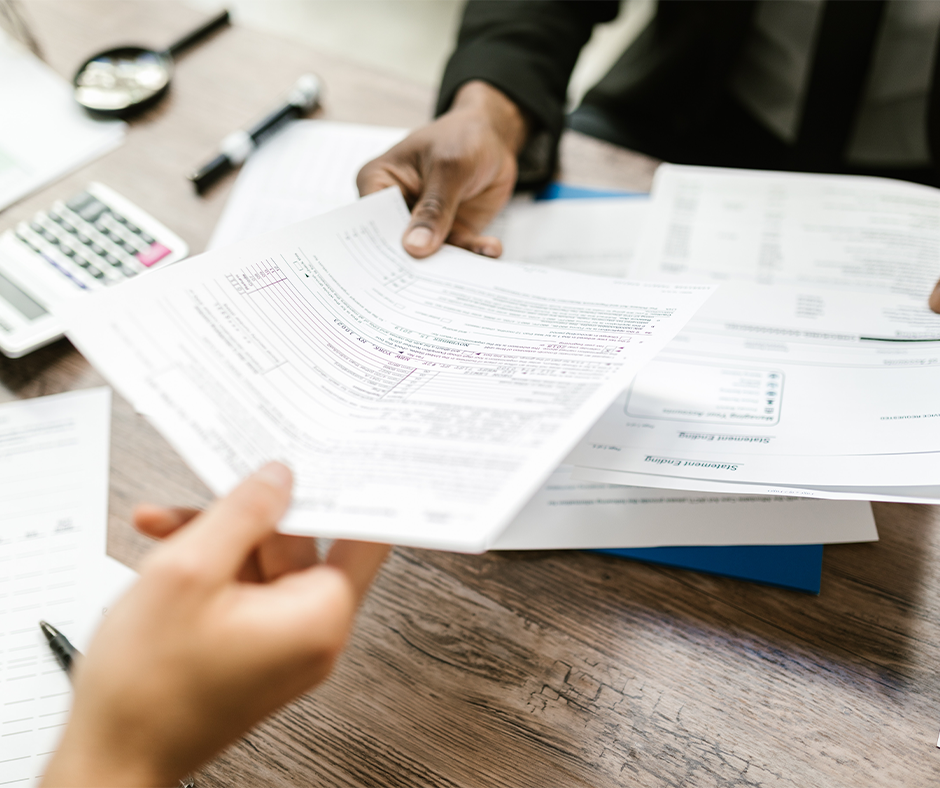 Trident United Way's AmeriCorps program is building a dynamic team of AmeriCorps members to serve as family Navigators during this tax season. As a member of this team, you will be providing free tax assistance to thousands of individuals and families in the tri-county area with low-to-moderate incomes. Member benefits include a living stipend, mileage, and an education award.  Members are asked to commit to 15 hours a week from January 30– May 15, at one of several tax sites in the tri-county.
---
The work of the AmeriCorps Family Navigators is to meet the basic needs and assist in creating Financial Stability.
Thank you to all our current host sites for your partnership
                    
             
Interested in learning more? Contact Angie Williams at awilliams.americorps@tuw.org or (843) 740-7755 or click here to schedule a meeting.