African American Leadership Council is a network of engaged African American and minority leaders who seek to harness their power and philanthropy to create bold community change. We leverage resources to advance education, financial stability and health throughout the Tri-County region.
---
AALC Lunch & Learn: A Conversation on Housing Attainability & Retention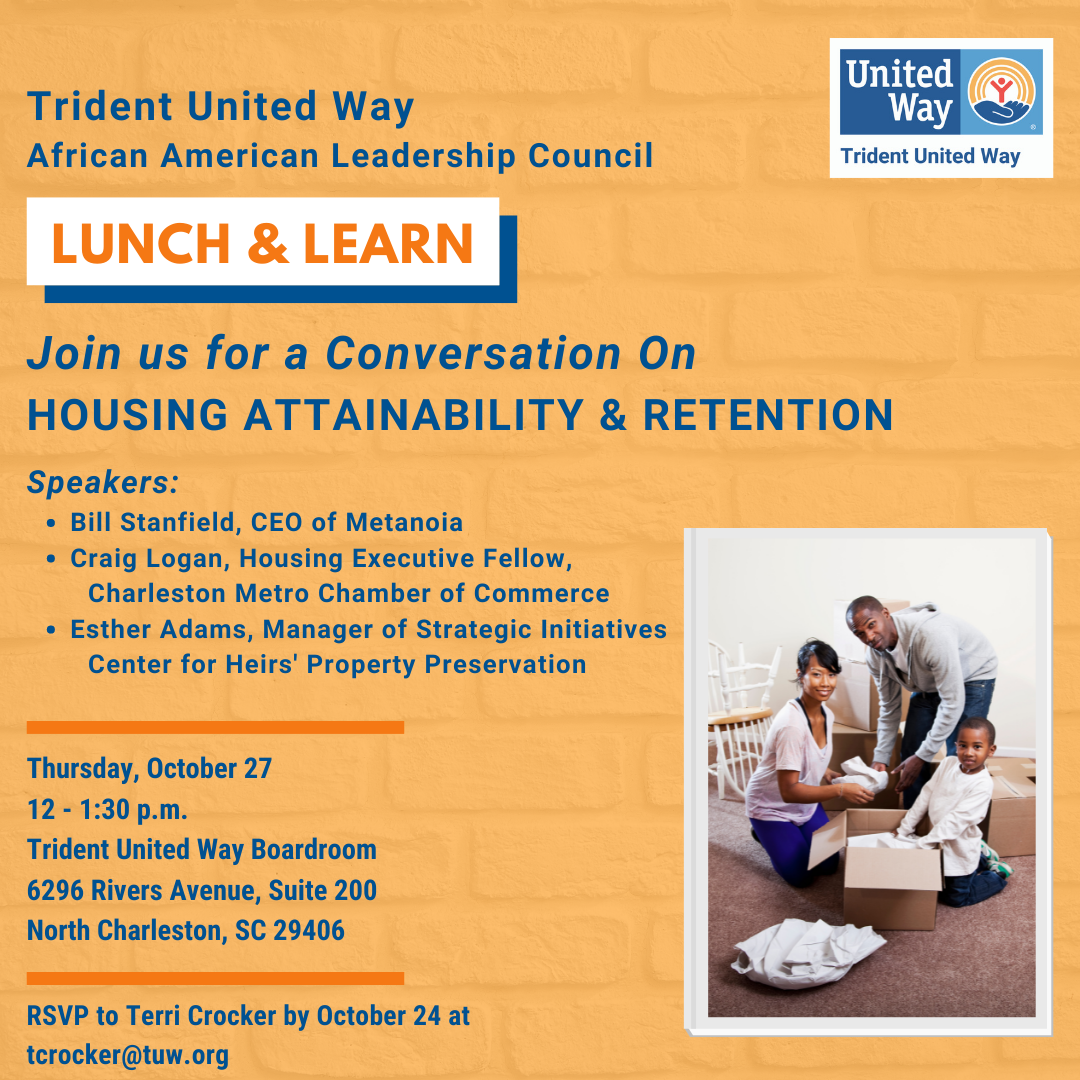 Trident United Way African American Leadership Council hosted a Lunch & Learn on October 27, 2022 at the Trident United Way offices in North Charleston. The conversation focused on housing attainability and retention in the Tri-County area and the impact this is having on our community. Attendees heard from speakers Bill Stanfield (CEO of Metanoia), Craig Logan (Housing Executive Fellow, Charleston Metro Chamber of Commerce) and Esther Adams (Manager of Strategic Initiatives, Center for Heirs' Property Preservation) with the opportunity to ask speakers questions.
Thank to you all of the attendees and speakers for participating in the Lunch & Learn and providing an incredibly insightful discussion!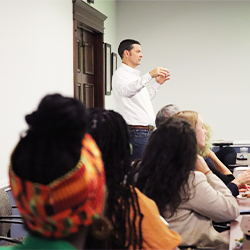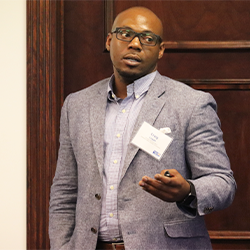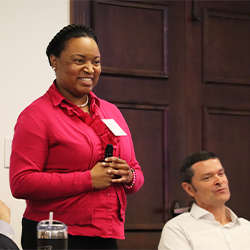 ​​​​
Watch the full discussion
---
AALC Seventh Annual Book Drive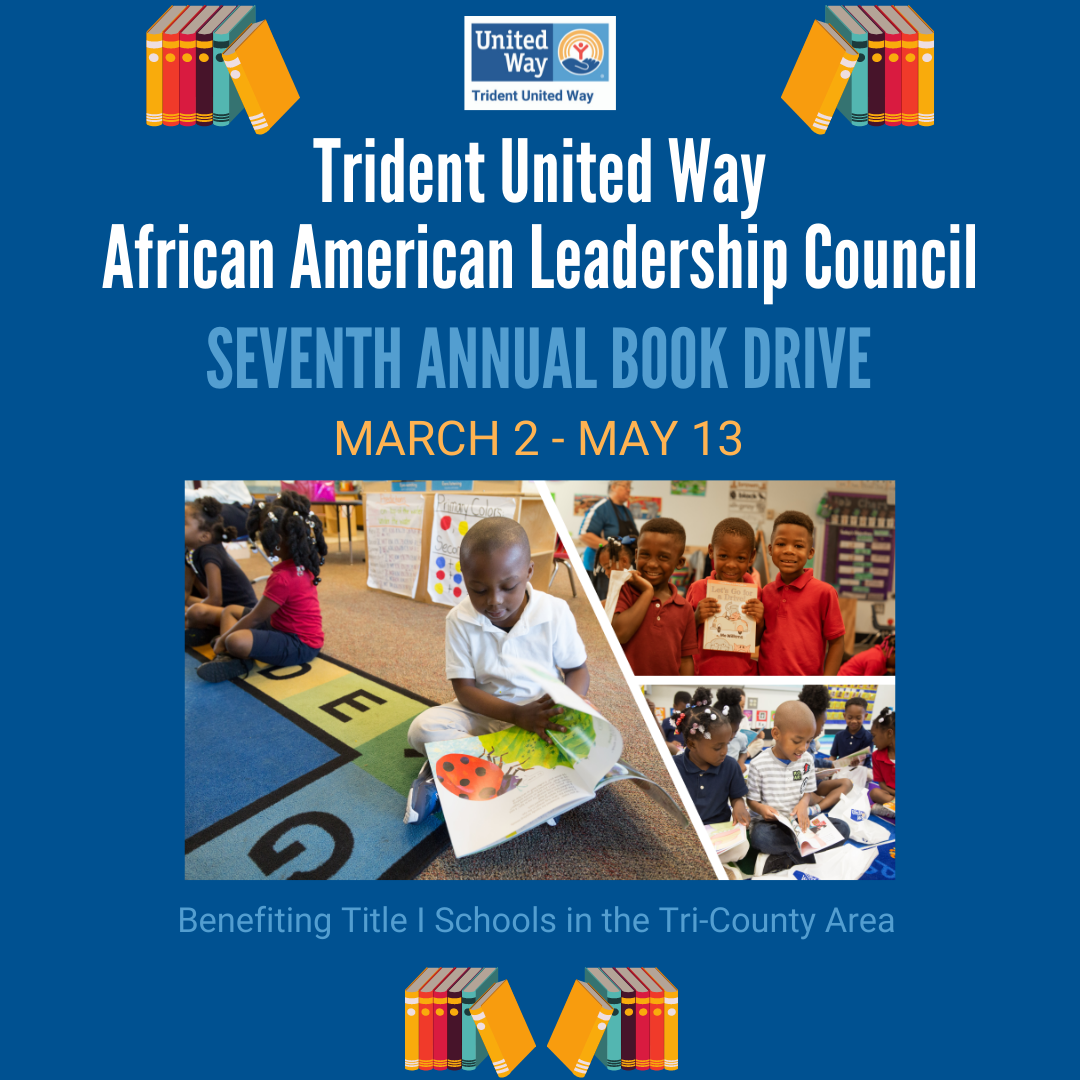 A huge thank you to everyone who donated books to the Trident United Way African American Leadership Council Seventh Annual Book Drive! The AALC collected 3,031 books to distribute this year, well exceeding the goal of 2,800. Books were distributed to 728 students in grades CD-3rd at EB Ellington Elementary, North Charleston Elementary and St. Stephens Elementary. These books will help students from low income areas build their home library and encourage summer reading to prevent the summer slide.
Over the past seven years, AALC has collected 10,478 books for students across the Tri-County community!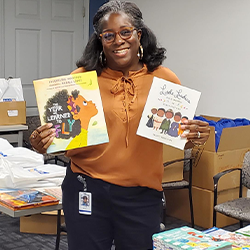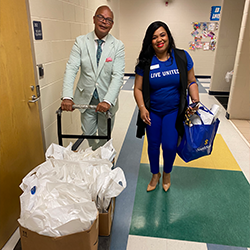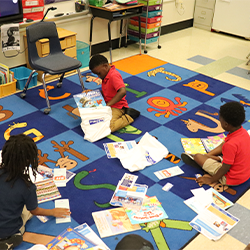 ---
2022 AALC Member Celebration
Trident United Way African American Leadership Council hosted its 2022 Member Celebration at Halls Signature Event Space on Wednesday, May 11, 2022. The event honored two community leaders and celebrated the seventh year of the AALC and their annual book drive. Raphael James, Anchor at WCSC Live 5 News, served as Master of Ceremonies for the event.
2022 Member Celebration Award Recipients
Community Leader - Don Smith, Hendrick Automotive Group
Philanthropist of the Year - Sonia Hanson, SouthState Bank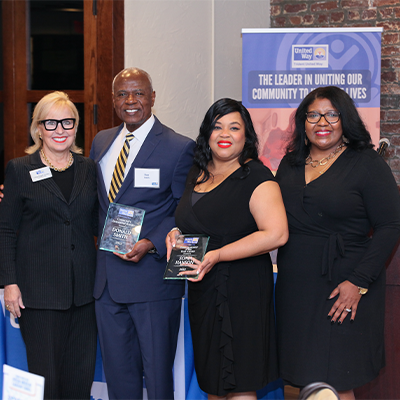 ---
AALC Lunch & Learn: Brown Bag Edition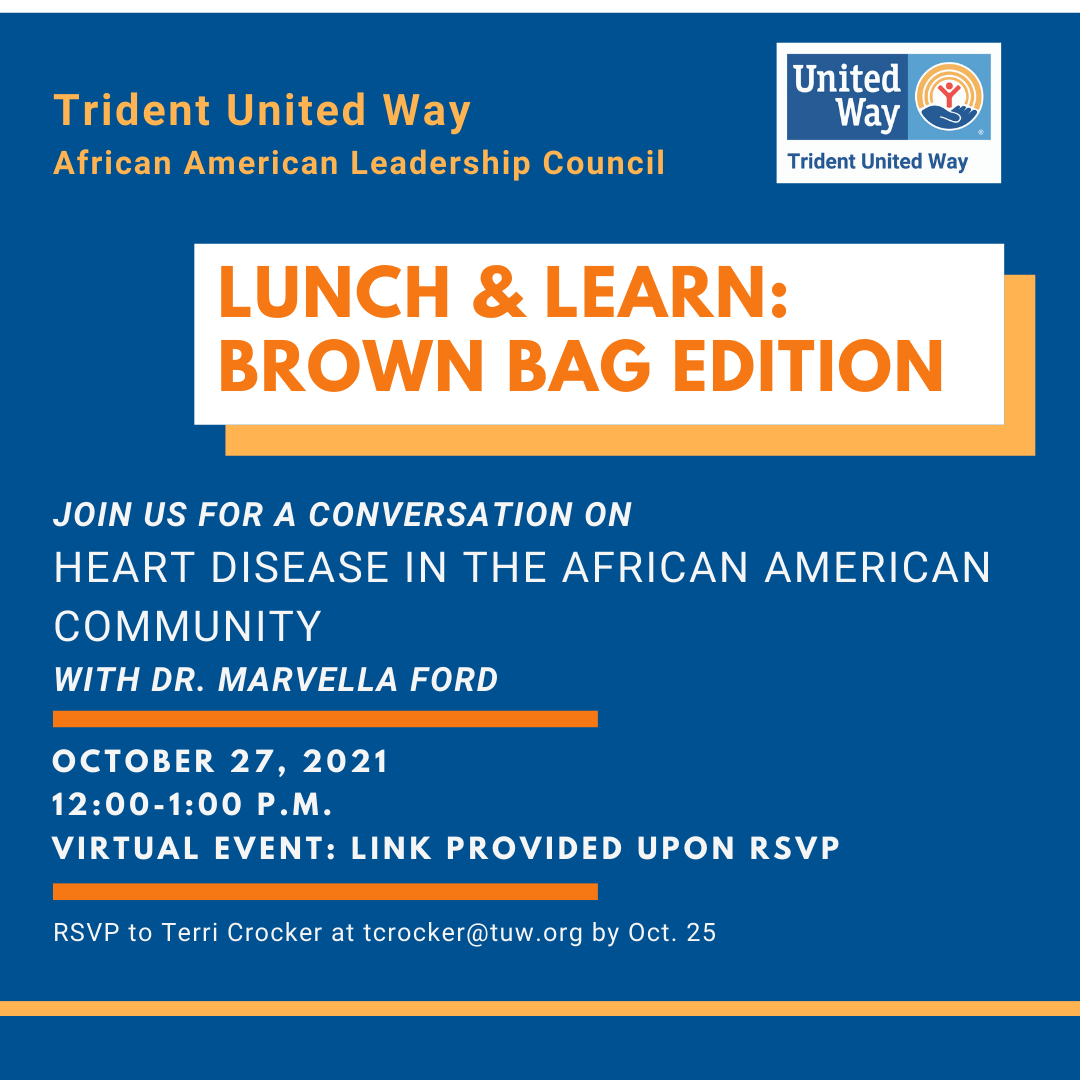 Thank you to everyone who attended the Trident United Way African American Leadership Council Lunch & Learn: Brown Bag Edition conversation on Heart Disease in the African American Community. Dr. Marvella Ford lead the discussion, exploring why these disparities exist and what we are doing about it.
---
Our Vision:
• We work to solve pressing community issues through Trident United Way's education, financial stability and health programs.
• We support Trident United Way with our time, talent and treasure, using our experiences and our voices to make a difference for our neighbors.
• Network and inform: We share data about community conditions to increase our knowledge — strengthening our collective ability to create change.
Trident United Way African American Leadership Council consists of African American philanthropists who contribute $1,000 or more to Trident United Way. Members have unique opportunities to see the impact that their financial support and volunteerism have on community issues.
AALC Step-Up Program
For those individuals not quite ready to invest in Trident United Way at the $1,000 level, the AALC Step-Up program allows donors to gradually increase their gift over a period of three years. Step-Up members will make a commitment to increase their Trident United Way gift, giving at least $500 in year one, $750 in year two and $1,000 in year three. Step-Up members are recognized as full AALC members and have access to all AALC benefits.
---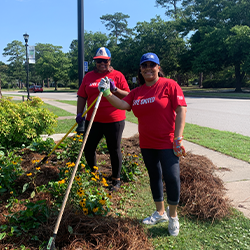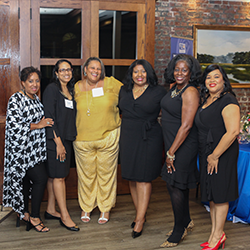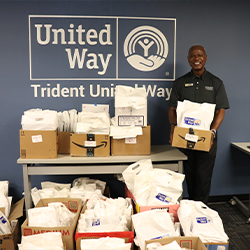 Steering Committee 2022-2023
Monifa Ellington, Chair, Ingevity
Tamkio Bligen, Vice Chair, Ingevity
Jennifer Brown, Palmetto Community Action Partnership
Sonia Hanson, South State Bank
Ruhamah Dunmeyer Grooms
B. Shawan Gilians, Womble Bond Dickson
La Quetta Coulter , SelectHealth of South Carolina
Patrice Simmons, Palmetto Community Action Partnership