NORTH CHARLESTON, SC – Recently, Trident United Way volunteers helped pack boxes to provide hope and nutrition for local school children.
The volunteers gathered at GrowFood Carolina's downtown Charleston warehouse to fill up boxes with locally grown fresh fruits and vegetables. From sweet potatoes to apples and collards, the fresh produce boxes are going to local children at economically challenged schools across the Tri-County.
Trident United Way proudly supports the program with a grant of $133,490, which goes to provide nearly a dozen schools and head start locations.
For many families, these boxes are their best way of getting fresh fruits and veggies. The boxes even come with recipe cards with meal ideas for busy parents.
The program sources fruits and vegetables from 100 farms across South Carolina. Local food getting to local people who need it is a win – win for everyone.
"It's really all about supporting local agriculture and supporting local farmers to maintain and help support a healthy rural landscape," said Anthony Mirisciotta, General Manager of GrowFood Carolina.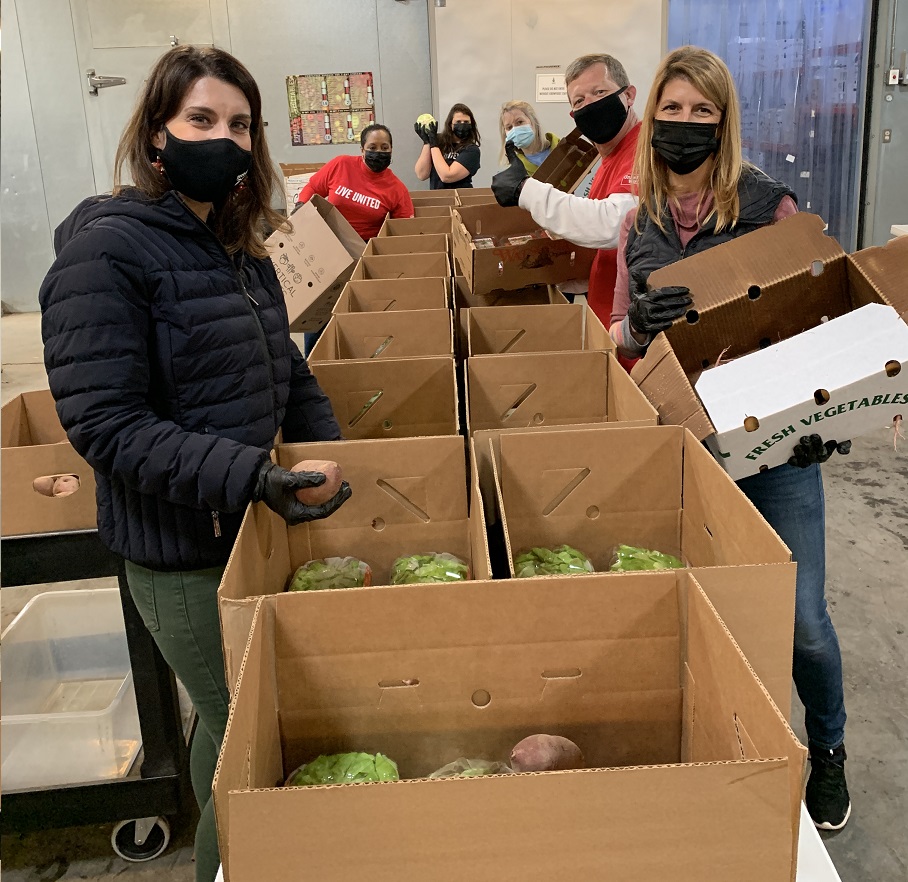 Trident United Way GrowFood Carolina partnership by the numbers:
Every other week distribution for 16 weeks

Total of 6,200 food boxes to be distributed

140,000 total pounds of food going to kids and families

Program supports famers working on 5,000 acres of land in S.C.
###
Trident United Way - Celebrating more than 77 years of service, Trident United Way is a catalyst for measurable community transformation in education, financial stability and health. According to the Chronicle of Philanthropy, United Way is America's favorite charity. Learn more at tuw.org.