David "D.J." Hampton II will begin leading the organization effective April 17
 
NORTH CHARLESTON, SC – After an extensive nationwide search, Trident United Way is pleased to announce that David "D.J." Hampton II will be taking over as president and chief executive officer, effective April 17, 2023.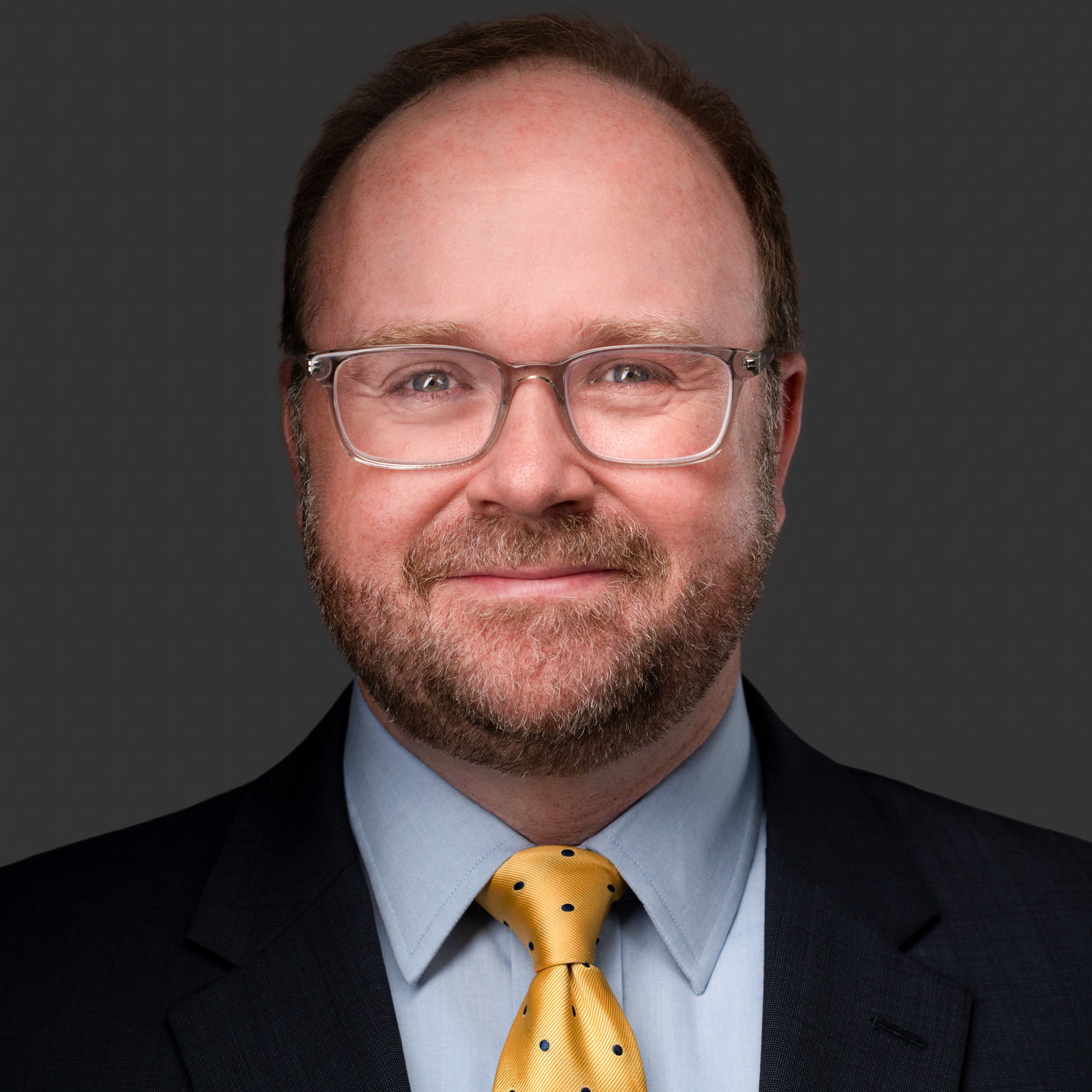 "D.J. brings more than 20 years of experience in the United Way network at both national and global levels," said Trident United Way Board Chair Wendy Kopp. "His knowledge of our mission is extensive, and his reputation is exceptional. We are thrilled and honored to have him join us in service to the Tri-County region."
Hampton has held critical leadership roles at some of the largest nonprofits in the U.S., including over two decades within the United Way Network, having personally developed over $50 Million in planned gifts, led teams supporting over $1.2 Billion in annual individual giving and helped launch over $1 Billion in initiative and endowment campaigns. 
"Members of the Board of Directors and the Search Committee worked diligently to find an executive who is energetic and passionate about our causes," said Dr. Courtney Howard, a member of both the Board of Directors and the Search Committee. "D.J. is an incredible leader who will support the growth of our organization and the future of our community."
After United Way, Hampton led development for The ALS Association and worked to increase system-wide revenue 40% over three years following the Ice Bucket Challenge. He also served as the senior vice president of market leadership and chief development officer for March of Dimes where he drove transformation, grew $130 million in annual revenue and led over 300 staff. 
Most recently, Hampton founded and led ALoDay Consulting, where he advised and supported a variety of nonprofits globally.
"To say I'm eager to begin this journey with Trident United Way would be an understatement," Hampton said. "Today we are dealing with economic challenges that we haven't seen since the 1800s, when the first United Way was founded. Costs for everything from food to housing have gone up, squeezing hardworking families. 38% of households in the Tri-County area are now struggling to make ends meet. The decisions we make today to support our neighbors will ripple out for generations, and I firmly believe that those decisions must be made with the community, for the community."
Hampton earned a Master's in nonprofit management from Alfred University, a J.D. from the David A. Clarke School of Law and is a member of the D.C. Bar. 
Hampton met his wife Allison while both were working at a United Way in Birmingham, Alabama. They share a passion for philanthropy and extensive United Way experience. In fact, they consider themselves a United Way family and often say that the United Way tagline, "LIVE UNITED", was the unofficial theme at their wedding, as their nuptials made the slogan a reality. 
Hampton, his wife and their two daughters will be relocating to the Tri-County area from Virginia. Look for him around town riding his Vespa or hosting movie night with his kids.
Trident United Way's previous CEO, Chloe Knight Tonney, retired in August of 2022 and Board Member Bradley R. Davis stepped in to serve as interim president & CEO throughout the search for a permanent replacement. Davis will support Hampton through a transition period and then return to his role on the Board of Directors.
***
About Trident United Way - Celebrating more than 77 years of service, Trident United Way is a catalyst for measurable community transformation in education, financial stability and health. In 2021 The Chronicle of Philanthropy once again voted United Way as America's favorite charity.