Kids and parents loved events at Berkeley, Charleston and Dorchester County libraries
NORTH CHARLESTON, SC – Trident United Way, Berkeley County Library System, Charleston County Public Library and Dorchester County Library are partnering to promote reading to children from birth to age five and improve regional literacy gaps.
Saturday, Kick-off celebrations were held at four libraries in the Tri-County to mark the initiative. Parents and kids like came together to share the joy of reading, while also learning more about community service resources along with some fun and games for the kids.
Click below for links to video  and a soundbites from the even help at the Otranto Library in North Charleston.
https://www.dropbox.com/s/99p5m649475dmbw/1000Books-VoSot.mp4?dl=0
Soundbite #1 – Eva Smith/parent
"Reading is more than just sitting down and being quite, it can be exciting, they're having a great time, both of them at the different ages, incorporating the different things like dance and play with reading and words, it's just a fantastic time and we appreciate the opportunity." 
Soundbite #2 – Angela Craig/Charleston County Library Executive Director
"We are so happy to have this kickoff event, The Charleston County Library is proud to partner with wonderful community agencies to promote literacy for our early literacy crowd."


Kick off celebrations touched all parts of the Tri-County, with events at libraries in Moncks Corner, North Charleston, St. George and Summerville.
Click this link to register online. The two-step process involves signing up with Trident United Way, then connecting with the library system in your given county to register and receive more information.
This partnership is crucial to boost reading development, which is critically needed in our region, as the statistics show.
During birth to 5 age range, 90% of a child's brain development occurs. 

57% of Tri-County children are deemed "not ready" when starting Kindergarten

More than half of Tri-County third graders are not reading at grade level.
This partnership aims to impact Tri-County children's literacy skills beginning from birth through the years they walk into kindergarten so we may also impact the future skill base of our Tri-County workforce.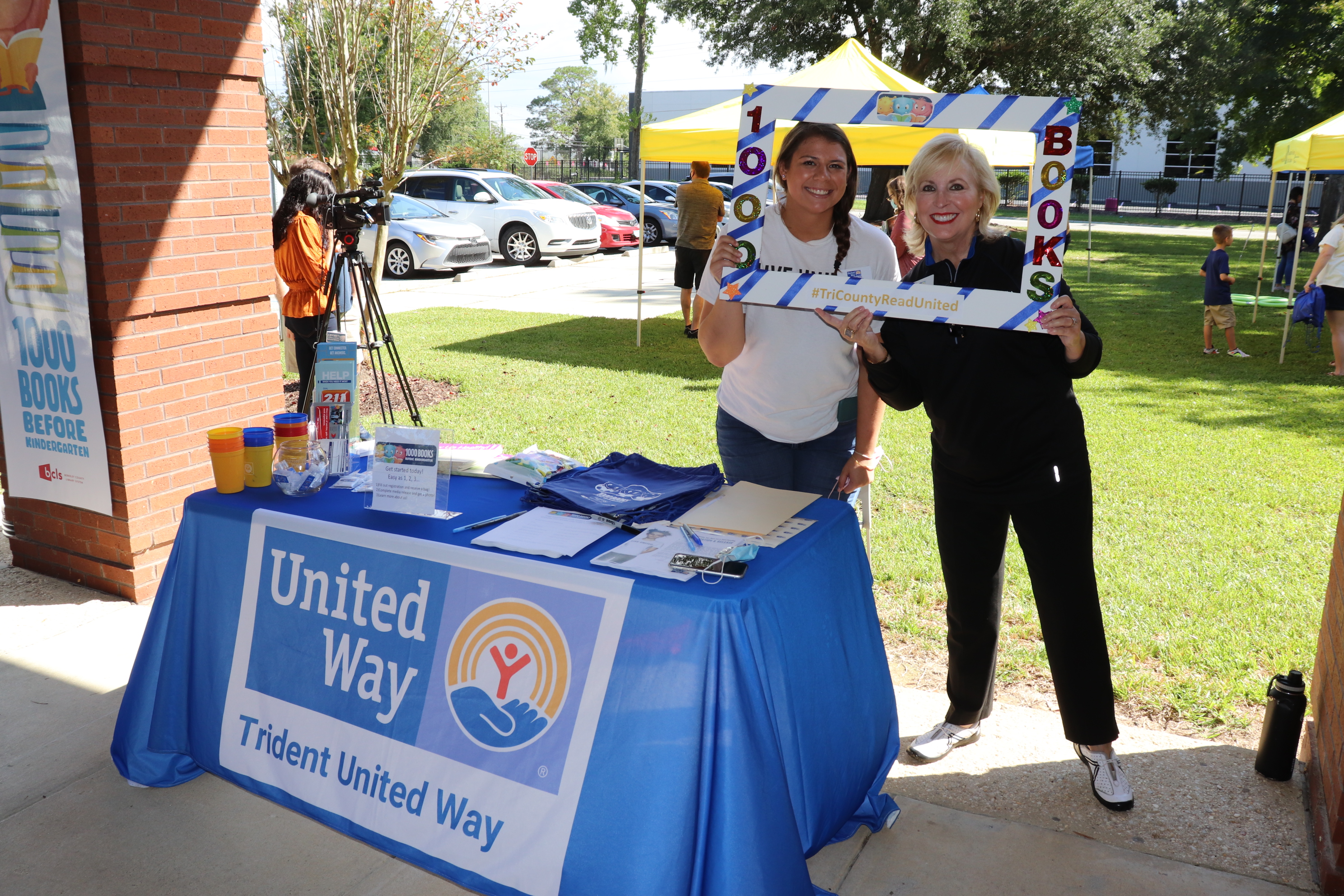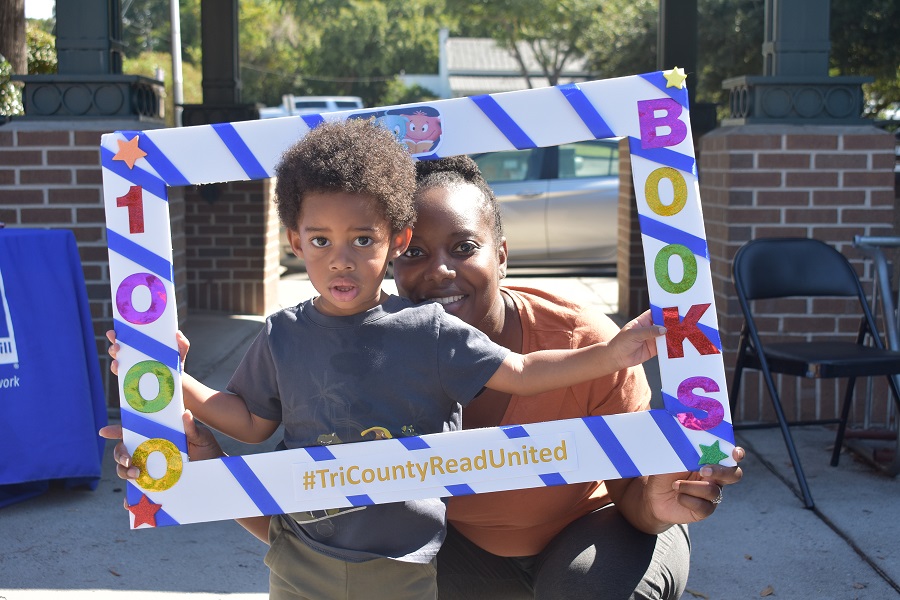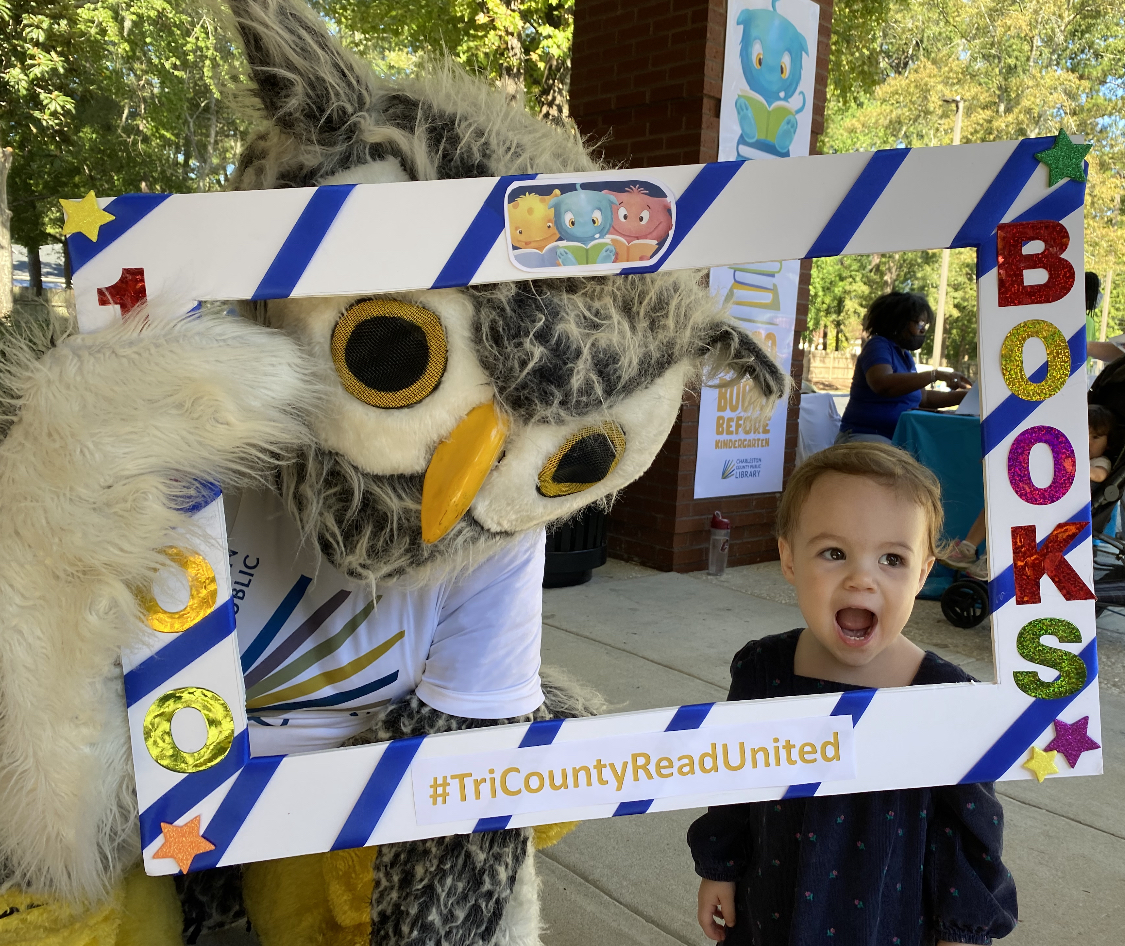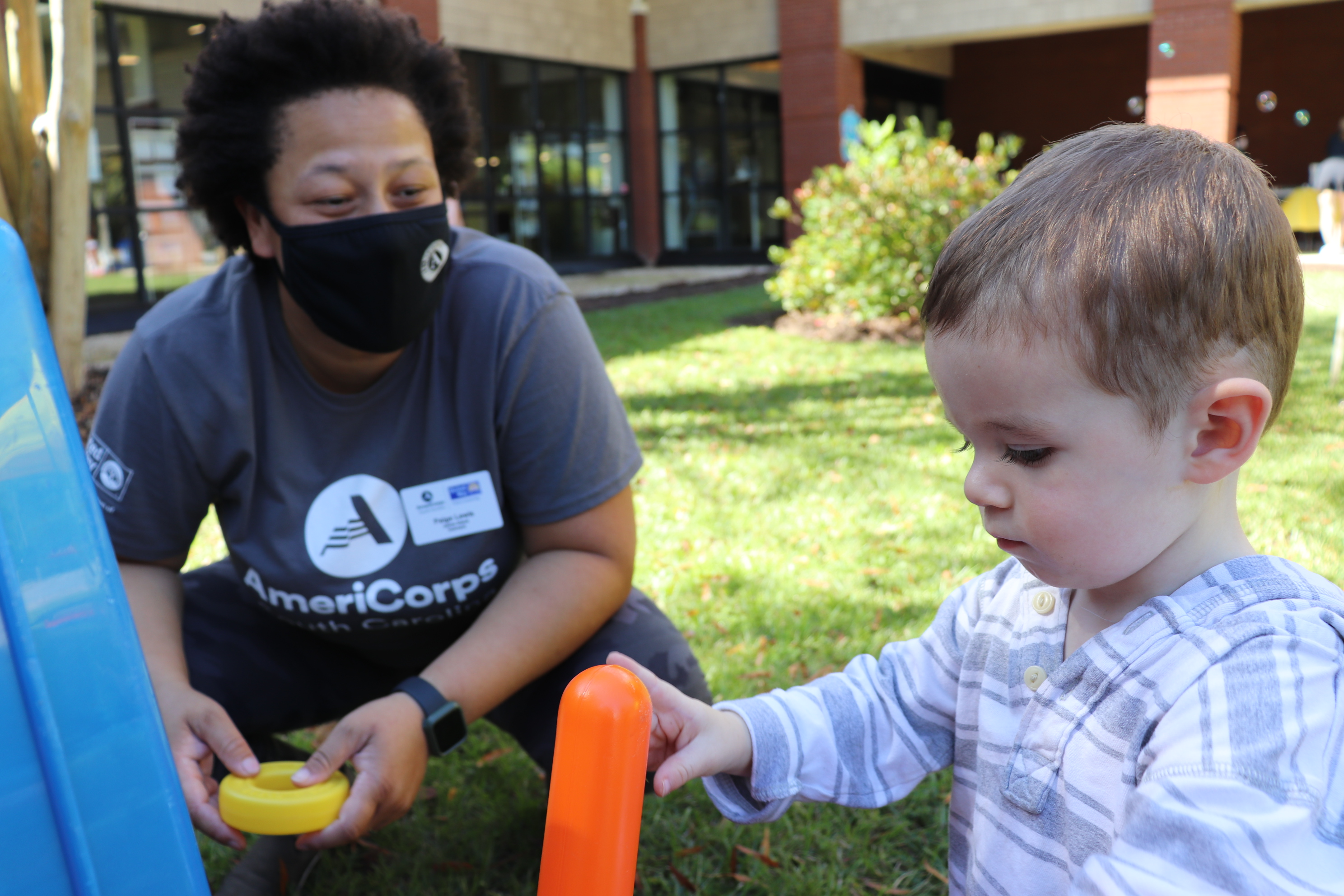 ###
About Trident United Way - Celebrating more than 76 years of service, Trident United Way is a catalyst for measurable community transformation in education, financial stability and health. According to the Chronicle of Philanthropy, United Way is America's favorite charity. Learn more at tuw.org.