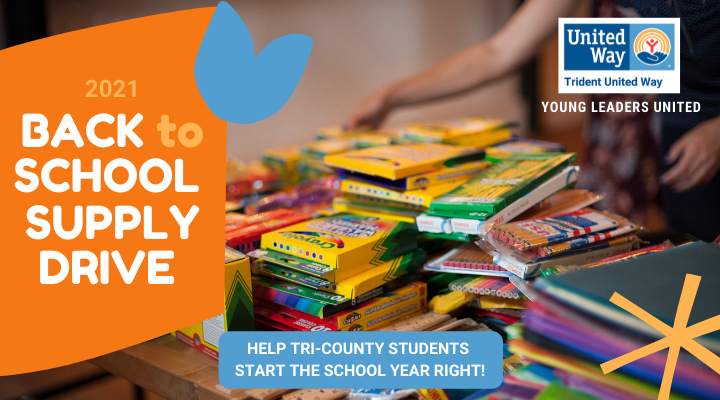 2021 Young Leaders United Back to School Supply Drive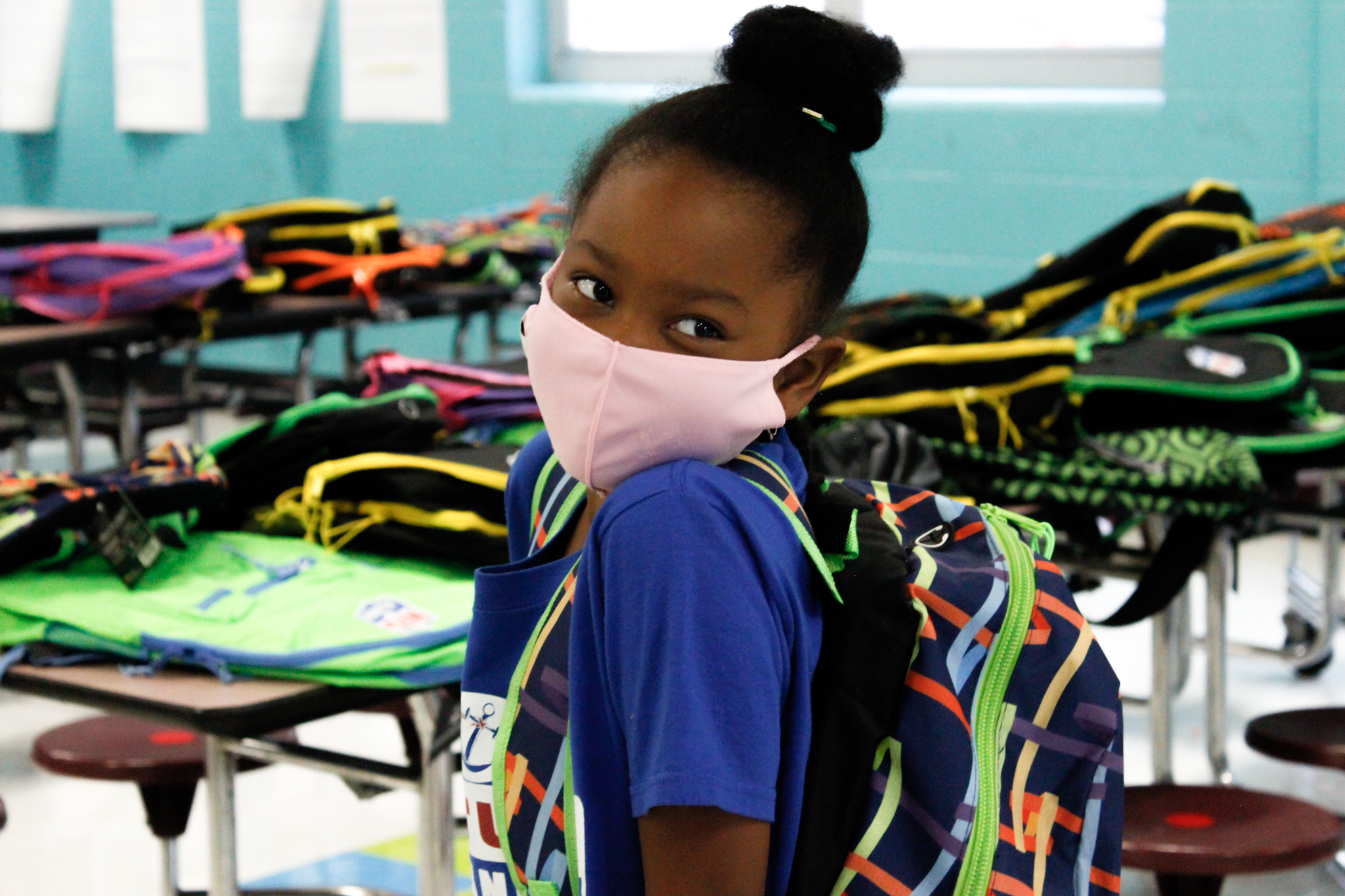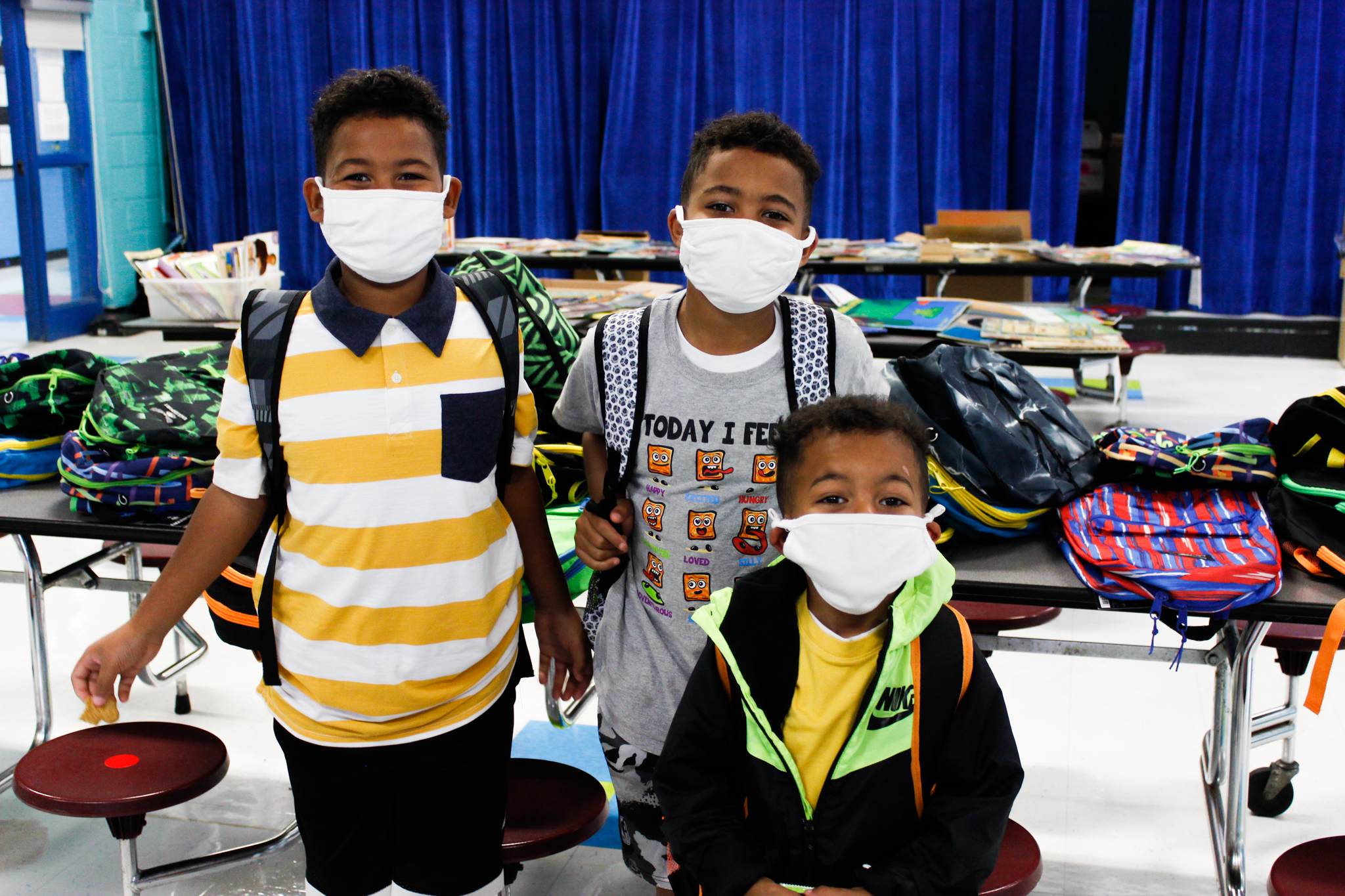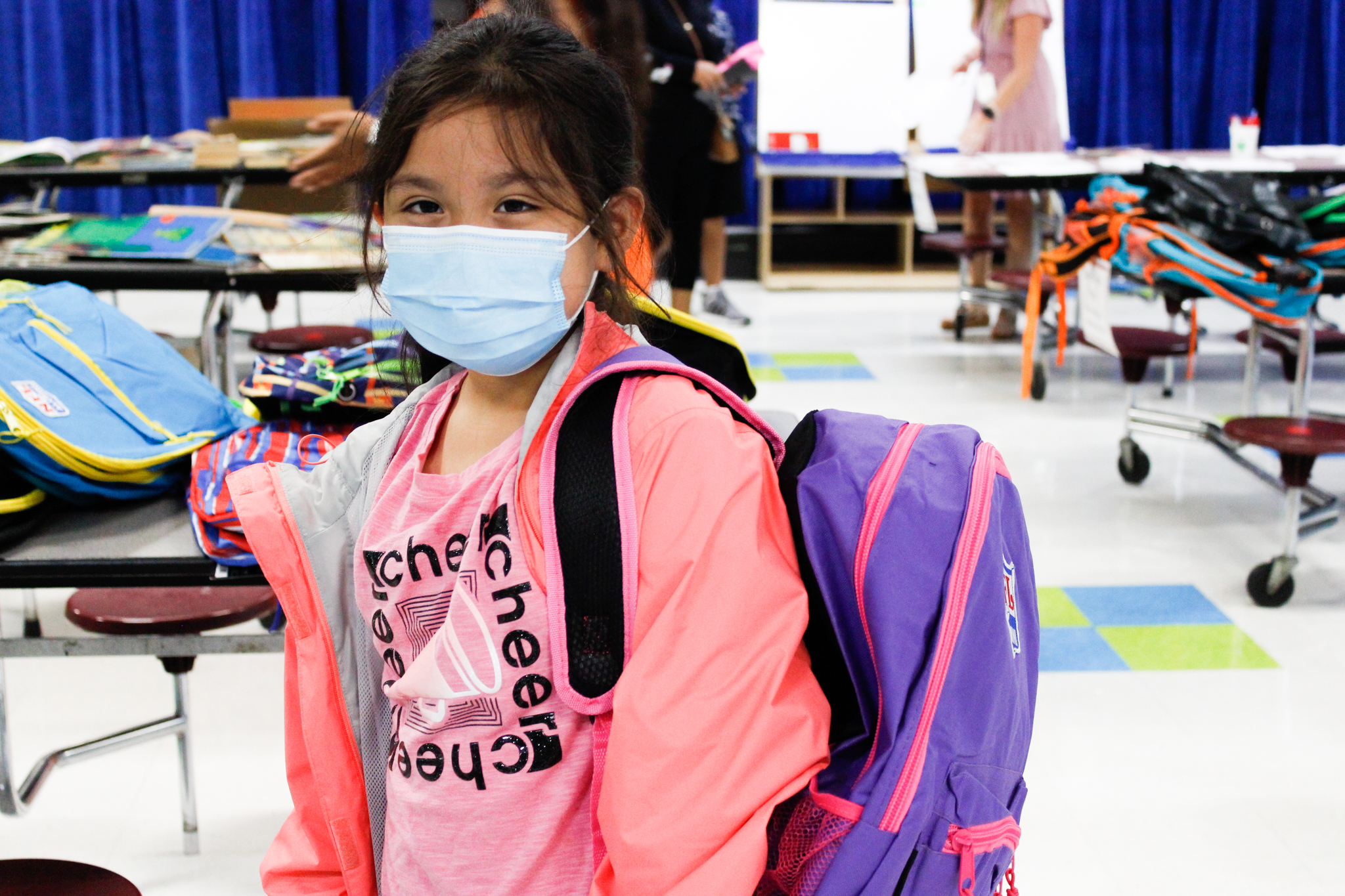 In 2021 Trident United Way's Young Leaders United hosted their annual school supply drive to provide essential supplies to students in need at Title I Elementary schools. These supplies are necessary for students to succeed throughout the school year. Through a virtual platform, donors were provided the option to purchase backpacks and supply kits for students. A huge THANK YOU to everyone who supported the 2021 Trident United Way Young Leaders United School Supply Drive! Thanks to the overwhelming support and generosity of so many in our community, 16 local companies and 384 individuals contributed $43,000 in donations for 2,700 backpacks and supply kits, surpasing the original goal of 2,000!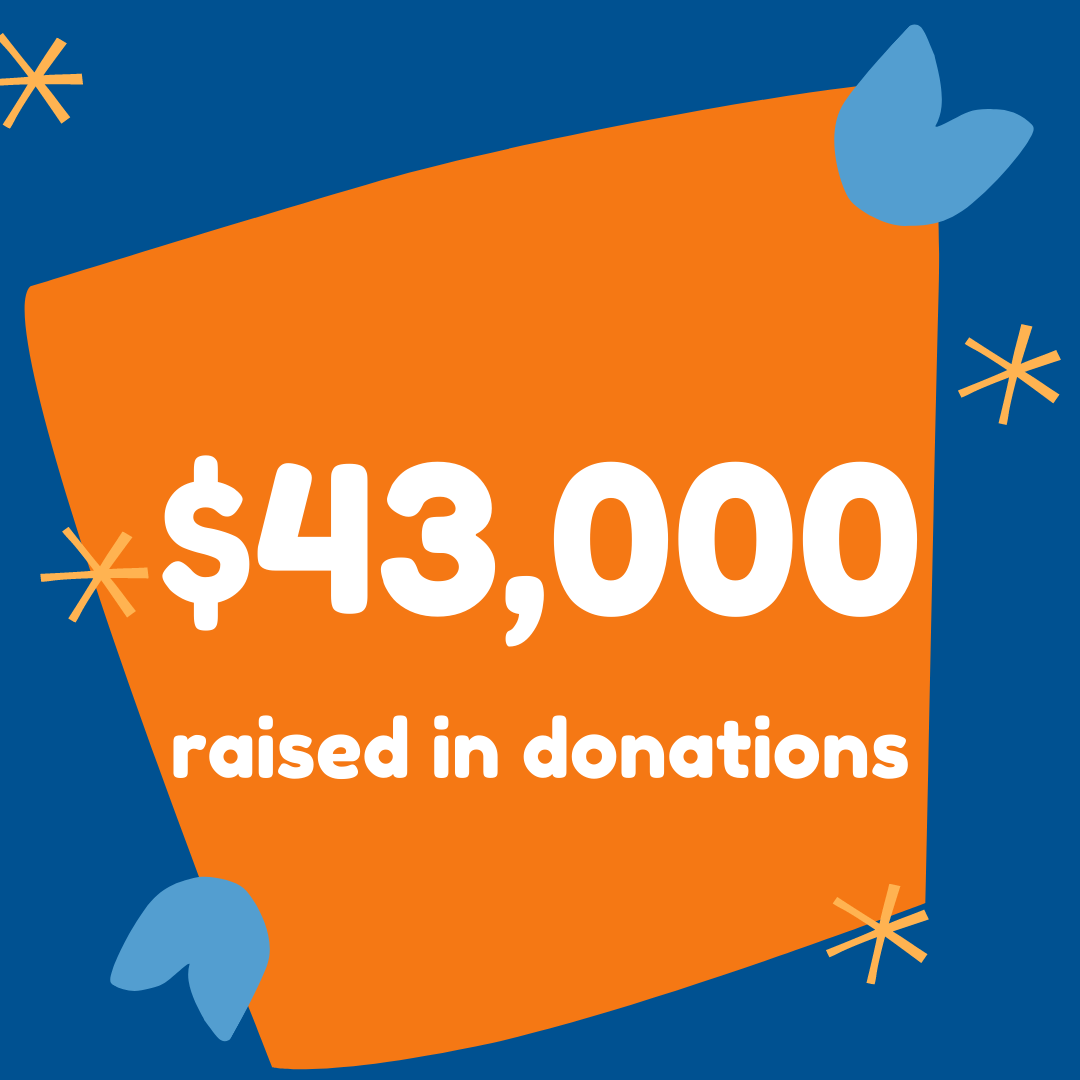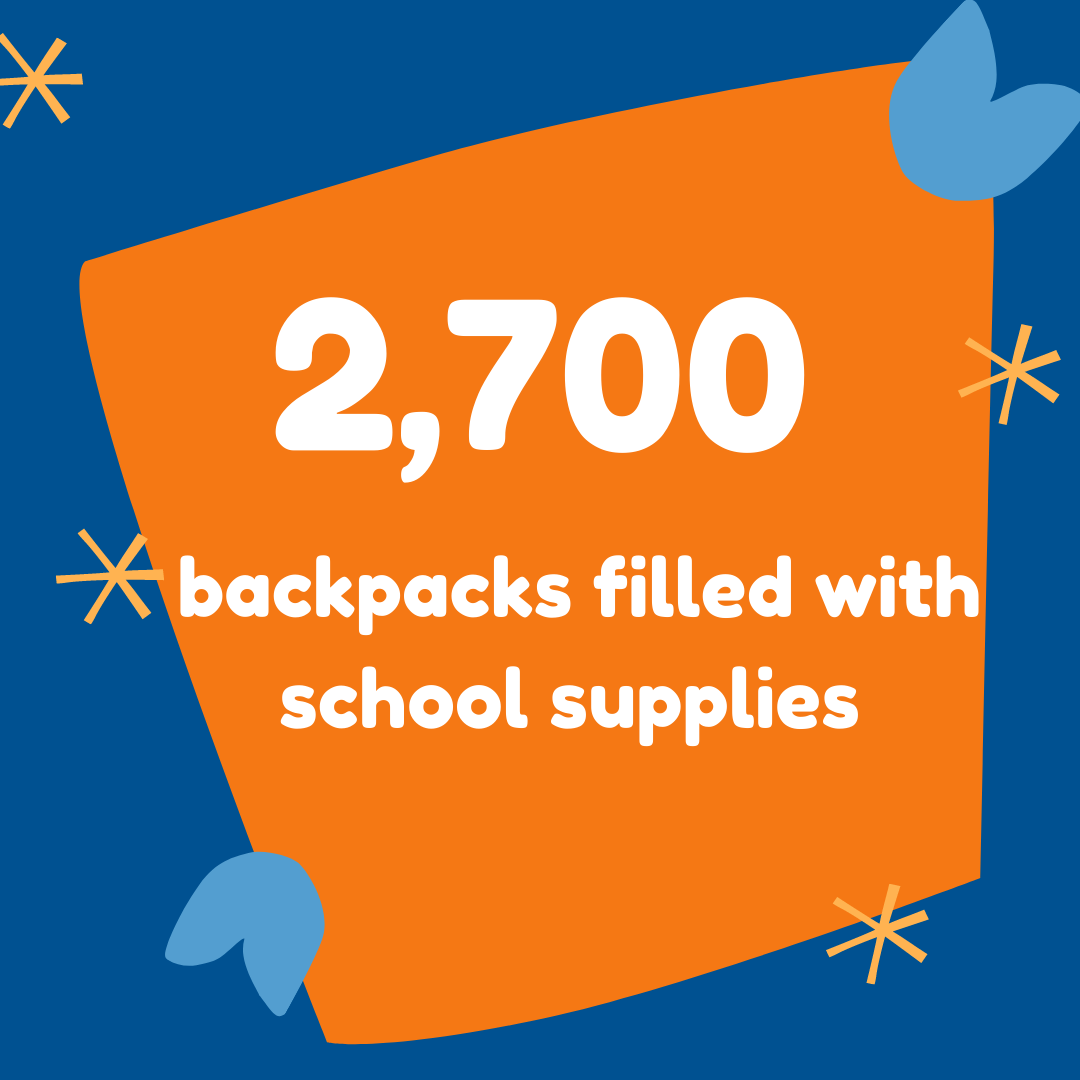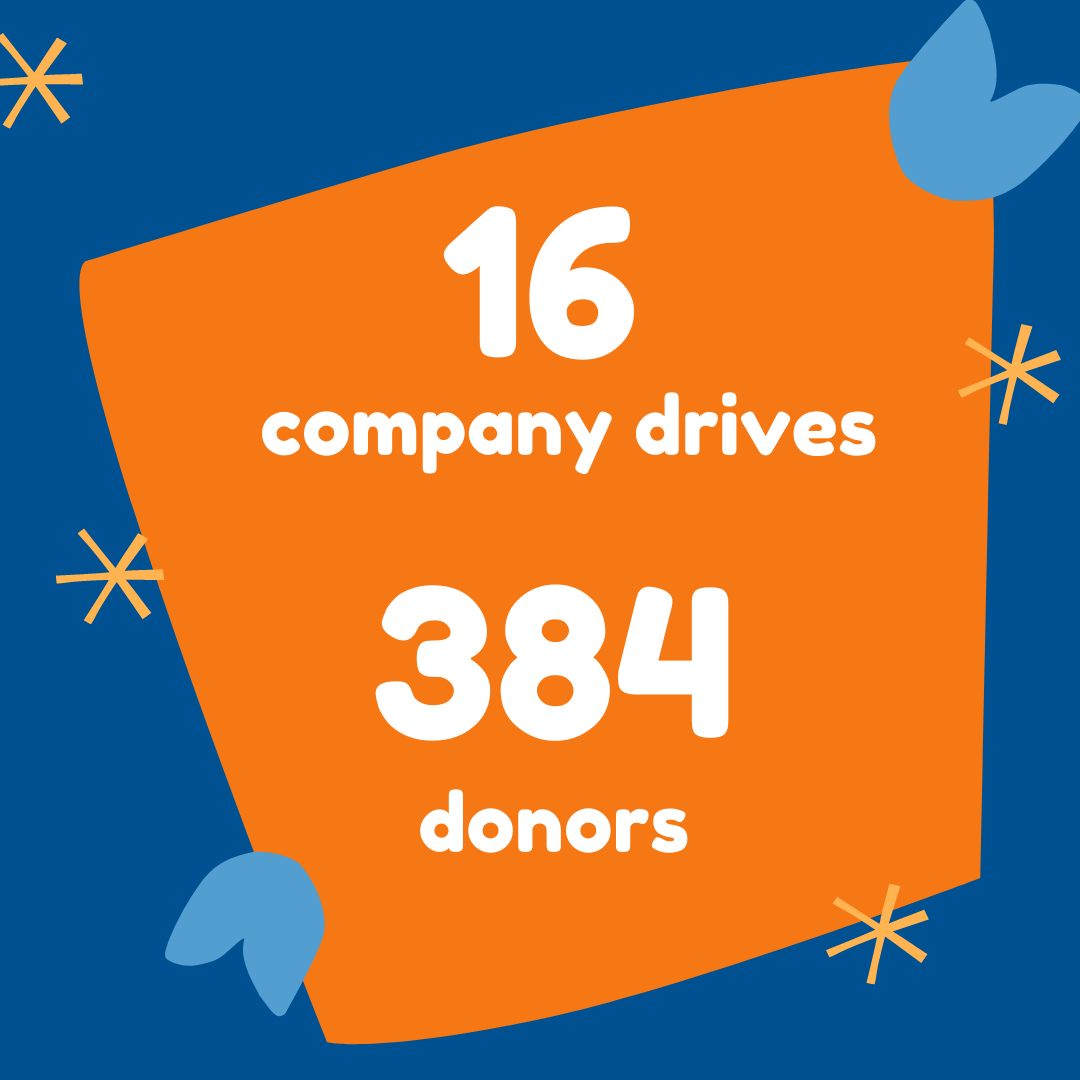 2021 Top Donors:
Carolina One Real Estate Agents
Johnson & Johnson
Elliott Davis
Ingevity
Equiscript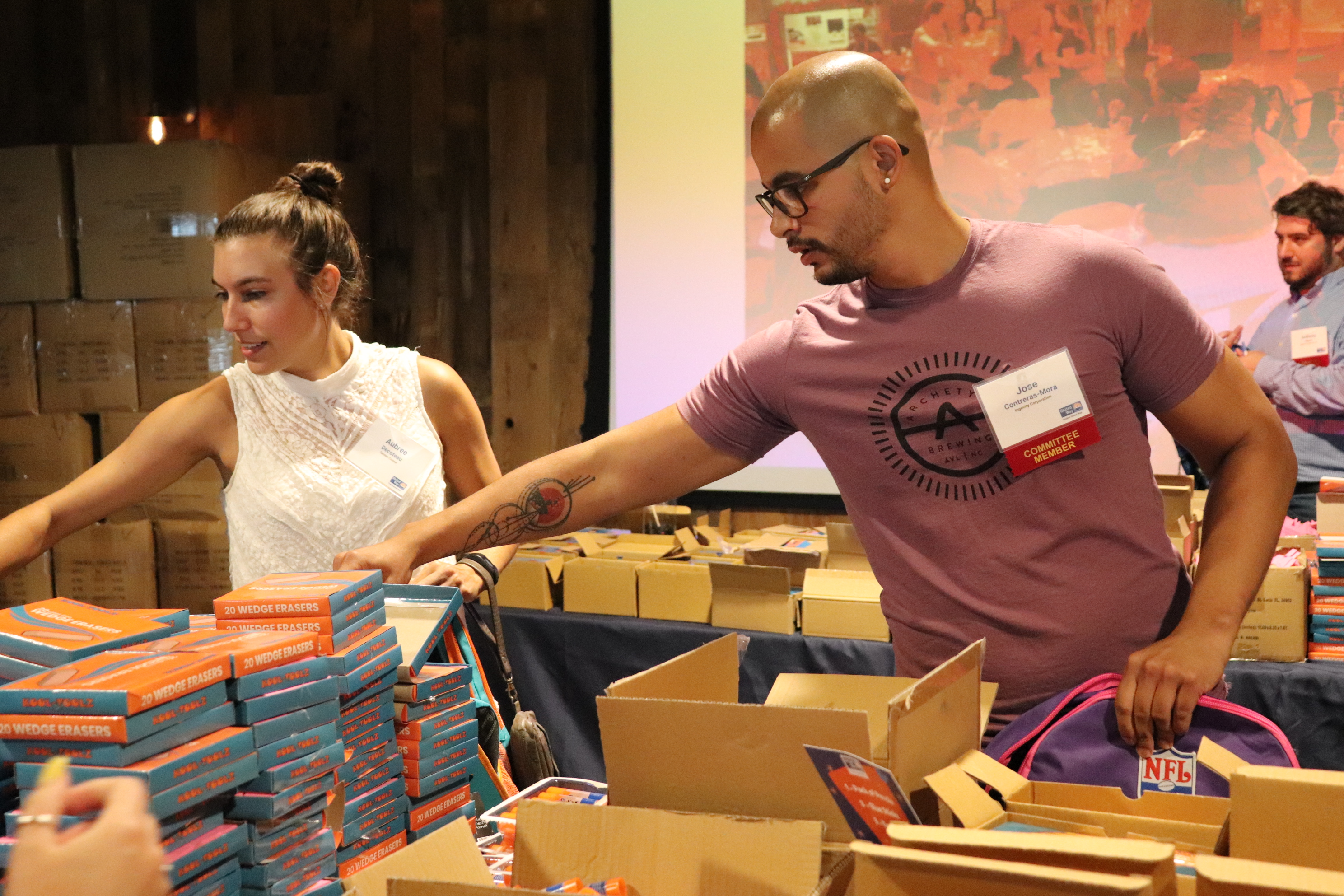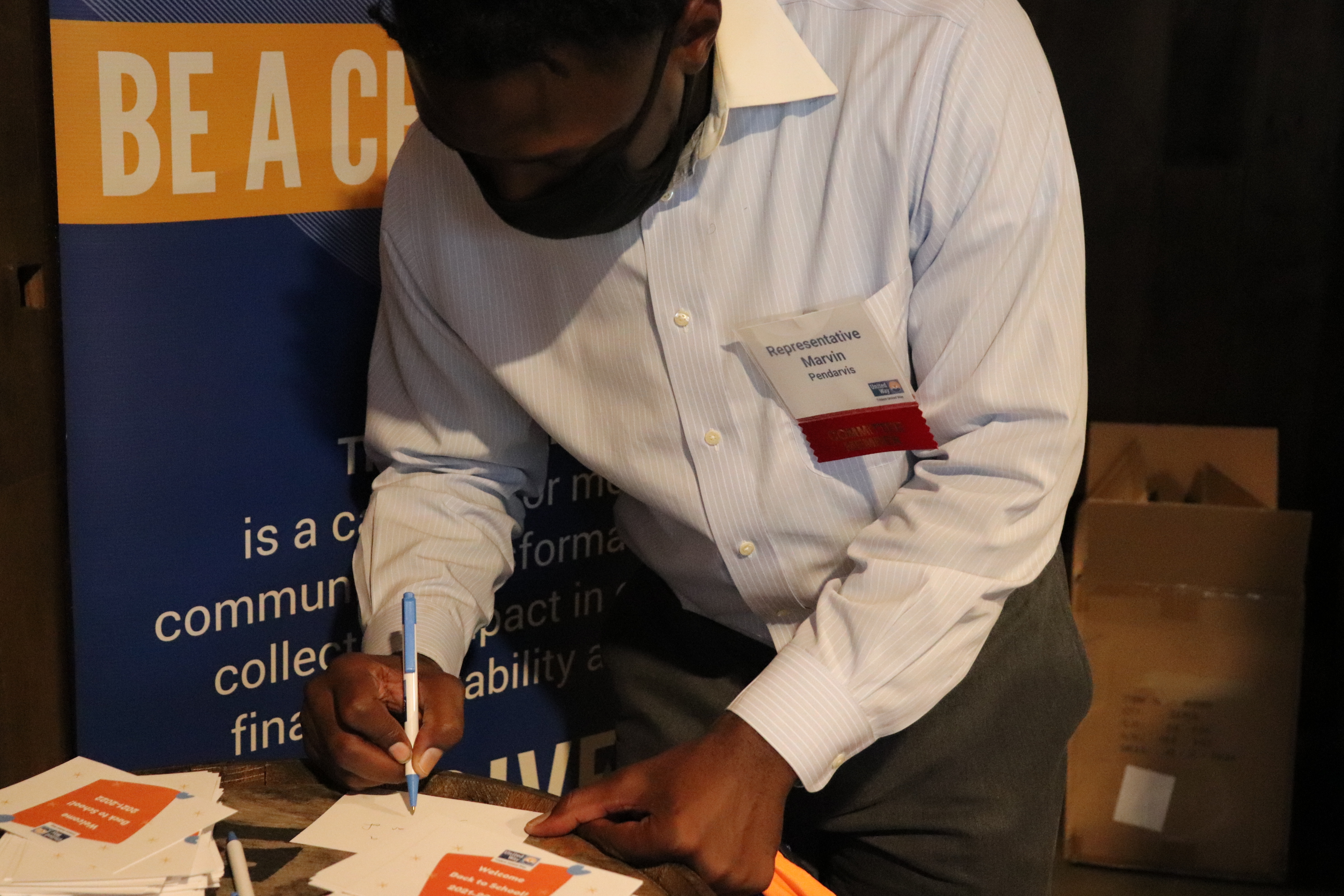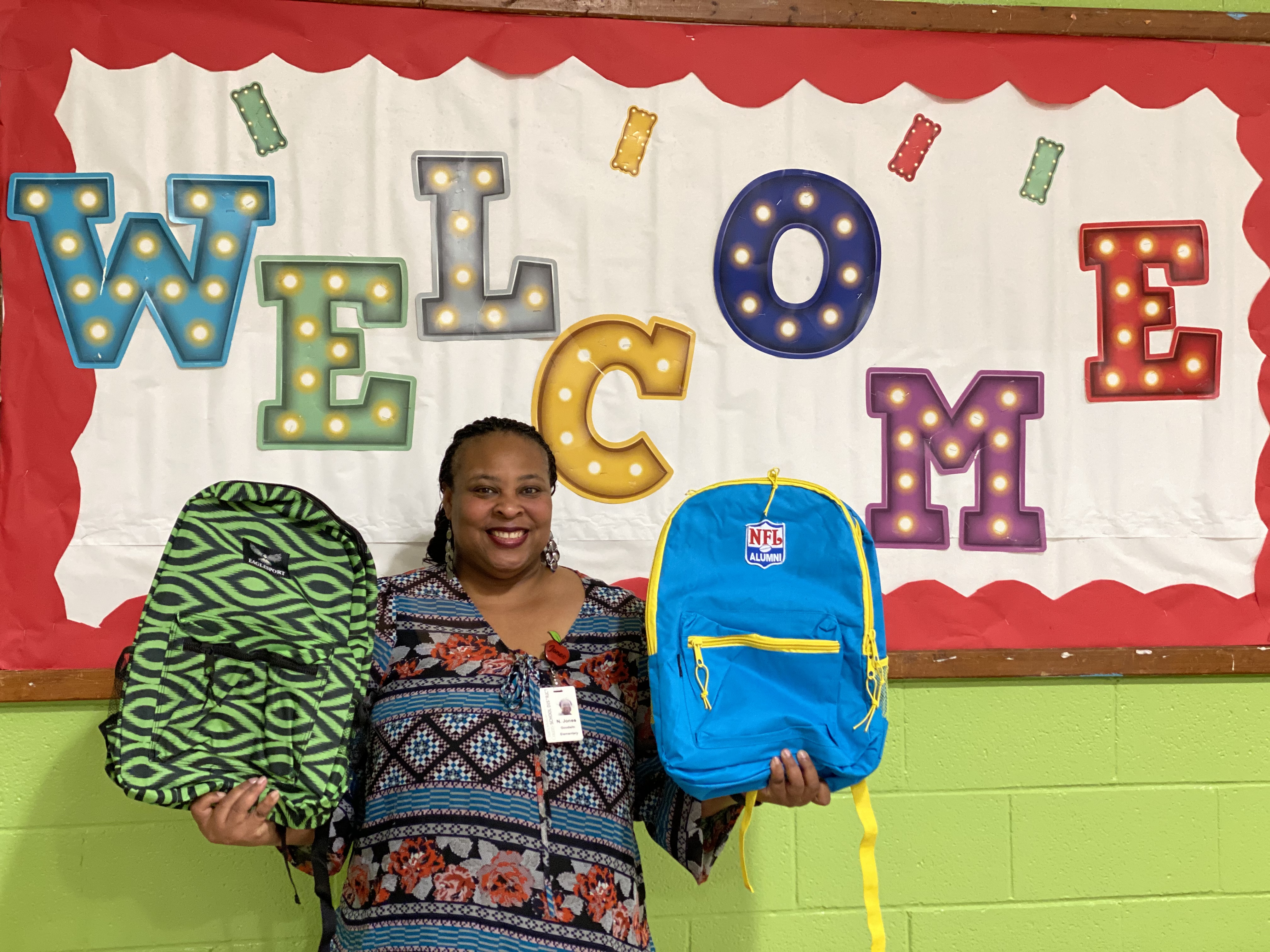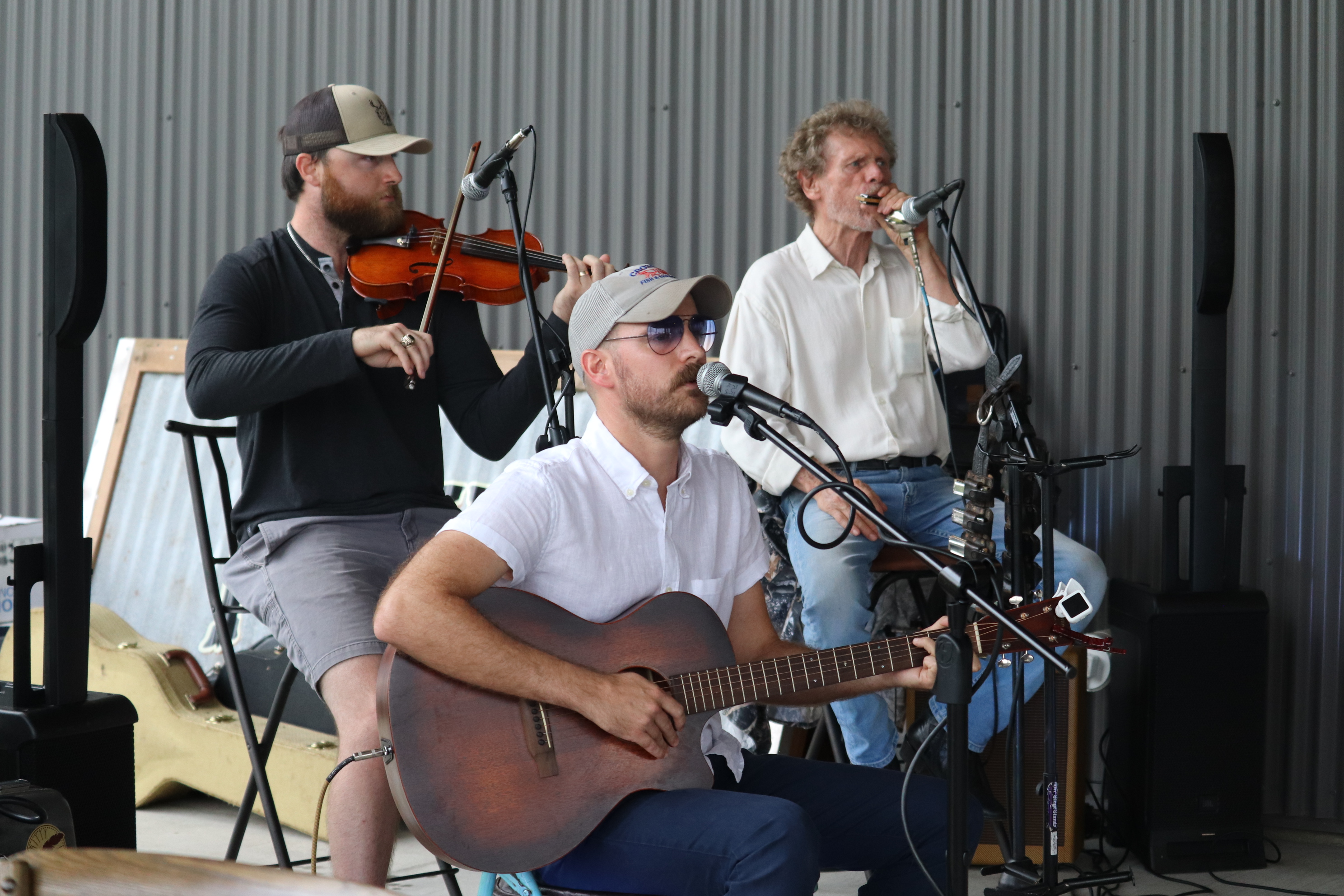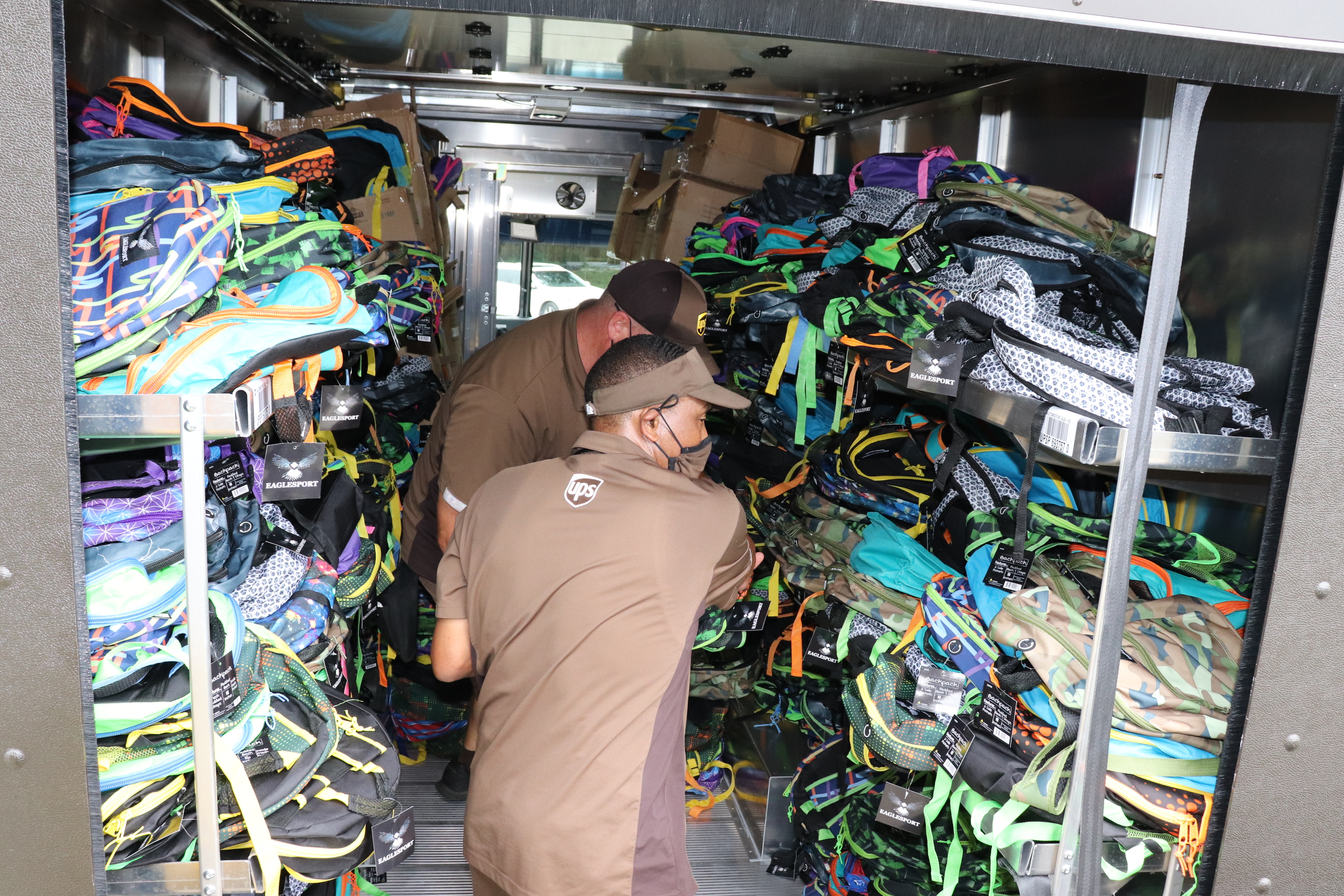 Around 100 volunteers gathered at Firefly Distillery for the Back(Pack) to School Bash to fill backpacks with school supplies, including paper, pencils, erasers, folders, glue sticks, crayons, colored pencils and scissors. W.B. Goodwin Elementary School Principal Natasha Jones shared the impact of the backpack and supply drive on local students, and Trident United Way Sing United winner Gritty Flyright performed throughout the event. The following day UPS personnel loaded the backpacks into their trucks and delivered to College Park Elementary, Harleyville Elementary, W.B. Goodwin Elementary and Windsor Hill Elementary. Additional deliveries were made to Mount Zion Elementary and Eagle Nest Elementary.  

---
2020 Young Leaders United Virtual School Supply Drive

Thanks to the generosity of many in our community, over 320 individual donors and 16 local companies provided 3x the number of backpacks and supplies as compared to the 2019 school supply drive! The teachers and students who recieved the supplies were incredibly thankful to receive all of the donations.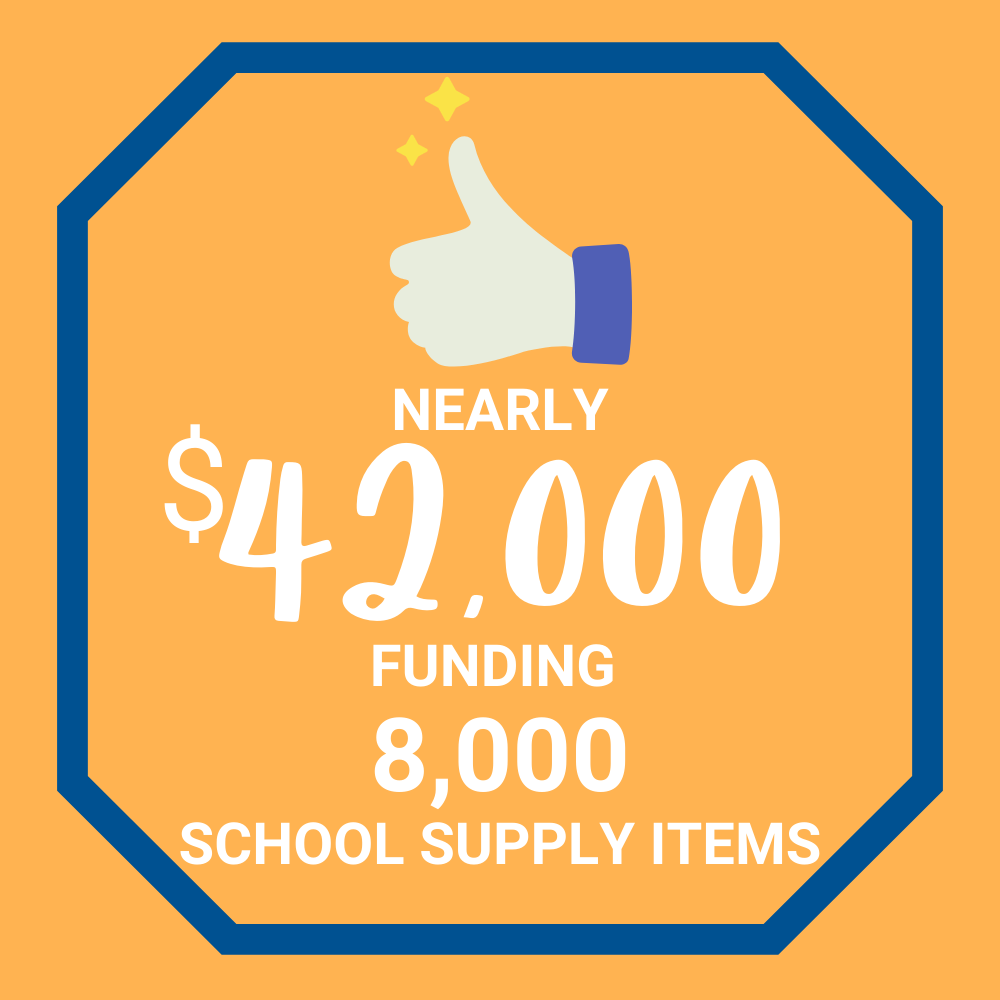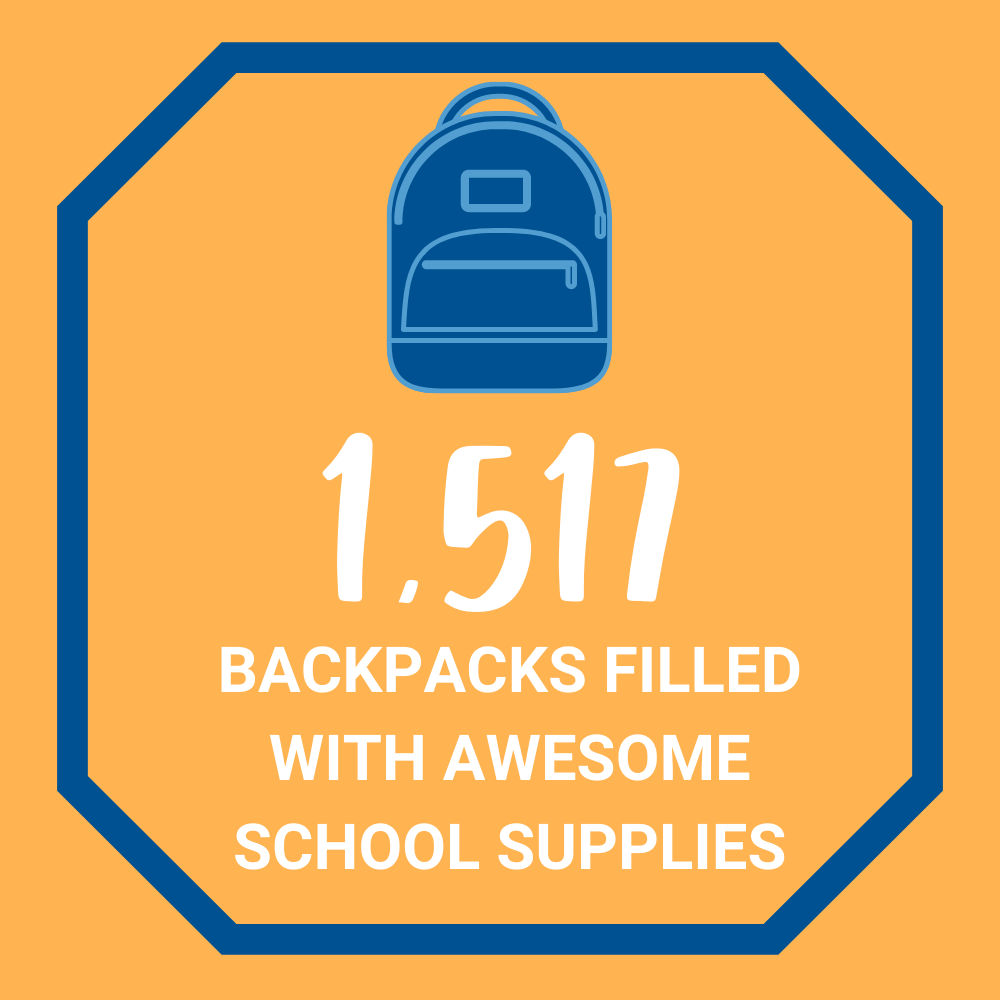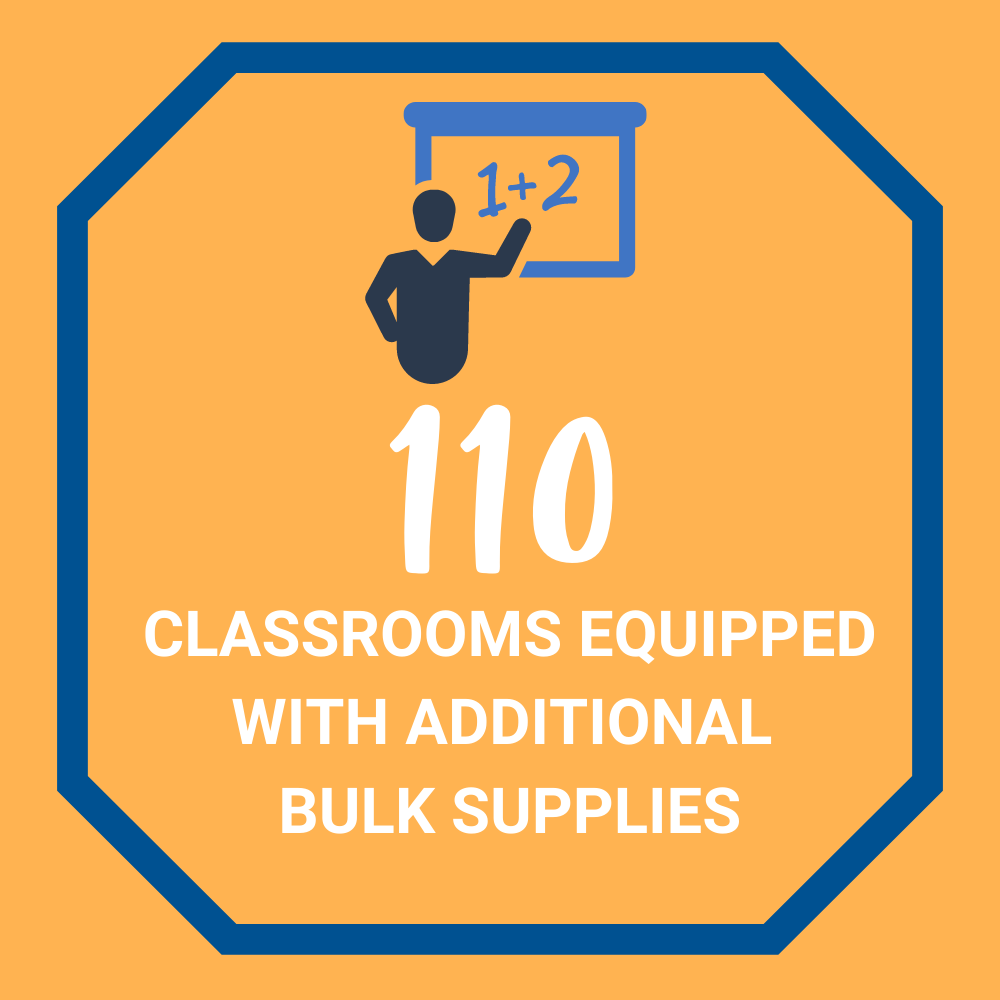 ---


2020 School Supply Drive Donor Highlights
Carolina One
Carolina One responded in a huge way to the 2020 Virtual School Supply Drive! Agents donated over $14,500 of supplies through TUW's Roonga donation page, equipping 755 students with backpacks and supplies. 
Select Health of South Carolina
Select Health of South Carolina supplied an initial 300 backpacks to students at College Park, Midland Park and Newington Elemtary. When they were informed there was still a need for more backpacks, they donated an additional 500 more to College Park and Newington Elementary. This meant all students at these schools would have a backpack to start off the year.
In addition to providing backpacks, Select Health also donated 300 small hand sanitizers as well as excess classroom supplies through TUW's Roonga donation page, valued at over $2,600!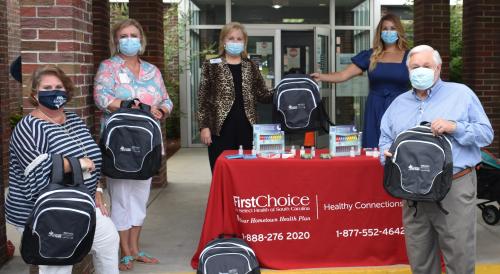 ---
Trident United Way President & CEO Chloe Knight Tonney spoke with Mt. Zion Elementary Principal Anna Mims to discuss the impact of the school supply drive on students and teachers in their community, and shares the excitement and gratitude she experienced when handing out supplies.
Trident United Way Young Leaders United Chair Michael Samuels shares his thanks for the generosity of those who donated.