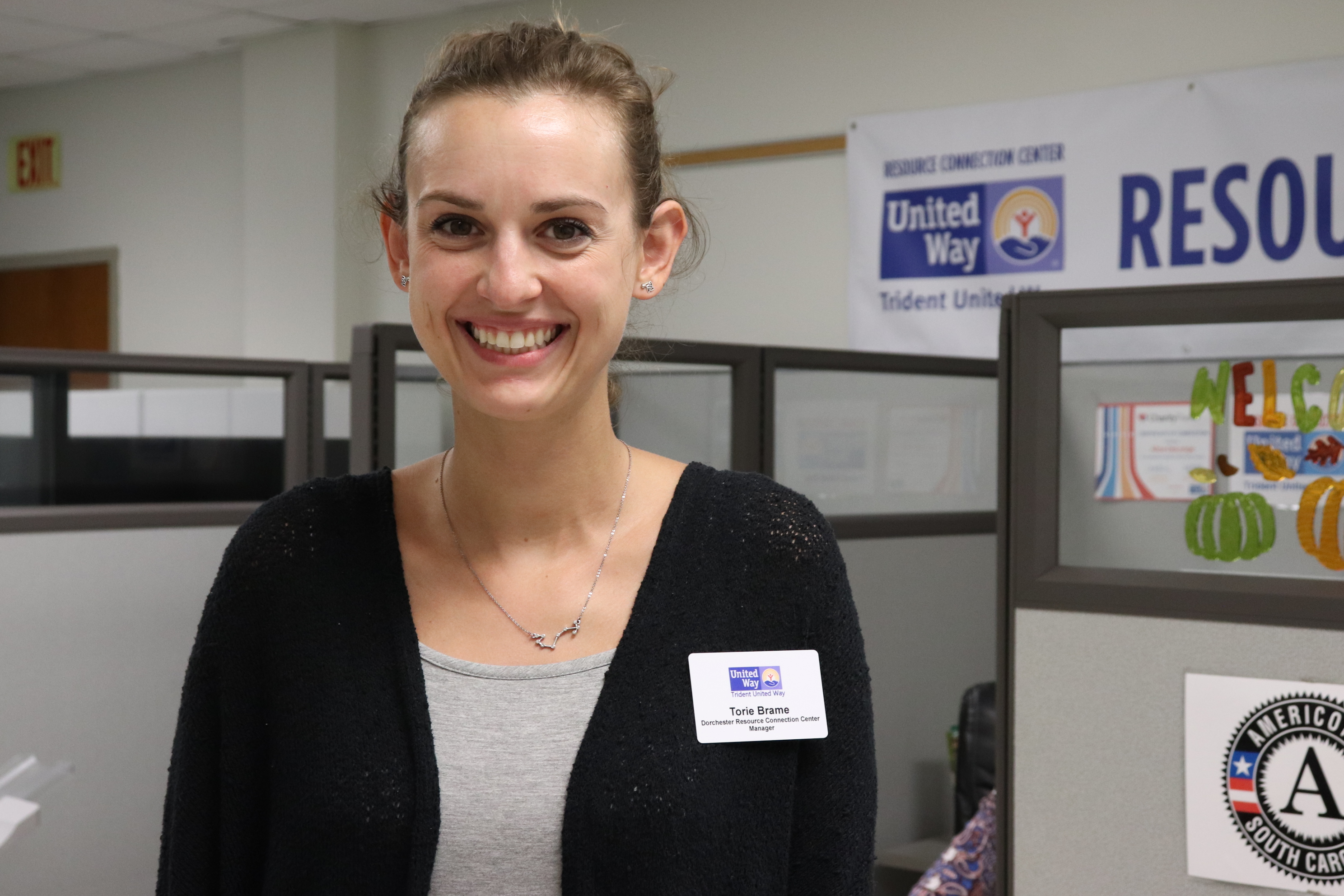 By Torie Brame, Trident United Way Dorchester Resource Connection Center Manager
Trident United Way Resource Connection Centers assist people in our community with everything from applying for SNAP benefits (Food Stamps), to budgeting their bills and paychecks, to finding ways to pay utility bills when hardship happens.
One of the most rewarding parts of my job is working with a person to find an agency to pay an electric bill, so they can get back on their feet. All it takes is a little help to bring a person back up to self-sufficiency. 
On the flip side, one of the hardest parts of my job is having to tell someone there is nothing that can be done due to time constraints 
This is why it is so important to ask for help sooner rather than later.
Nonprofits and agencies want to help. They have funds that are meant for people experiencing financial hardship. It's important to know each funding source has their own rules, timeline and process. Below are some key factors in why you should ask for help as soon as possible when facing a challenge.
Agency office hours
Almost everyone offering financial assistance has office hours that are different than the traditional 8am to 5pm. Some are only open two days a week. Some are only open for half days three days a week. 
An example of something that happens all too often is someone calls on a Wednesday afternoon with their electric set to be turned off on Friday.  At this point in the week, several of our assistance agencies are closed for the week. We can scramble to find someone to assist, but it's not always possible. 
High overdue bill amounts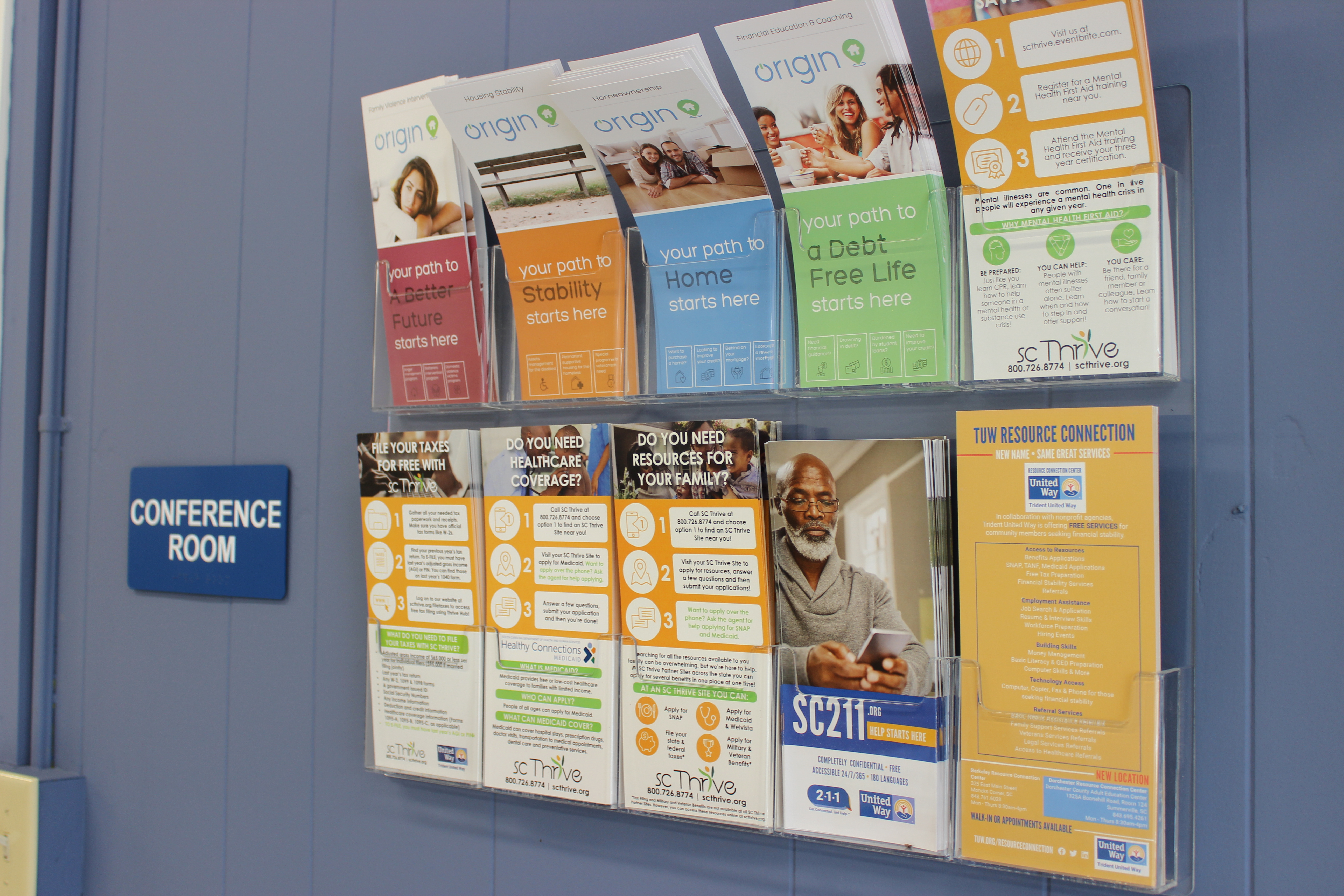 Rent is by far the hardest thing to get covered in the Tri-County area. While not impossible, it can be difficult to find assistance with a high rent bill.  In this situation you may choose to pay other bills and let their rent fall behind a few months before asking for help.
When you come to the Resource Connection Center before choosing which bills to pay, we can help you navigate the best ways to spend your dollars, allowing your money go as far as possible. This could be anything from signing you up for SNAP and Medicaid to save on grocery and health costs to helping find ways to reduce phone or internet bills. Reach out early so you can have the most options available to you.
Agencies may only take appointments
We have some agencies who make appointments months in advanced. Other places are simply short staffed and need a few weeks to call back those requesting help. In either case, if you are about to be evicted next week you do not have the luxury of waiting 6 weeks for someone to call you back. Other times agencies have people going out on vacation or out sick. If that one person who can approve a bill is gone for two weeks and that agency only cut checks on every other Friday, you could be stuck waiting for a month to get assistance. 
Agency funds are limited
Many nonprofits and assistance agencies rely on grants and donations. Most of the money given for the Covid-19 pandemic is no longer available. Agencies may not always have funds available to assist.
It's also very common for an agency to have an assistance limit or other requirements for funding. Some might give up to $500. Other's will only pay $100. An agency may require the entire bill to be paid before they will provide assistance. Here's a scenario for that -You have a $700 electric bill. Agency #1 will pay $100. Agency #2 will pay $400. However, neither agency will pay anything until you pay $200 allowing the full bill to be paid with the agency assistance.
If you request assistance as soon as you know you will need it, then we can help you stack resources in a way that will help you the most.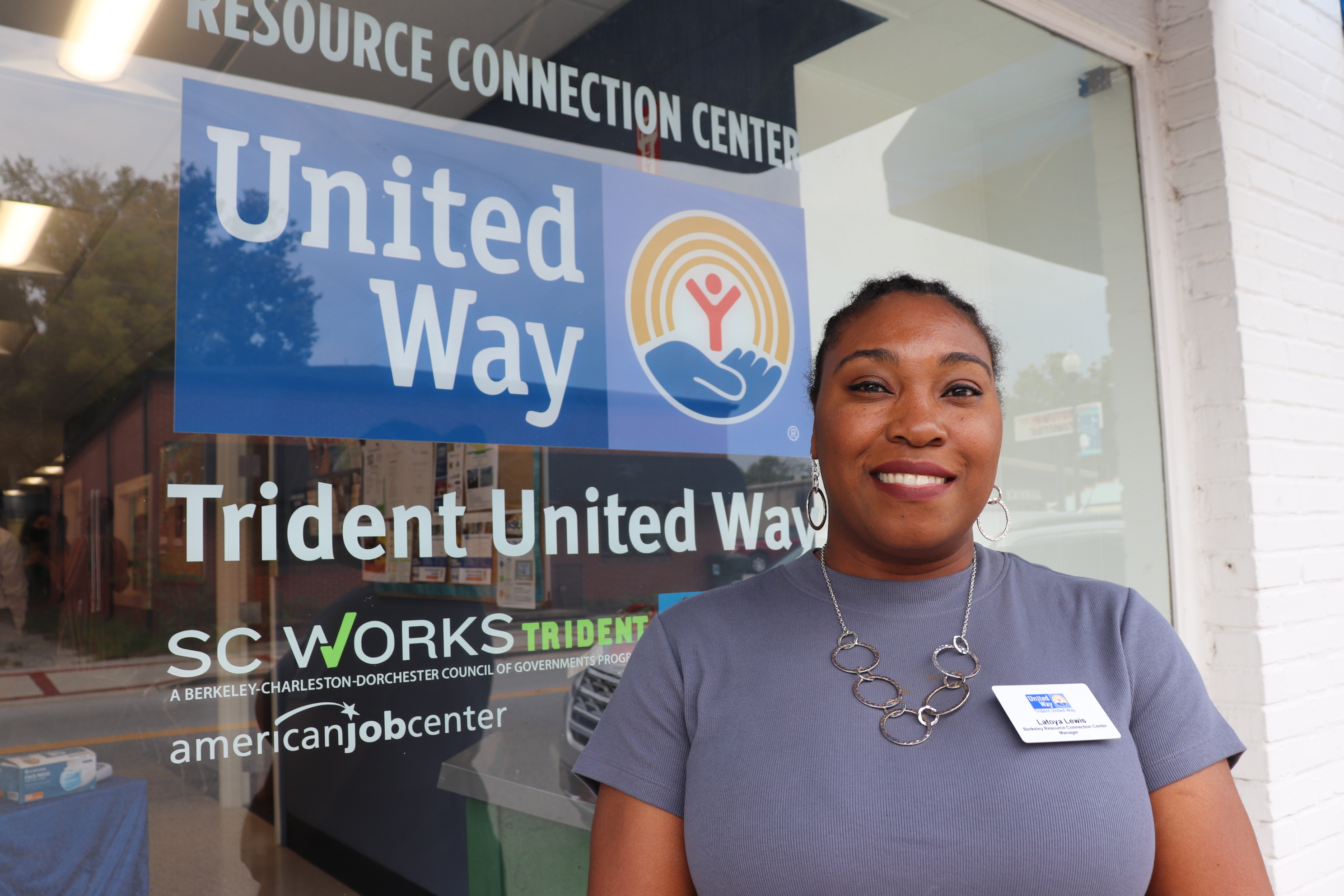 Our primary goal is financial stability. It's hard to ask for help – and while we enjoy giving it, we are aware of the emotional drawbacks associated with asking for assistance. We are here to guide you at the Resource Connection Center, feeling helpless with no idea how to pay their bills. I've also seen many of those same clients able to pay on their own just a few weeks later. So often all it takes is some awareness of what resources are available.
We are excited by the challenge of untangling finances and finding ways to help our community members thrive. We are here to help. And if we don't have the answer, we will help you find the person who does.