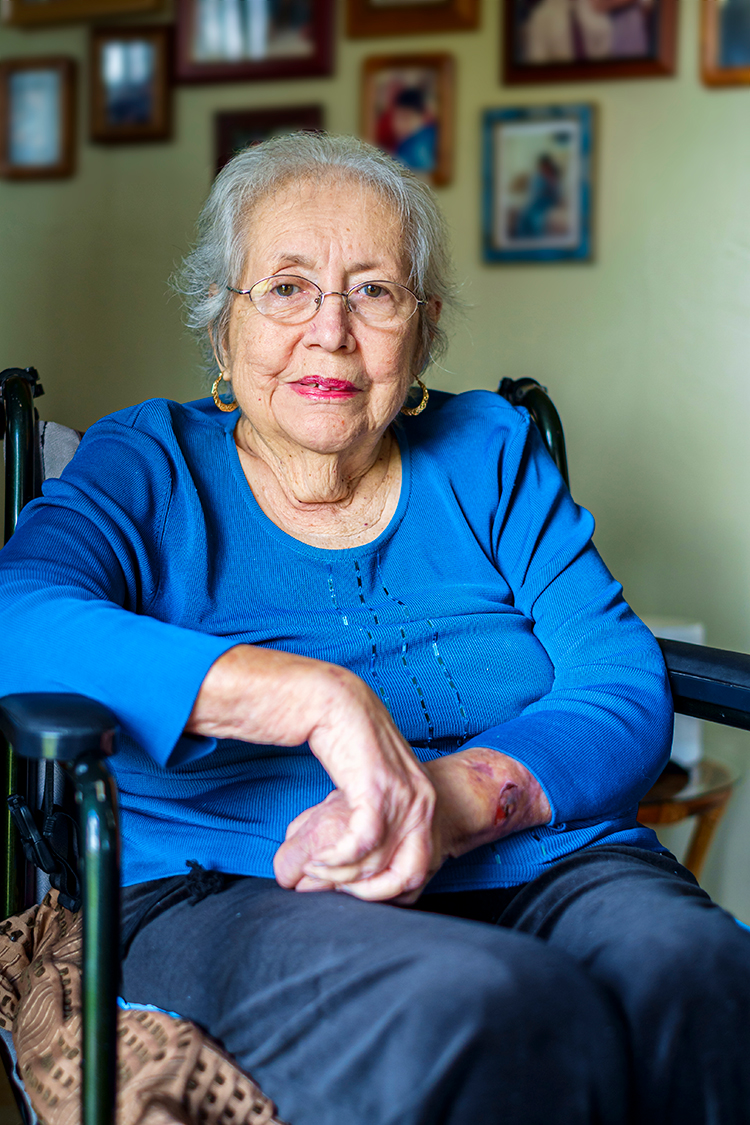 "Ruth" is a housebound senior adult who did not have air conditioning in her home. She called our Dorchester Resource Connection Center to inquire about a free AC unit through Operation Home's Project Cool Breeze. Her in-home nurse was able to pick up an application for her and another friend was able to deliver the AC unit within a week of her filling out the application. This team effort offered Ruth immense comfort through the sweltering summer months. 
"My place is ICE COLD!" she said. "I greatly appreciate the help of my friends, neighbors, Operation Home and Trident United Way."
*Trident United Way has been in partnership with Operation Home's Project Cool Breeze and Project Heat Relief programs since their inception 24 years ago. This year, Trident United Way was able to give 30 AC units through this alliance.