Trident United Way consistently reviews the latest news concerning childhood education and literacy, and will be sharing information that is pertinent to our efforts in improving education in our local communities.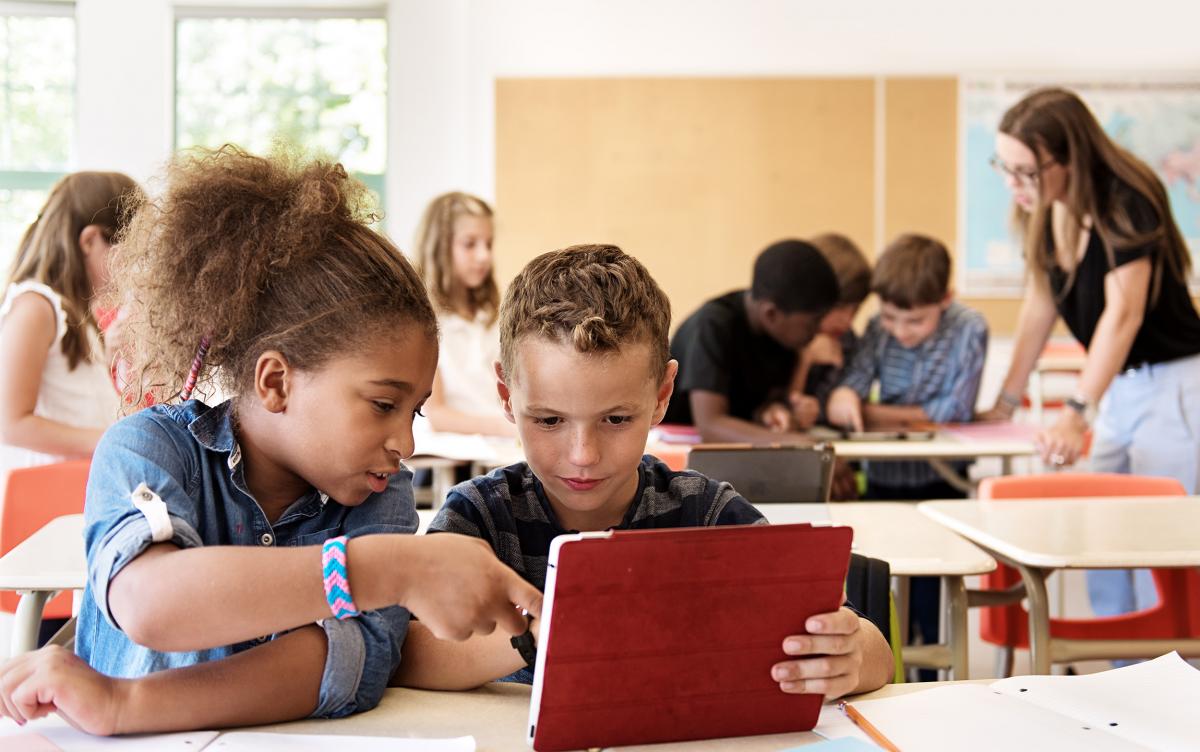 Early Childhood Education
How the United States Must Confront Challenges in Early Childhood Education, Teachers College Columbia University
Benefits of Early Childhood Education 30 Years Later, The Carolina Abecedarian Project
Phonics in Literacy Instruction (Reading by Third)
Early Warning! Why Reading by the End of Third Grade Matters, The Annie E. Casey Foundation
Influential literacy expert Lucy Calkins is changing her views, APM Reports
Lucy Calkins Says Balanced Literacy Needs 'Rebalancing', Education Week Teacher
For more information please contact Cathy Easley at ceasley@tuw.org or (843) 740-7733.