With a family history of diabetes, Mary Nixon knew she had to take steps to get healthier or risk being another statistic in South Carolina's tough diabetes battle.
Mary wanted to try a non-medicine approach to diabetes prevention but did not have the financial resources to find a program that was a good fit. Her life changed when she found the Trident United Way supported Diabetes Prevention Program (DPP) at the Summerville YMCA.
"The DPP Program Coordinator led me to one of the best decisions I could have made," Nixon said. "The YMCA granted me financial support to attend the program, without it I would have missed out on being a better me."
Getting healthy has taken on an even greater significance as COVID-19 has been shown to have more harmful affects on people who have pre-existing conditions like diabetes, according to the American Diabetes Association.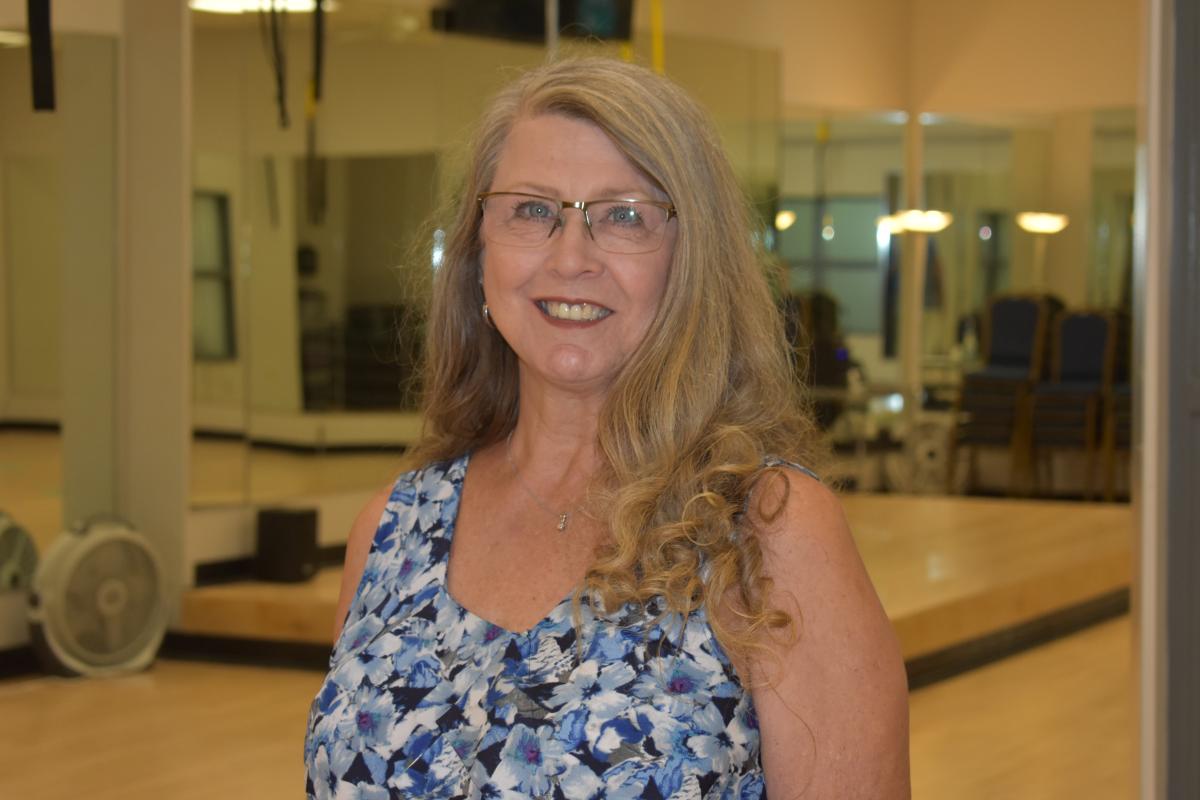 South Carolina has the 5th highest prevalence of diabetes among adults, equaling half a million adults with the disease. In the Tri-County, diabetes rates range from 10 to 13% with rates far higher for lower income and minority individuals. Diabetes rates for African Americans are one in six are affected, compared to one in eight white adults.
Trident United Way is making a multi-faceted approach to combatting diabetes in the Tri-County area. We formed the Healthy Tri-County initiative which brings together the region's top health providers and community agencies to have one unified effort in health awareness. Programs like the Summerville YMCA are making a difference.
"When starting the DPP class, I ate anything I wanted (with no concern of portion size), did limited physical activity, and had little energy," Nixon said. "Since starting the program, I have lost 20 pounds and increased my exercise on average to 250+ minutes a week. Where I could barely walk a mile or bike a mile, I now successfully walk five miles and bike six miles."
Because of this progress, Mary does not need medicine to control her diabetes.
Trident United Way's diabetes prevention efforts extend across the Tri-County. We are targeting high diabetes concentration areas of Hollywood and Moncks Corner with screening and education programs.
Mary joins a long list of people whose lives have been touched because of the generosity of Trident United Way donors.
"The diabetes prevention program has given me a change in my mindset of handling my health, has given me control of my health and has strengthened my desire to be a healthier me," Nixon said. "Thank you YMCA and Trident United Way for this wonderful gift of health."