NORTH CHARLESTON, SC – Today, D. Michael Wilson and Pam Wilson joined with Trident United Way staff at its North Charleston office for a phonebank celebration to thank current donors and encourage generous gifts from others.
The event is part of Trident United Way's GivingTuesday, which is expanding to three days this year to promote the D. Michael Wilson and Pam Wilson Trident United Way 211 $100K Challenge.
Noted business leaders and community advocates, D. Michael Wilson and Pam Wilson are leading the charge to raise $100,000 for Trident United Way's 211 Helpline. The Wilsons will match contributions to Trident United Way, dollar for dollar, up to $50,000, now through Thursday, Dec. 2.
Click below for downloadable video from the phonebank & soundbites from D. Michael Wilson.
https://www.dropbox.com/s/q6utm3e1i8yhdmu/Wilson-GT.mp4?dl=0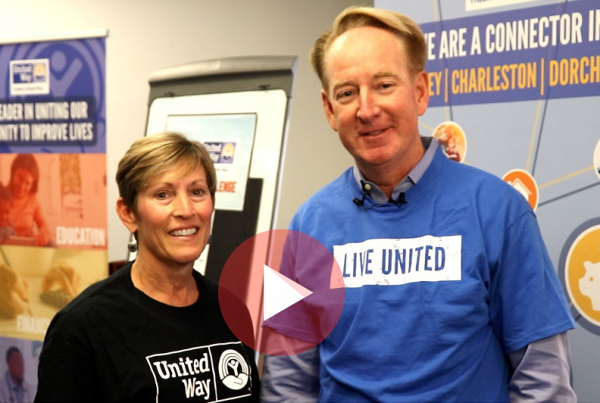 Soundbite 1: "We realize how critical it is for those in need to be able to pick up the phone, dial one number and get connected to the services that they need. We think it's a very worthy cause and we're excited to be a part of this and be here with a room full of people on GivingTuesday working the phones." :15
Soundbite 2: "If you can't give financially, you can always give your time or talent, I just think that giving back is so important, it's very gratifying right, it's how we measure success at the end of the day being able to help other people." :12
Trident United Way's 211 Helpline helps connect callers to resources for food, healthcare services, mental health and other assistance available in Berkeley, Charleston and Dorchester Counties.
Tri-County 211 Helpline requests are up for the first half of 2021: (Jan to June 2021 vs 2020)
756% motel voucher increase

122% water bill assistance increase

35% increase in rent referrals

24% increase in total calls
Make the Wilson's match go as far as possible to benefit 211 and those who need the help. Click here to make your contribution by the end of this Thursday, Dec. 2.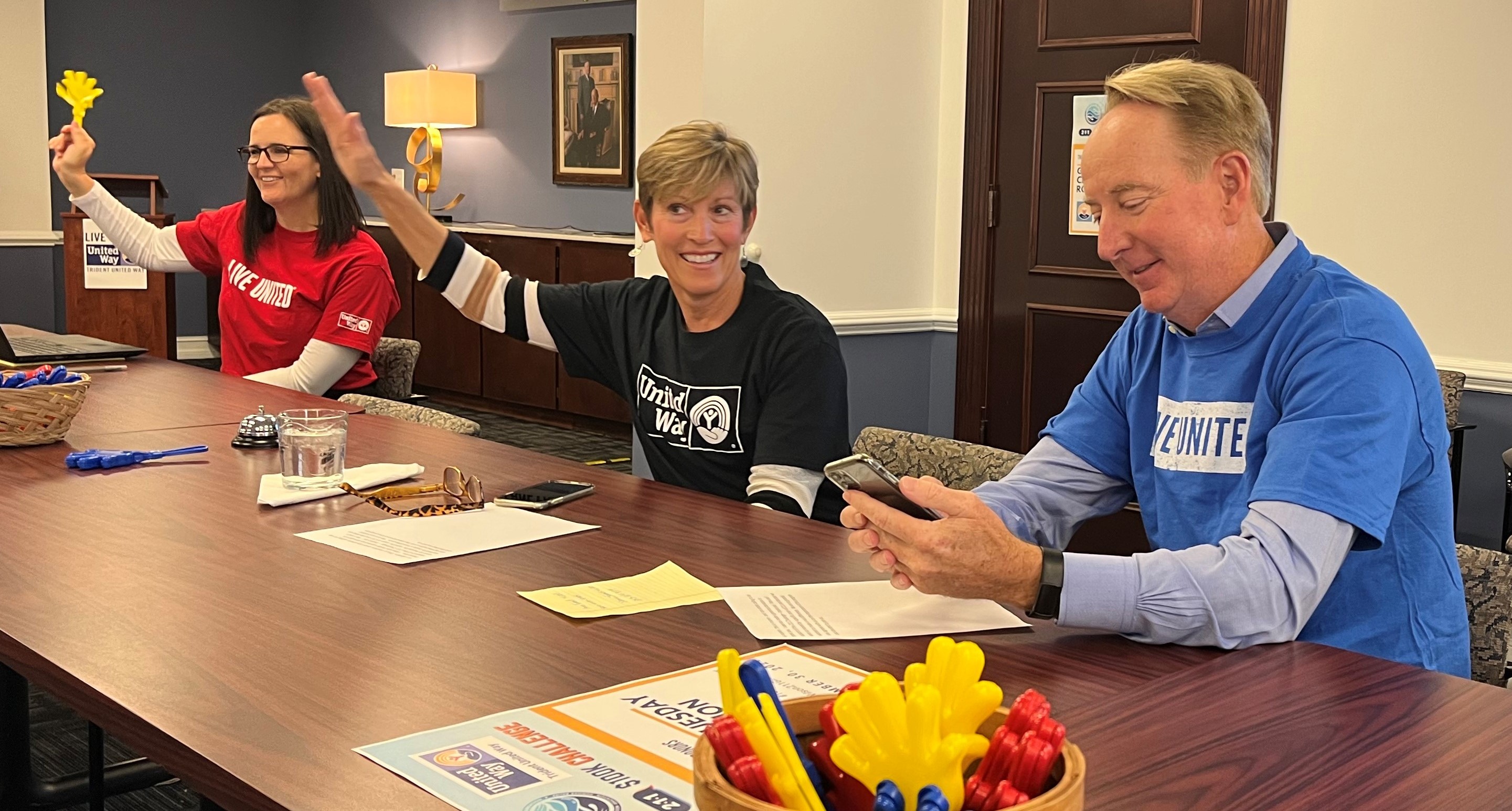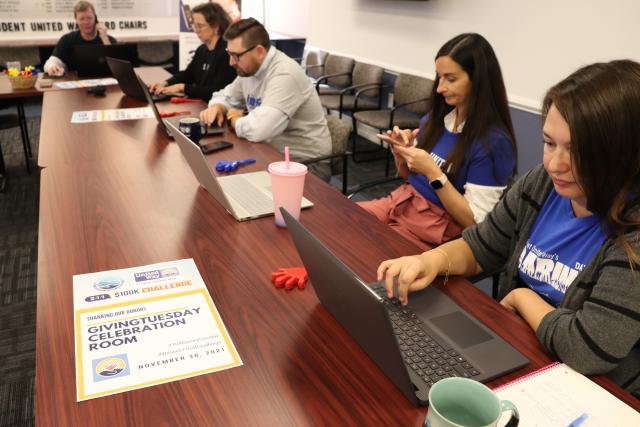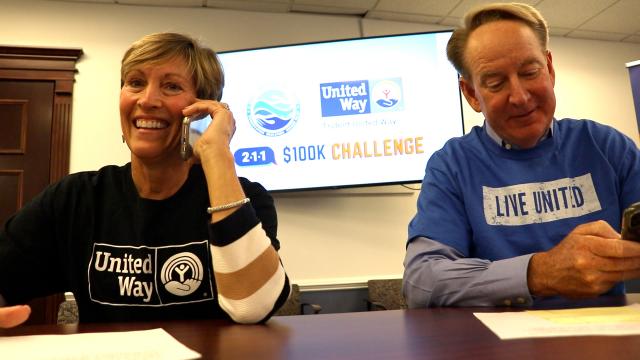 ###
About The D. Michael Wilson and Pam Wilson Foundation - The D. Michael Wilson and Pam Wilson Foundation has served the Charleston area since 2015. Founded by D. Michael and Pam Wilson, the foundation is committed to helping residents of the greater Charleston area. Learn more about the foundation here.
About Trident United Way - Celebrating more than 77 years of service, Trident United Way is a catalyst for measurable community transformation in education, financial stability and health. According to the Chronicle of Philanthropy, United Way is America's favorite charity. Learn more at tuw.org.