About 350 nonprofit organizations, faith-based groups and churches around the Tri-County have access to a robust online tracking tool that fosters efficiency and collaboration. Provided for free by Trident United Way, CharityTrackerTM is a web-based application that allows organizations to share case management information, gather and report statistical data and outcomes and collaborate to better serve the community.

Since Trident United Way launched the service in 2009, about 142,000 people have been logged into the system, accessing more than $11 million of services, said Cathy Easley, integrated community systems director at Trident United Way.
Easley said organizations are able to work more efficiently and effectively to help the clients they serve. If someone comes into a food bank, a volunteer or staff member can go beyond handing out food. They can ask about why the person needs the food and get to a deeper issue. Armed with the right information, they can connect clients to more services and move them toward self-sustainability and financial security, she said.
CharityTrackerTM provides that connectivity, making it easier to find needed services without sending clients to multiple agencies all around the region.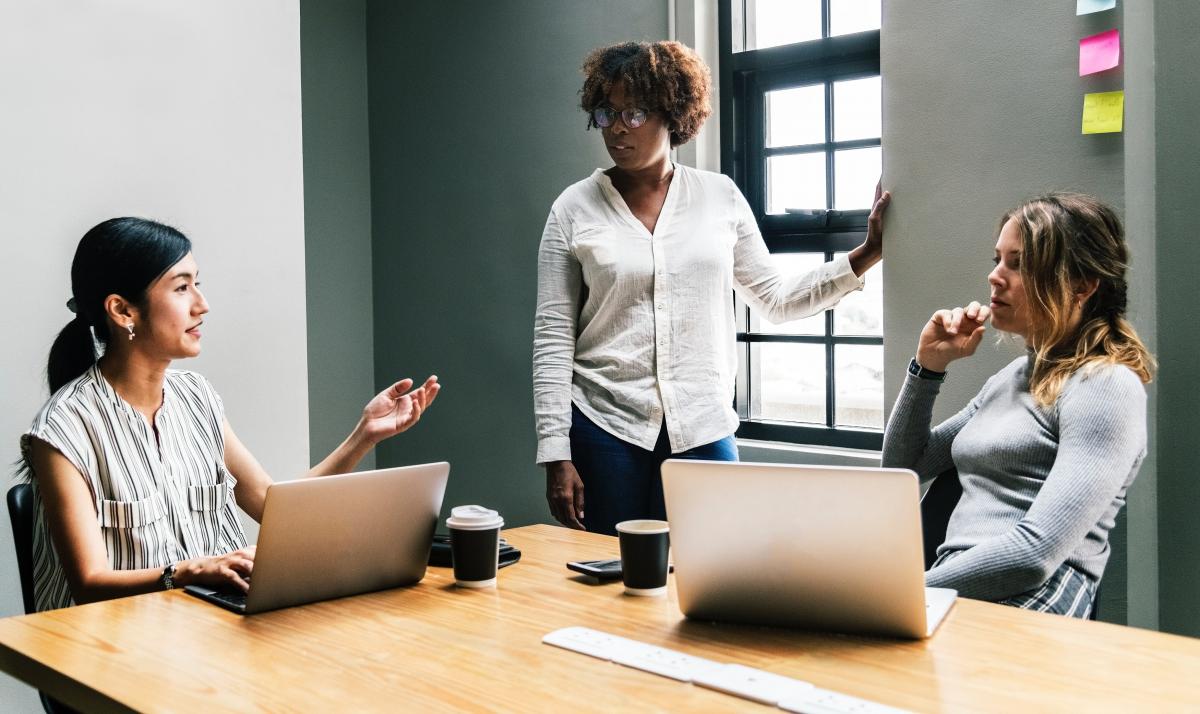 Our Lady of Mercy Community Outreach, current grantee and TUW partner, relies heavily on CharityTrackerTM to keep detailed notes on the clients that come to both its Johns Island and downtown Charleston locations. With only three social workers seeing 2,500 people each year, they need a reliable way to track client progress and receive reminders when it's time to follow up.
"The long, detailed case files we're developing for clients allow us to provide a higher level of service," said Ryan Vrba, director of outreach and education. "We don't have to ask all the same questions again so clients are more willing to share."
Social workers also can set goals and outcomes for individual clients and receive email reminders when it's time to check in with a client on next steps, Vrba said.
Recently, an older man came into Our Lady of Mercy seeking help finding a job. The staff helped him with his resume and set up some initial job interviews. But the man returned to the agency saying he'd changed his mind.
He was too self-conscious about some issues he had with his teeth.
Our Lady of Mercy used CharityTrackerTM to find another local organization that provides free dentures. They were able to pull some of his teeth at their own dental clinic and then send the client to another agency for dentures. His social worker documented all this in CharityTrackerTM and received an email prompt to schedule another interview after his mouth had healed.
The client -- much more confident this time -- was hired by Kiawah Island Golf Resort, Vrba said.
"CharityTrackerTM really helped with that process," he said. "The resource list in CharityTrackerTM is a big help."