Our giving societies are made up of community and business leaders like YOU who are passionate about changing lives and pulling together the expertise and resources that get meaningful results.
In addition to our giving societies, as a leadership giver you are able to engage more deeply in the work and community of Trident United Way supporters by participating in Donor Networks. You can elect to become a member of multiple Donor Network Groups that are of interest and apply to you. Trident United Way Donor Networks include African American Leadership Council (AALC), Women United (WU) and Young Leaders United (YLU).
Learn more about our Donor Networks
---
The Trident United Way Palmetto Society recognizes donors who give $1,000 - $9,999 annually to Trident United Way. Nearly 800 members strong, the Trident United Way Palmetto Society accounts for 25% of all Trident United Way giving in Berkeley, Charleston and Dorchester counties. Trident United Way Palmetto Society members set a standard of charitable giving in our community and motivate others to contribute at a leadership level to Trident United Way.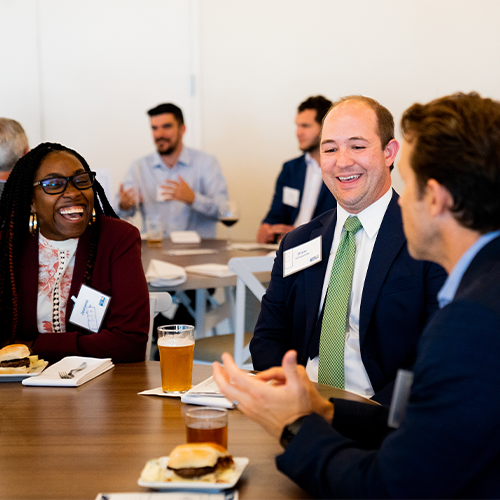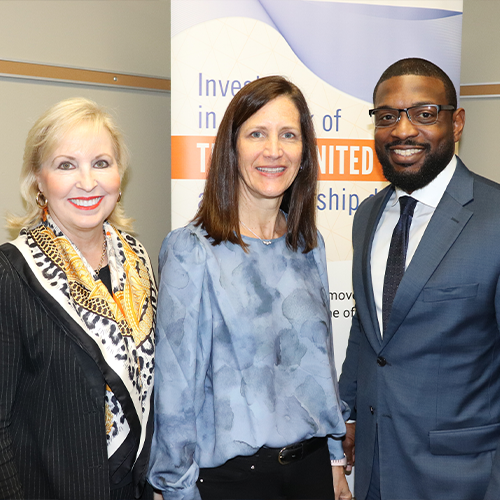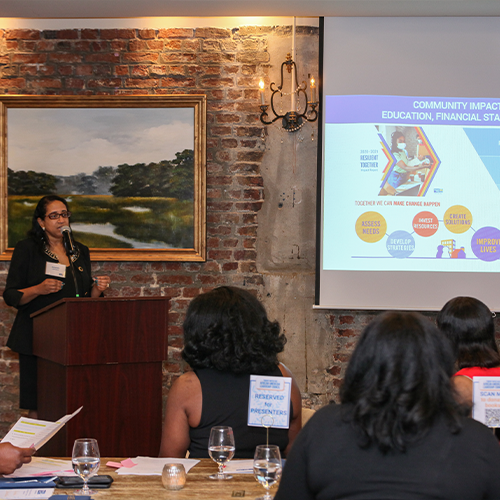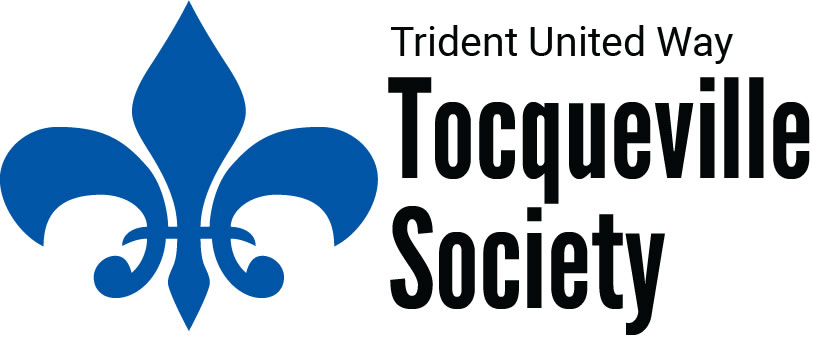 The Trident United Way Tocqueville Society is a worldwide network of extraordinary community leaders and philanthropists who invest $10,000 or more annually through their local United Ways. At Trident United Way, our members demonstrate a deep commitment to making a tangible difference in the lives of children, young people and families in the Tri-County area.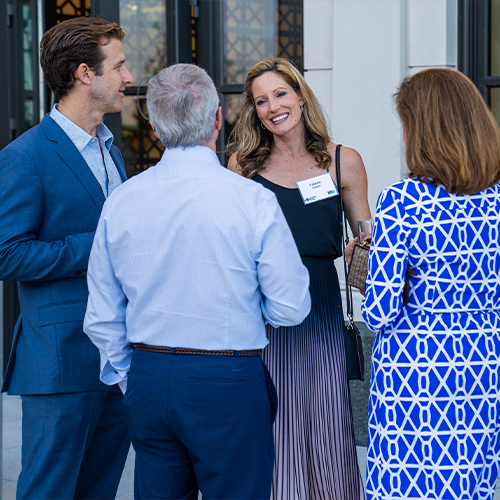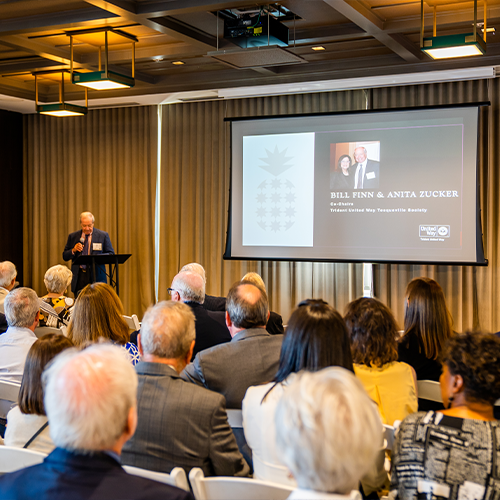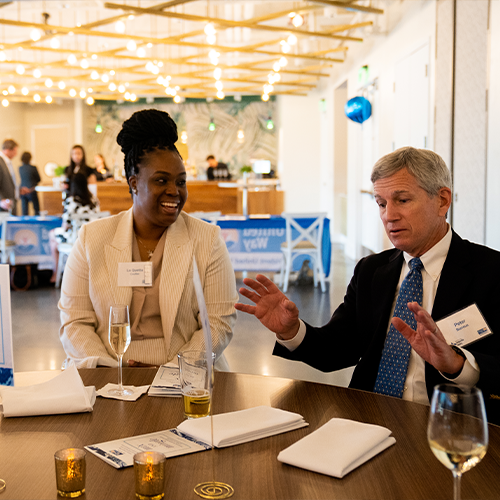 Benefits YOU will enjoy as a member of the Trident United Way Leadership Giving Societies: 
Premiere networking and social events with other members

Prominent recognition in Trident United Way's annual Leadership Book

Opportunities to engage with other highly influential philanthropists in our community

Special communications about Trident United Way's work and the impact of your contribution

Qualification for membership in all applicable donor networks