Trident United Way mobilizes your investments to make authentic impact in our community through a combination of initiatives, capacity-building tools and grants available to the entire community. Additionally, these investments support community engagement through volunteer and advocacy opportunities.
Our investors and partners represent a movement of people and organizations working together to create bold change. Trident United Way works in a collaborative, cross-sector way to solve complex, community-level issues. A key to meaningful collaboration is pursuing value-based partnerships where two or more organizations share in a mutually beneficial endeavor. The overall goal is to deliver the highest value to the community by focusing on improving family and individual outcomes while creating pathways to access resources.
The information shared below describes programs and initiatives impacting the community through the work of Trident United Way direct community investment dollars and leveraged investment dollars for the overall community benefit.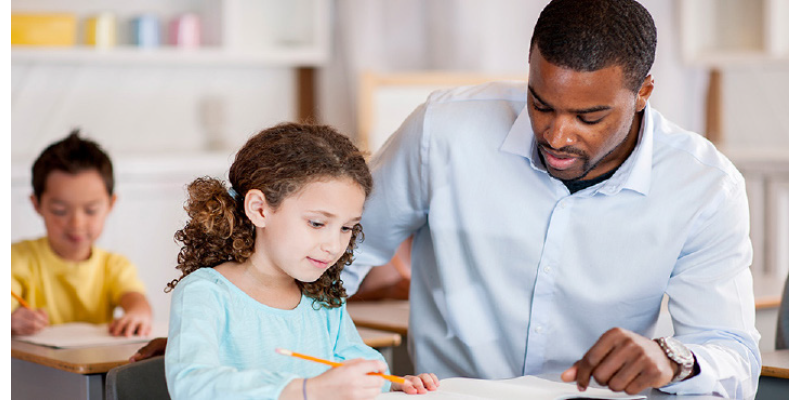 Visit our *new* Agency Resources page, a simplified way to find additional information on resources available for local agencies and nonprofits!
Community Impact Investments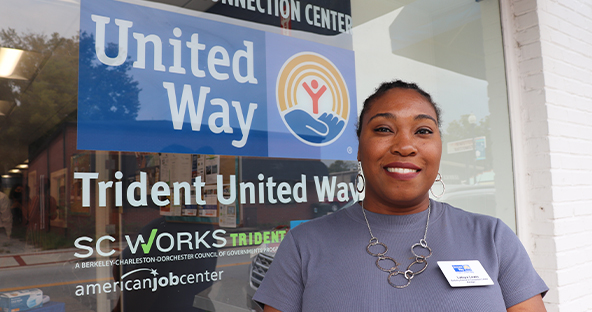 Community Tools and Resources Investments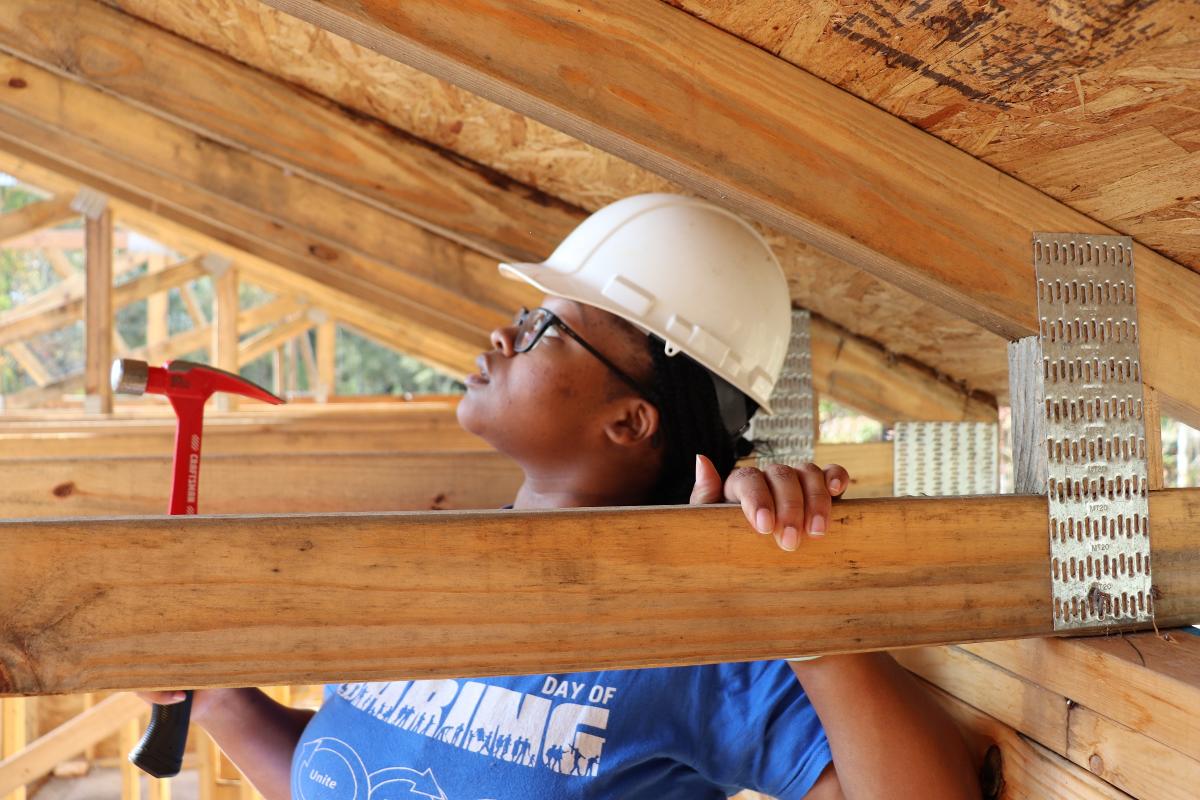 Volunteer Engagement Investments
Day of Action is a global day of service where United Ways from all across the globe partake in community service projects on or around June 21st - the longest day of the year. Trident United Way coordinates service opportunities to benefit and support older adults (65+) in our Tri-County community, such as tending to neglected yards, meal delivery services and visting local living centers.

Trident United Way Days of Caring is the largest single day of community service in the area. Trident United Way matches nonprofit agencies and schools with volunteer teams that advance agency and school missions and build capacity — all while fostering community engagement. Additionally, this day serves as a catalyst for year-round volunteer engagement as teams see the impact they can make in one day when they build partnerships within the community.
Trident United Way promotes a culture of volunteerism by engaging its corporate partners and individual volunteers through valuable Trident United Way service opportunities, developing customized volunteer engagement activities. Volunteering is a great way to give back and create team unity and leadership opportunities.

Lead United is a comprehensive community leadership and nonprofit board development program of Trident United Way. The purpose of Lead United is to equip participants with necessary skills to serve on a nonprofit board of directors. This six week program focuses on educating professionals and skill-building for board-level service opportunities. Additionally, participants will increase their understanding of community challenges for deeper engagement.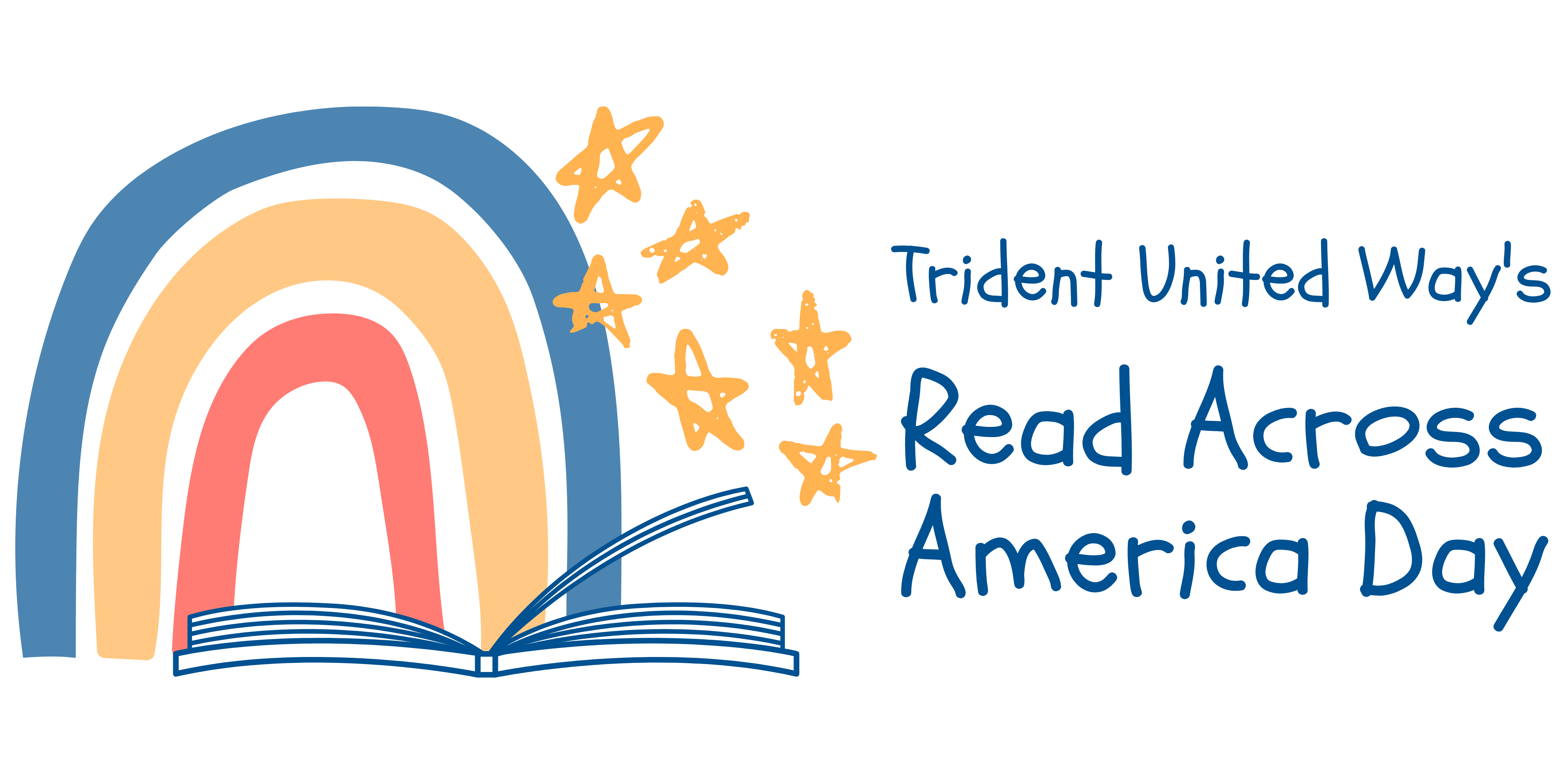 Trident United Way joins in the annual celebration of reading by matching volunteers as in classroom leaders with participating classrooms throughout the Tri-County area. Reading aloud to students can help them develop their literacy skills. With 52% of third graders in Tri-County region reading at grade level, there is a lot of opportunity to support Trident United Way's work in education.
Volunteer Engagement
Random Acts of Kindness Week
During the month of February, Trident United Way supports our annual Random Acts of Kindness week. Volunteer teams collect household items to benefit low income families and individuals, which are then delivered to partner agencies for distribution.
Birthday in a Box
A fun and creative project assembling ready-made birthday celebrations for families in need.
Seasonal Kit Assembly
Trident United Way organizes opportunities for teams and individuals to sort, prepare and assemble kits to be distributed to nonprofit agencies and/or schools in need. Trident United Way handles the logistics and leads the activity.
Donor Networks
African American Leadership Council Book Drive
Trident United Way African American Council hosts an annual book drive to collect new and used books to be distributed to students in need. Books are distributed towards the end of the school year so students can continue to develop reading skills over the summer months.
Young Leaders United School Supply Drive
Trident United Way Young Leaders United hosts an annual school supply drive over the summer months to collect supplies to be distributed to students in need in Title I elementary schools. Students receive these supplies at the start of the school year, allowing all students to have an equal opportunity in the new year.
Volunteers for Trident United Way are thought leaders on the board of directors or serve on committees and councils as decision-makers about community investments and strategies. 
Boards and Committees
Board of Directors
Advancement Advisory Committee
Audit Committee
Campaign Cabinet
Community Impact Committee
Diversity and Inclusion Committee
Finance Committee
Investment Committee
Marketing Advisory Council
Public Policy Committee
Investment Review Councils
Basic Needs Investment Review Council
Community Engagement Review Council
Finance Review Council
Program Investment Review Council
If you are interested in serving on a committee please email volunteer@tuw.org.
Public Policy and Research Investments
Whether you are advocating to improve education, financial stability and health, or wearing your LIVE UNITED shirt to show support, you can help inspire hope and create opportunities for a better tomorrow. Trident United Way gives voice to community solutions at the state, local and national levels.
Trident United Way has considerable experience using data to drive our impact work in education, income and health. To effectively develop strategies and focus actions, Trident United Way utilizes in-house research and evaluation expertise. 
Other Investments
The purpose of Trident United Way's annual fundraising campaigns are to develop and enhance the resources available for Trident United Way's Community Impact work. Community volunteers strategically invest those resources in the Tri-County community in order to create lasting, measurable change on the most pressing issues facing families and individuals. 
Donors may elect all or a portion of their pledge/contribution as designated to 501(c)(3) organizations, other than Trident United Way.