Become a Leadership Volunteer
Trident United Way is accepting applications from individuals with the dedication and expertise to serve on our Investment Review Councils. The work of Investment Review Council volunteers ensures that donor dollars are used to achieve the greatest impact in the areas of education, financial stability and health. Volunteers will gain extensive knowledge about the TUW investment strategy and how TUW, alongside its partner agencies, is creating real, long-lasting change in the Tri-County region by addressing the issues that matter the most in people's lives -- education, financial stability and health.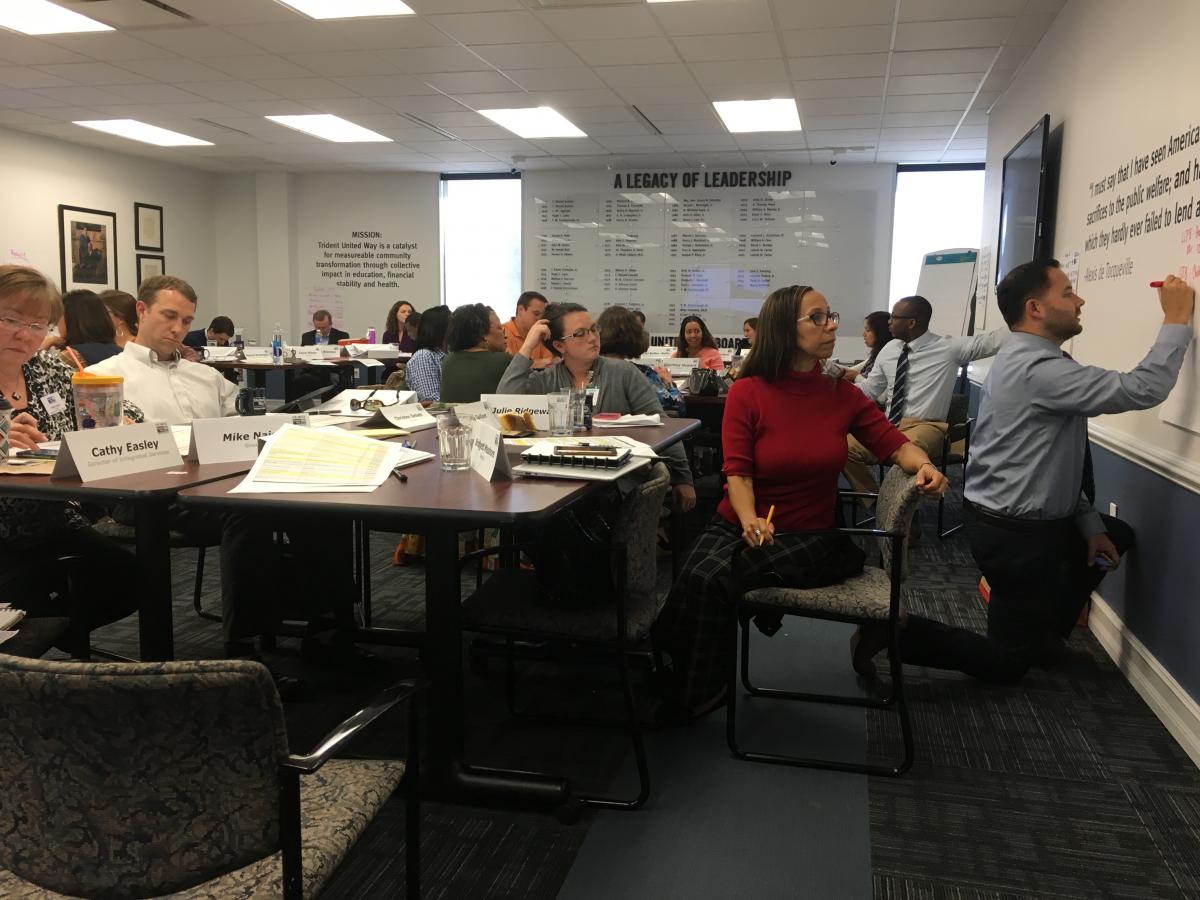 All interested individuals will need to review the volunteer roles and responsibilities before applying.
There are currently four councils to choose from:
Program Investment Review Council (PIRC)
Basic Needs Investment Review Council (BNIRC)
Community Engagement Review Council (CERC)
Finance Review Council (FIRC)
If you have questions, please contact Trident United Way's volunteer team at volunteer@tuw.org or (843) 740-9000.