Starting today, give for tomorrow #GivingTuesday.
Thank you for your support!
Tomorrow is full of questions. But the answers are up to us.
 
THANK YOU to everyone who participated in #GivingTuesday - your incredibly generous support is helping to make change in our community and giving hope to our friends and neighbors for a better tomorrow!
Trident United Way raised $11,649 to support the Trident United Way Resource Connection Centers!
In case you missed #GivingTuesday, you can still give to support the general fund of Trident United Way!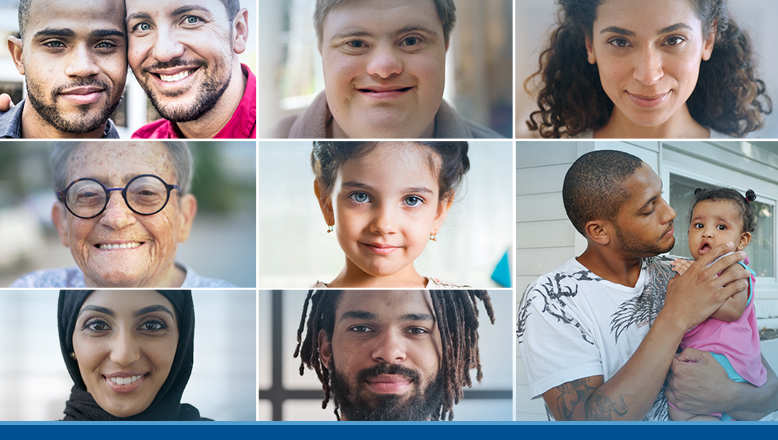 To build a better tomorrow, we must start today. Start December with a spirit of generosity and contribute to Trident United Way on GivingTuesday.
Together we can fuel the vital community cornerstones of education, financial stability and health here in Berkeley, Charleston and Dorchester counties. On this day, every online donation to Trident United Way is amplified by the multitudes of people from our community joining the effort. 
With a dramatic increase in basic needs assistance this year, we have seen first-hand the critical role our partners at the Resource Connection Centers play in the financial stability of our neighbors.  Just this summer between July and September, our Resource Connection Centers, located in Berkeley and Dorchester counties, provided 1,662 services to more than 300 different households.
That's why, this year, your gift on GivingTuesday will go directly to support this timely and imperative work. 
Established in 2012 as a kickoff to the holiday giving season, GivingTuesday happens on the first Tuesday after Thanksgiving and has become a worldwide philanthropic event.
We're counting on your support for Trident United Way on this day. Make tomorrow better. Start Today UNITED!
Presenting Sponsor