Due to the recent impact of COVID-19, Trident United Way is postponing Over The Edge: Rappel United! We appreciate all the generosity and support we have received for the event, and although we are disappointed to cancel for this year, we are so excited to plan to go Over The Edge in the future! We will provide updates through this page as information becomes available.
THANK YOU TO OUR 2020 SPONSORs
While we will not be holding Over The Edge in 2020, we wanted to give recognition to the sponsors that stepped up to support the event. We are so thankful for your generosity and your dedication to the local community!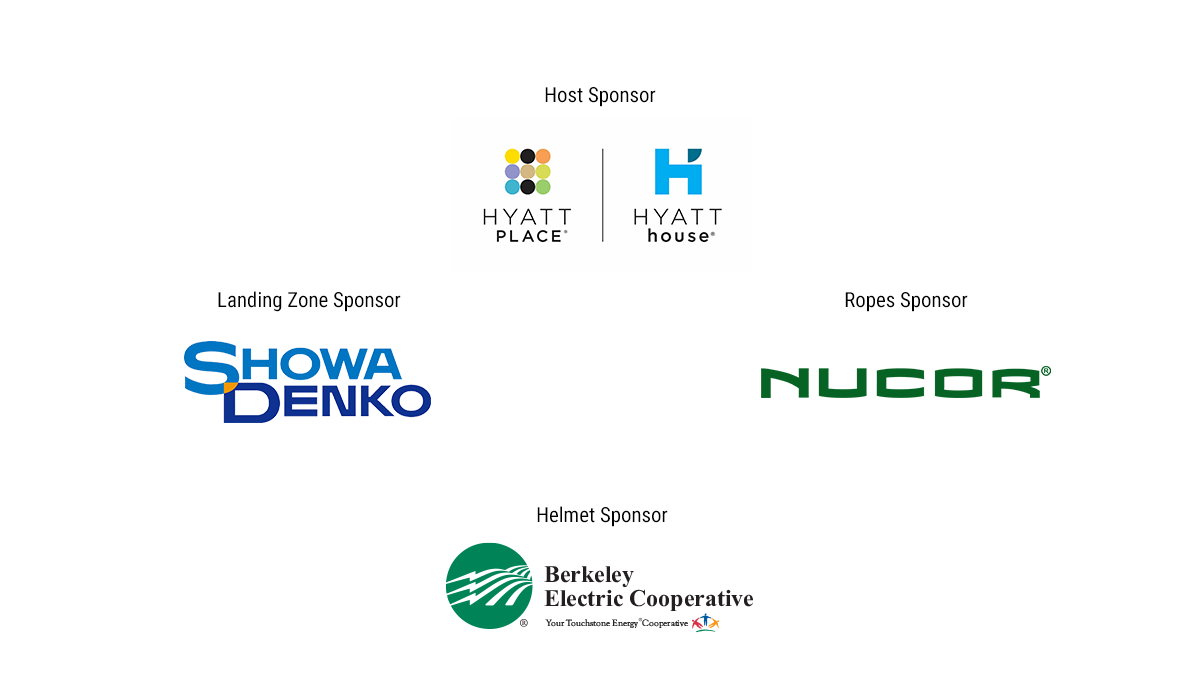 ---
THANKS TO OUR EDGERS AND THEIR SUPPORTERS IN 2019…
TOGETHER WE RAISED
$47,545
On Saturday, May 18th, a number of brave souls had the opportunity to step over the side of nine-story Hyatt Place Charleston Historic District in an effort to support Trident United Way's Tri-County Reading By Third Project (RB3)!